Through Nov. 2, 2014
An army of thousands, buried for centuries, protecting an emperor's tomb—come see the Terra Cotta Warriors in their only U.S. appearance in 2014! This exclusive exhibit tells the astounding story of the tomb complex of China's first emperor, and features real Terra Cotta Warriors, considered by many to be the Eighth Wonder of the World. Examine more than 100 ancient artifacts and enjoy hands-on interactives that will let families become part of the research team and explore the scientific research underway that helps us picture the army in its original vibrant colors.
Timed entry exhibit; additional ticket purchase required. To accommodate school groups, public entry begins at 11:45 a.m. on week days.
Located on Level 2.
Become a donor member at the Discovery Builder level and above and receive complimentary Terra Cotta Warriors tickets, and many other special benefits. See the benefits of all membership levels and decide which is right for your family!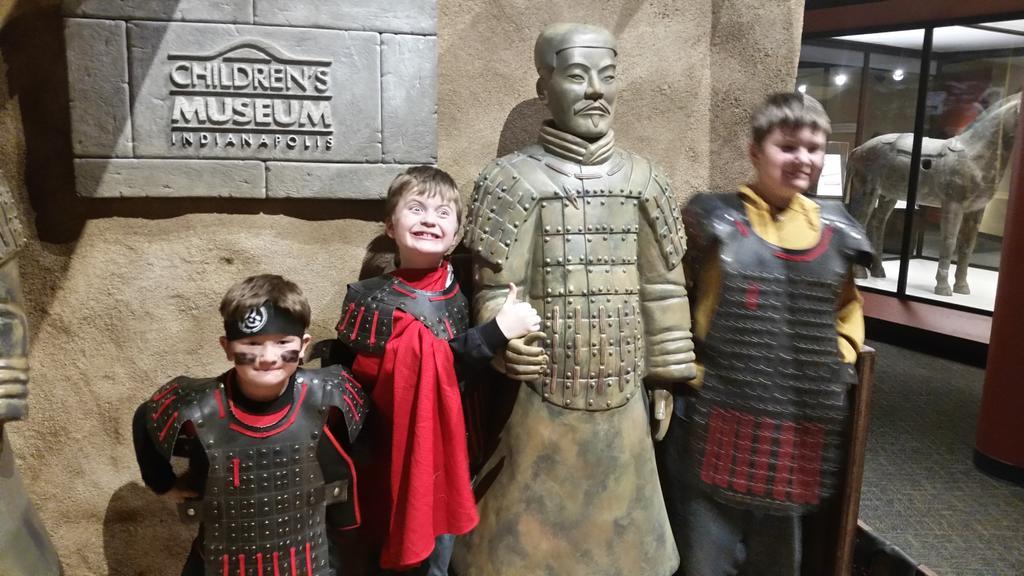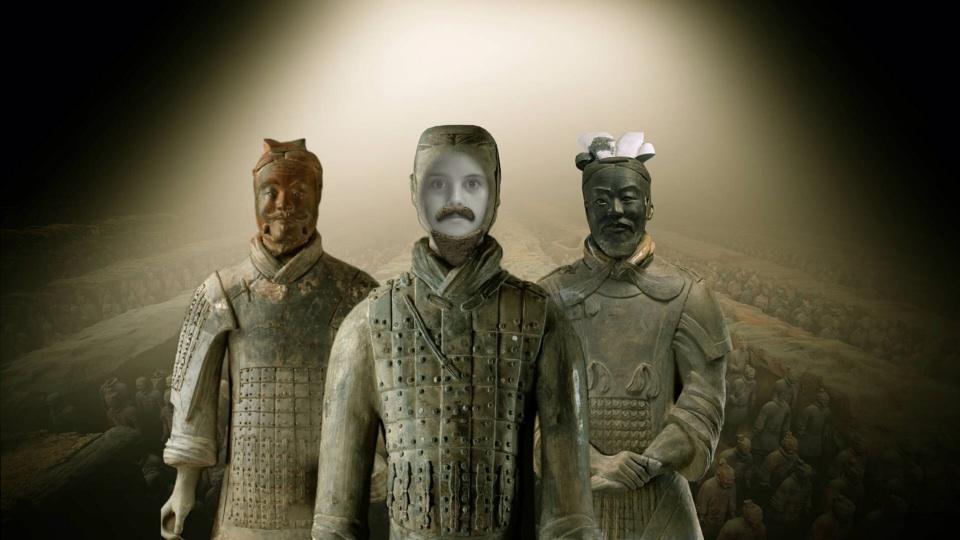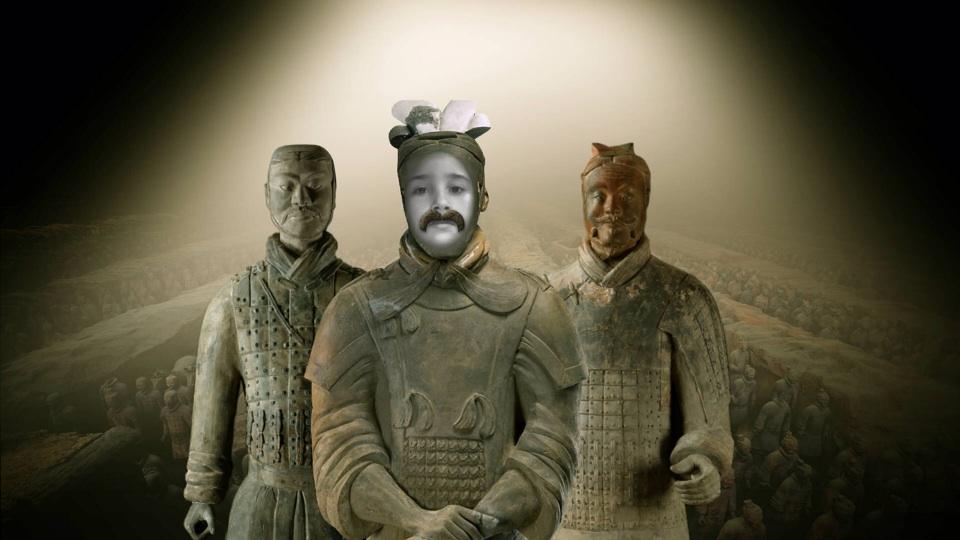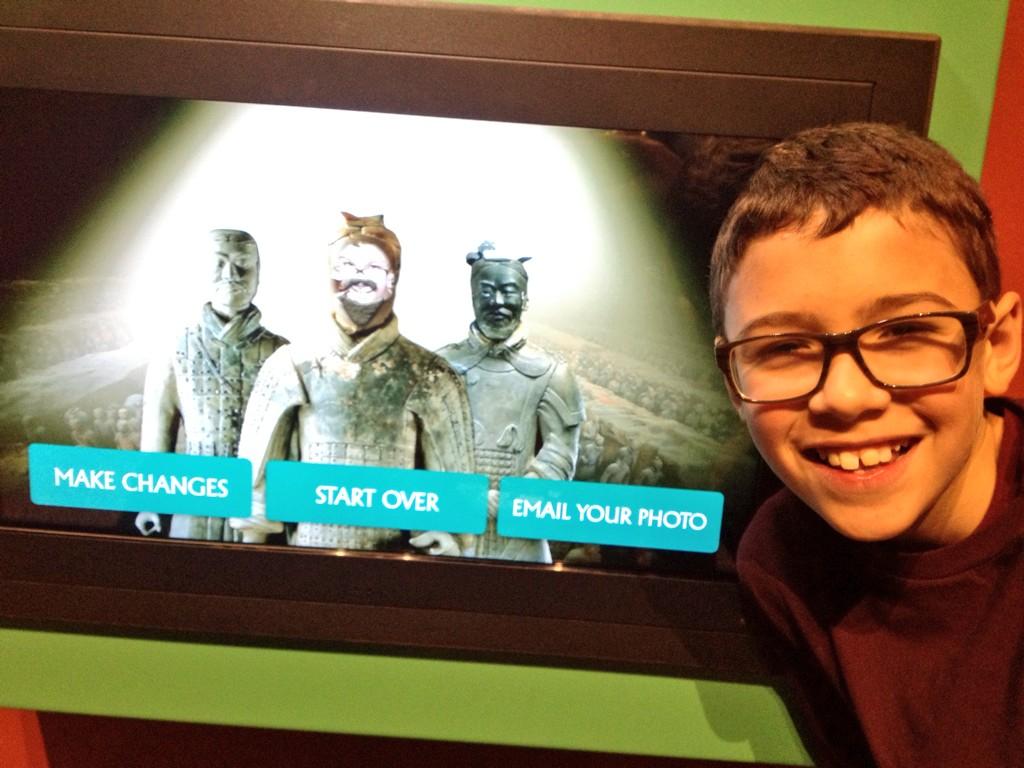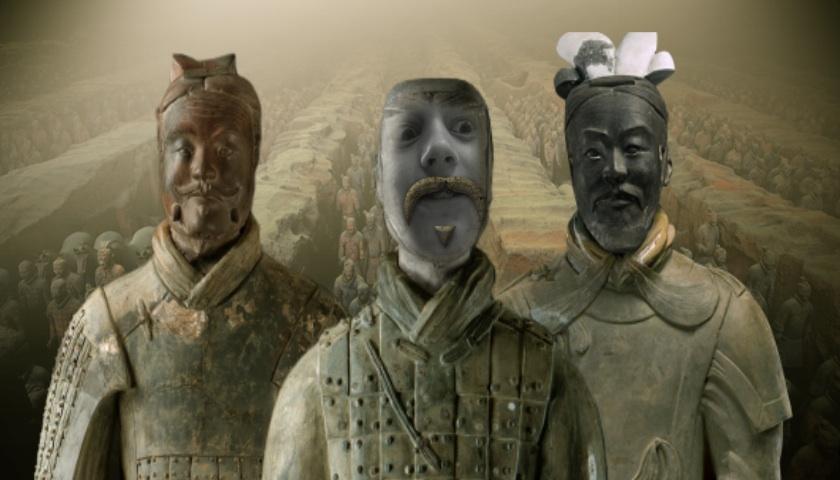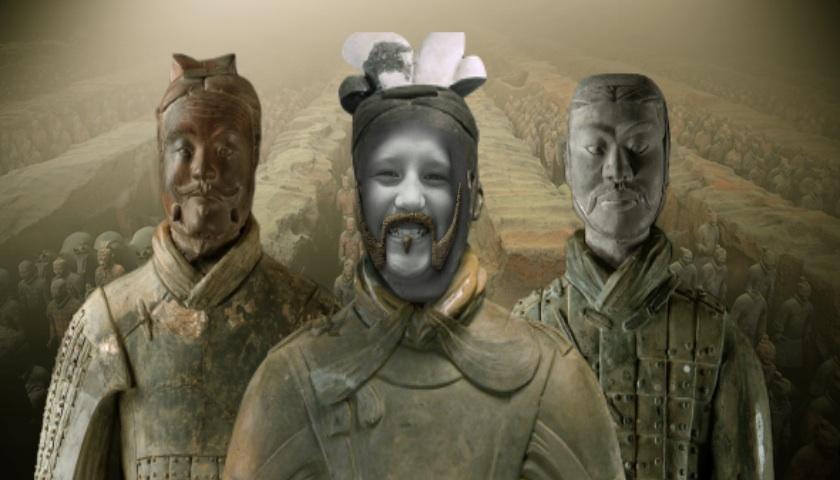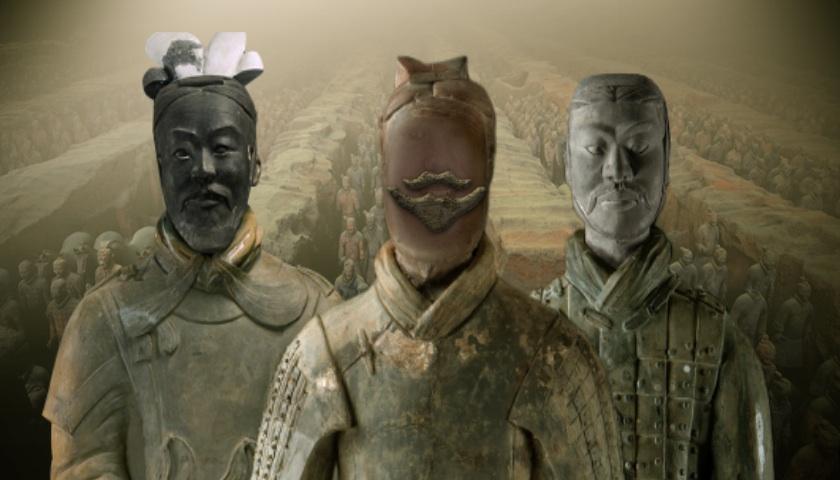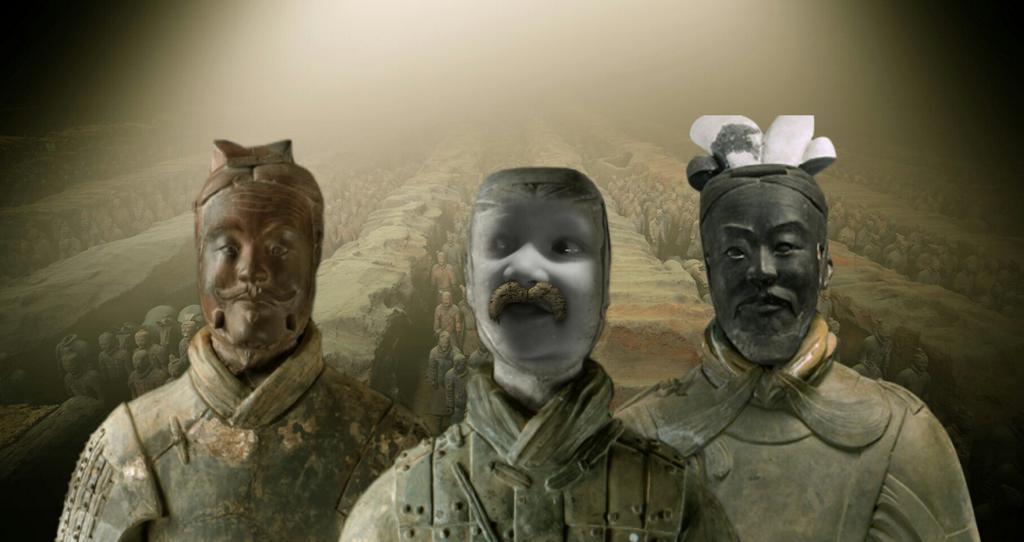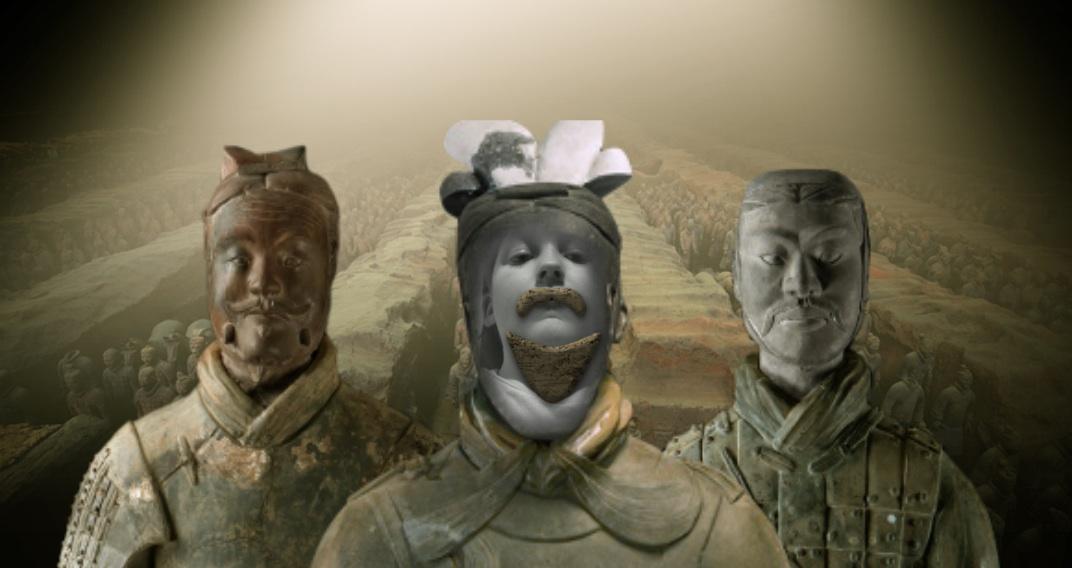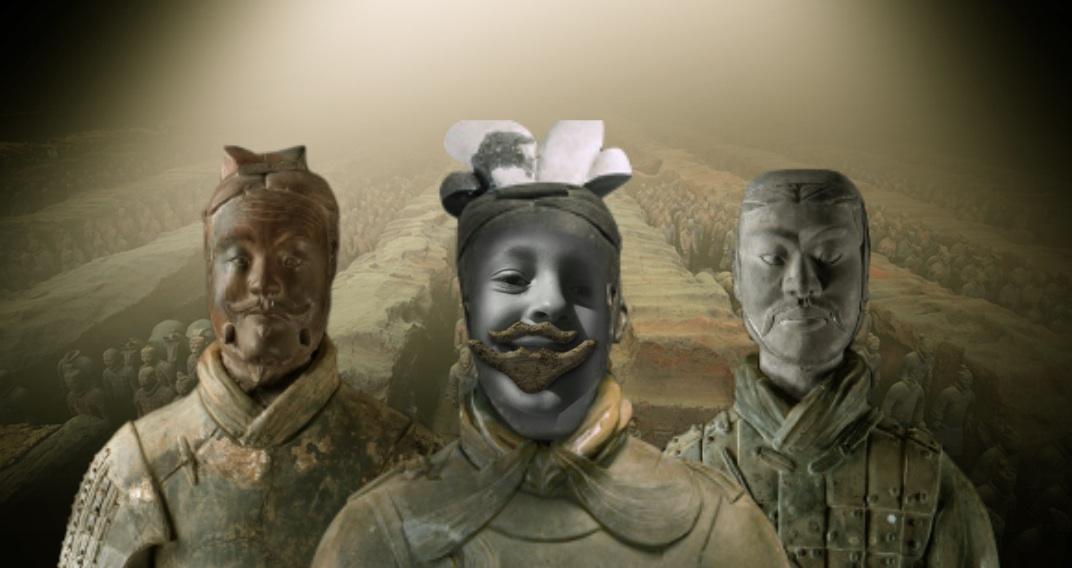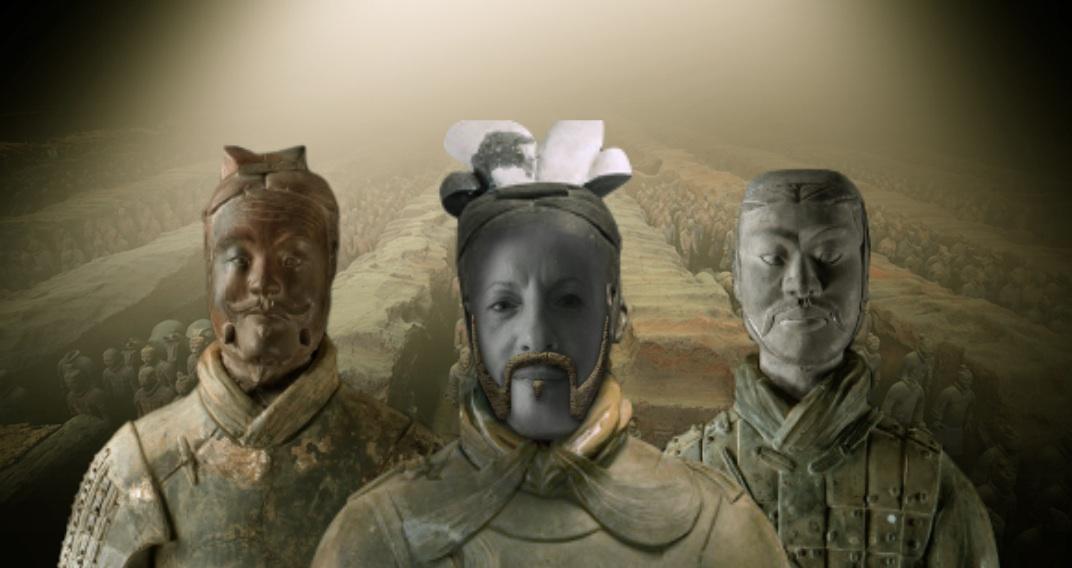 Terra Cotta Warriors: The Emperor's Painted Army is presented by Eli Lilly and Company Foundation.