We're about halfway through the Indianapolis Bicentennial celebration with the birthday excitement wrapping up in May 2021. Visit Indy has put together a list of can't-miss, must-do activities in the city to create your own Indianapolis bucket list. The list includes a little something for everyone, including cultural events, nature and outdoor activities, sports, and food.
Make it your New Year's resolution to experience Indy and create your own bucket list. As you make your list, be sure to add these Access Pass attractions and enjoy $2 admission per person, per visit. In our COVID world, be sure to double check each attraction's website or social media channels before visiting to see if each of these exhibits and activities are open.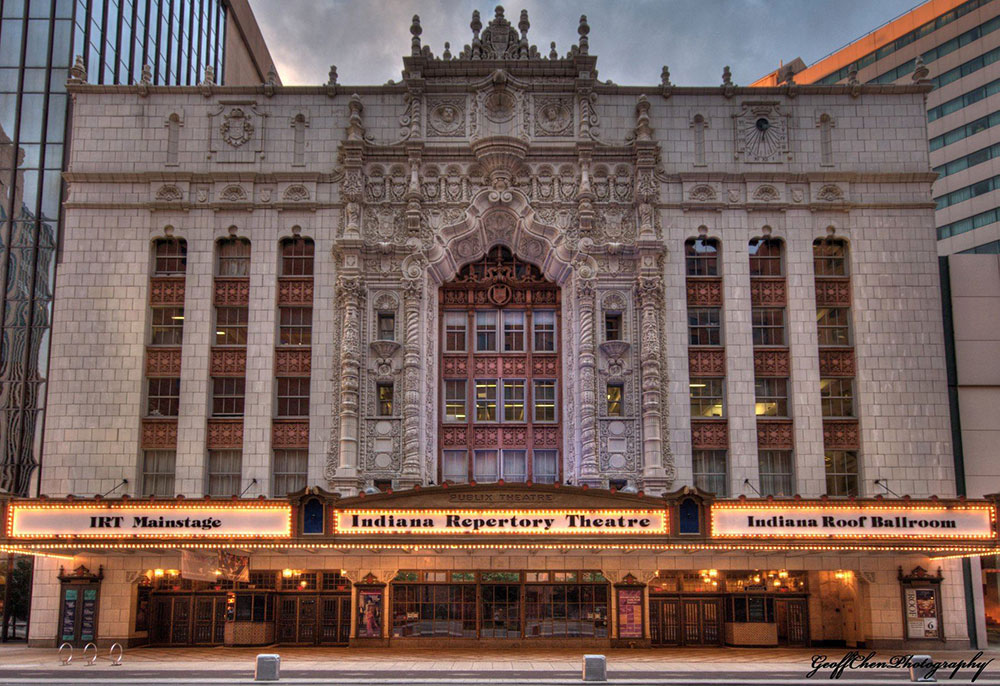 Experience the IRT
Count the gargoyles lining the interior of the historic Indiana Repertory Theatre when you catch one of the nine shows produced from the ground up each year.
Fall in LOVE with Newfields
Check out Robert Indiana's original and iconic LOVE sculpture inside the Indianapolis Museum of Art at Newfields.
Have Fun with Funky Bones
Pack a picnic and head to the Virginia B. Fairbanks Art & Nature Park, full of life-size, quirky art installations including Funky Bones.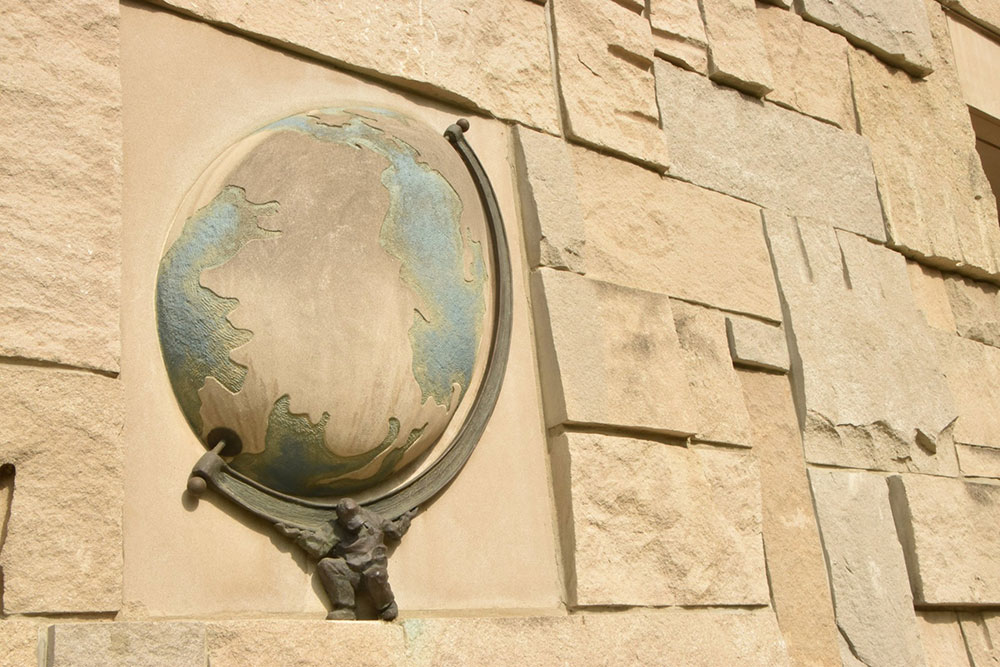 Find Your Favorite Indiana County
Peruse artwork characterizing all 92 counties on the outer walls of the Indiana State Museum.
Get Competitive at The Children's Museum
Race in a pedal car at the recreated Indianapolis Motor Speedway track at the Riley Children's Health Sports Legends Experience®.
Reach for the Skies at Conner Prairie
Explore the history of manned flight through a tethered balloon ride at Conner Prairie.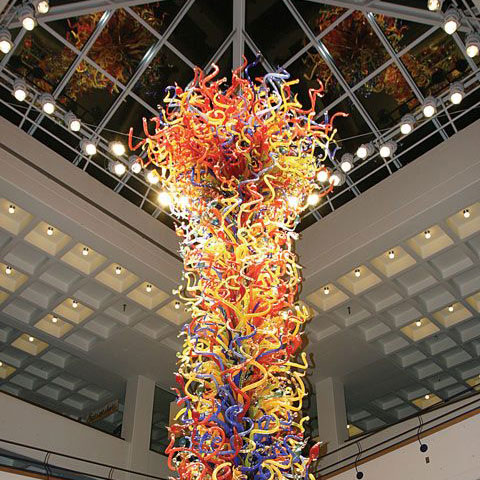 Marvel at the World's Largest Chihuly
See the world's largest Chihuly sculpture inside The Children's Museum of Indianapolis.
Feel the Rhythm Here in Indy
Bang the wall of gongs at Rhythm Discovery Center, the world's foremost interactive percussion museum.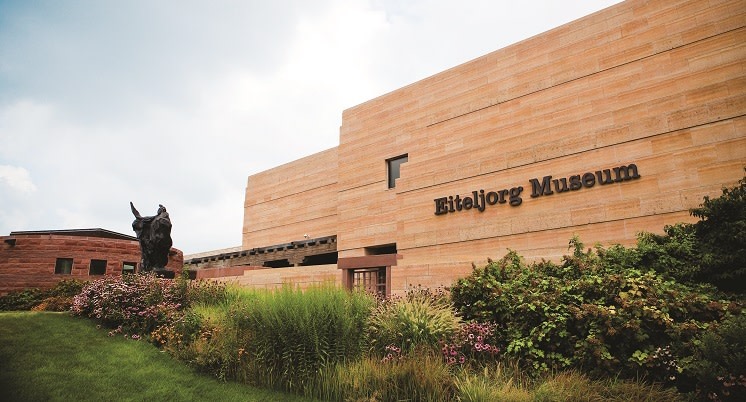 Take a Tour of the West
Explore the Eiteljorg Museum of American Indians and Western Art, the only museum of its kind in the Midwest, and one of only two museums east of the Mississippi that explore both Native America and the American West.
Discover the Power of Children
Discover the famous chestnut tree grown from a sapling of the tree Anne Frank saw from her attic window and described in her diary.
Kiss the Bricks at the Brickyard
Kiss the bricks at the iconic Indianapolis Motor Speedway, the largest sports facility in the world.
See the Origins of the Indy 500
Visit the Indianapolis Motor Speedway Museum to see the Marmon Wasp, the car that won the first Indy 500 and debuted the rearview mirror on the automobile.
Share your #LoveIndy adventure!
Share your Love Indy adventures with us on social media with the hashtags #INAccessPass and #LoveIndy. We can't wait to see what adventures you find! See the entire list of bucket list suggestions here: https://www.indybucketlist.com/#build