This November, why not go out with beloved friends and family to see what our different Access Pass venues are offering throughout the state? Don't worry if you're not yet an Access Pass Program Cardholder yet, check out our website to see if you're eligible and sign up today.
For the Win: Hoosier Game Expo
Are you a veteran gamer or just a newbie? Meet local Indiana game designers, writers, and companies for a day of non-stop gaming action at Hoosier Game Expo. Whether you prefer tabletop, board games, and digital games or love it all; we are sure to have something just for you. Test out new games, explore coding, and meet game creators from the Hoosier State.
Included in $2 general admission per person with an Access Pass.
Dinosaurs at WonderLab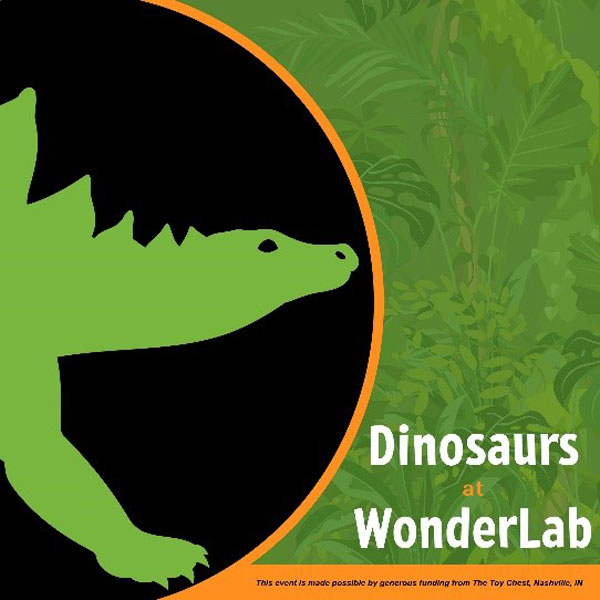 WonderLab
Nov. 25 and 26
Take a peek at the prehistoric during this immersive Dinosaur Experience. WonderLab is delighted to welcome Feller Express Dinosaur Encounters and their herd of large-scale, animated puppets.
Each 30-minute show will feature two dinosaurs such as Beaux the Tyrannosaurus rex, Seraphina the Triceratops, or Roxy the Velociraptor. During the show visitors might also meet baby dinosaurs such as Spinosaurus, Stegosaurus, and Pteranodon.
Learn about dinosaur facts, paleontology, and fossils. A short Q&A session will also be part of each show.
$7 per person with an Access Pass (includes museum admission for the full day).
Monet & Friends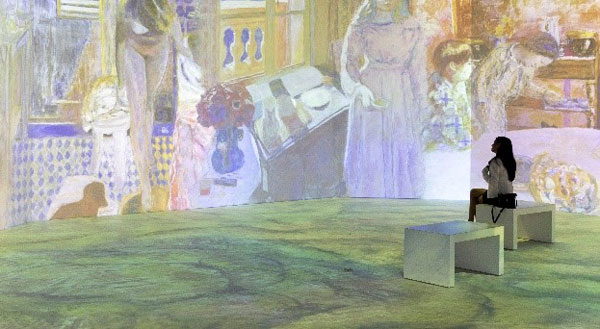 Newfields
Daily 11 a.m. –5 p.m.
Don't miss THE LUME Indianapolis featuring Monet & Friends Alive that is now open at Newfields. See the impressionists' work displayed larger than life in a dynamic display of light, color, and sound. And don't forget to stop by Café Lumiere for Parisian themed snacks, take a selfie in the Monet & Play activity space, and view original artworks from the impressionist.
Snowflake Pajama Party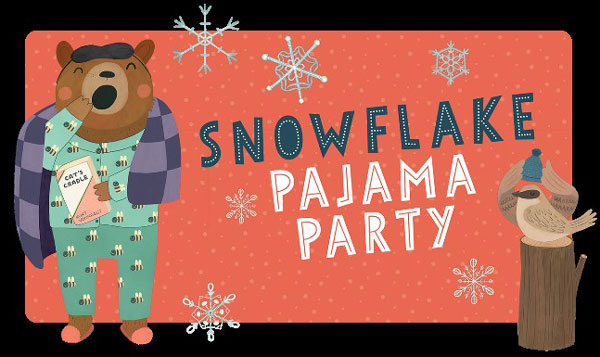 Indiana State Museum
Dec. 13 (registration now open!)
6–8 p.m.
Explore Celebration Crossing during a night full of fun just for the little ones at the Indiana State Museum. Take a ride on our Snowfall Express and see woodland animals preparing for wintertime. Plus, get a special photo moment and one free printed photo with Santa – all while dressed in your PJs during this evening filled with wonder. There will be plenty of hands-on holiday activities too! Santa Josiah and Mrs. Claus will be here for the Snowflake Pajama Party.
For ages 6 and younger
$5 per person with an Access Pass, free for children younger than age 2
Documents That Shaped America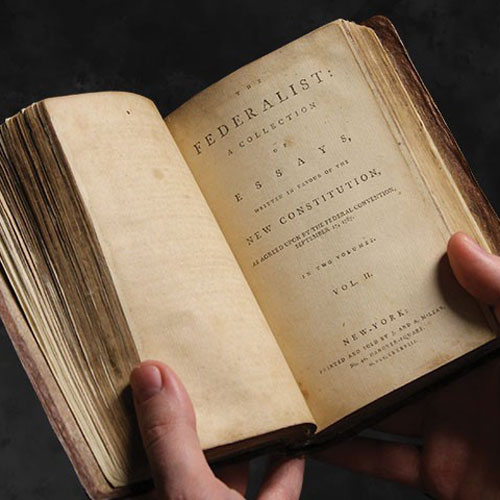 Indiana Historical Society
Now–Jan 14, 2023
America's founding was influenced by many different writers, philosophers, politicians, and leaders. The Indiana Historical Society will showcase many of these significant historical written works in its latest exhibit, Documents That Shaped America.
With more than 1,550 items, The Remnant Trust collection contains historic manuscripts, books, and publications that encompass subjects such as religion, philosophy, politics, mathematics, science, and economics. Public access to these important items is made available to promote conversations on topics such as liberty and human dignity.
Included in $2 general admission per person with an Access Pass.
Son Plus Fun One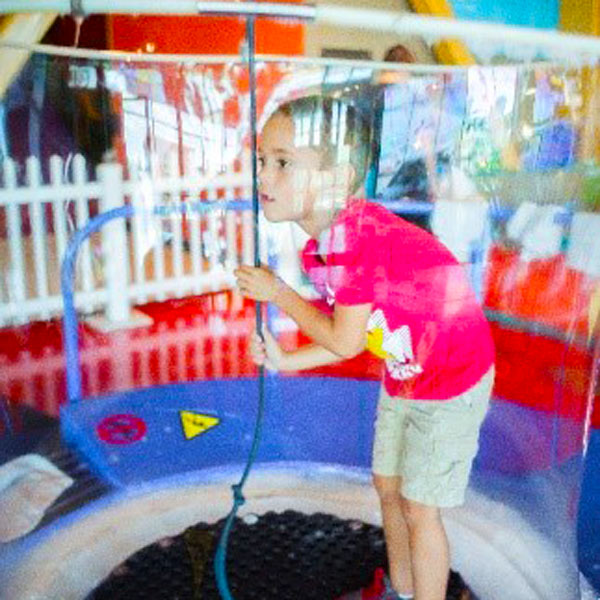 Terre Haute Children's Museum
Nov. 12
6–9 p.m.
Join Terre Haute Children's Museum for a night of adventure for sons (ages 3-12) and their mothers (or other significant females). There will be a light dinner; a short limo drive with Luxe Limo; a chance to try a variety of science experiments, and even dance to your favorite Roblox tunes. Keep memories of the night with a professionally taken photo, too