There's no shortage of holiday excitement this time of year around the Hoosier State! Maybe you and your family have a list of traditions you take part in each year, but why not find new ways to add some magic to the season? Here are a few upcoming events at the Access Pass attractions to add to your December calendar, plus some great ways to kick of your new year!
The Christmas Quest, The Children's Museum
Now playing–Jan. 2, 2022
Indianapolis, IN
Here we have Jolly old St. Nick... but he wasn't always old. This show at the Lilly Theater will focus on key questions including how did St. Nick become Santa in the first place? Through an epic quest to the North Pole, the audience will follow his trials and tests in order to gain the magic powers needed to bring joy to all the children of the world.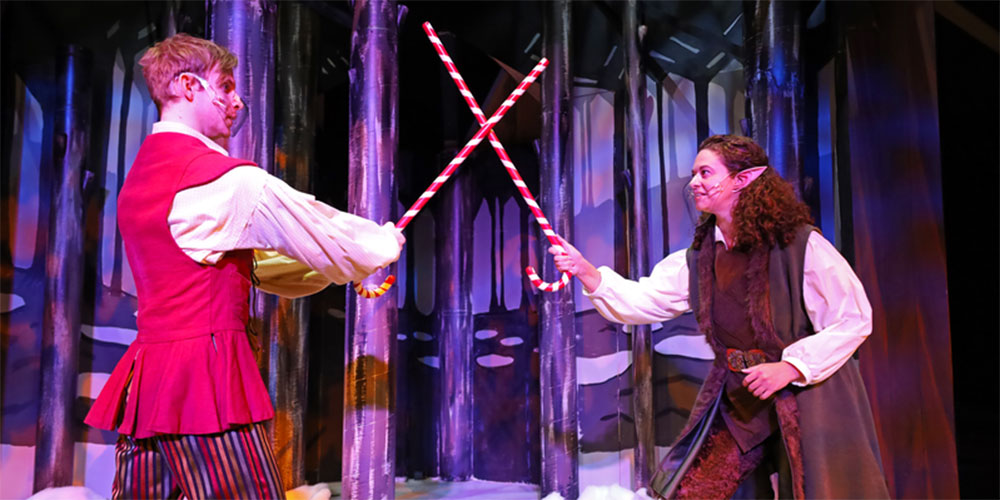 Show dates and times vary, so be sure to check the website before you visit. This show is included with your Access Pass admission into the museum. Recommended for ages 4+.
Steele's Country Christmas, T.C. Steele Historic Site
Dec. 5, 2021, noon–2 p.m.
Bloomington, IN
Experience the magic of the holidays during this annual St. Nicholas Day celebration. Tour the fully decorated House of the Singing Winds and T.C. Steele's Large Studio for a view of holidays in a 1920s Indiana home. Plus, take a photo with St. Nick, enjoy holiday music, crafts, and more!
$13 per adult, $11 per senior, $8 per youth
Twilight Tuesdays with Hotel Tango, Indiana Historical Society
Dec. 7, 14, 21, 28, 2021, 10 a.m.–8 p.m.
Indianapolis, IN
Festival of Trees offers an amazing experience once the sun goes down, so be sure to join the Indiana Historical Society each Tuesday in December. You'll see the trees lit up at night during this after-hours experience you won't forget! Hotel Tango will also be on site with adult holiday mixed drinks.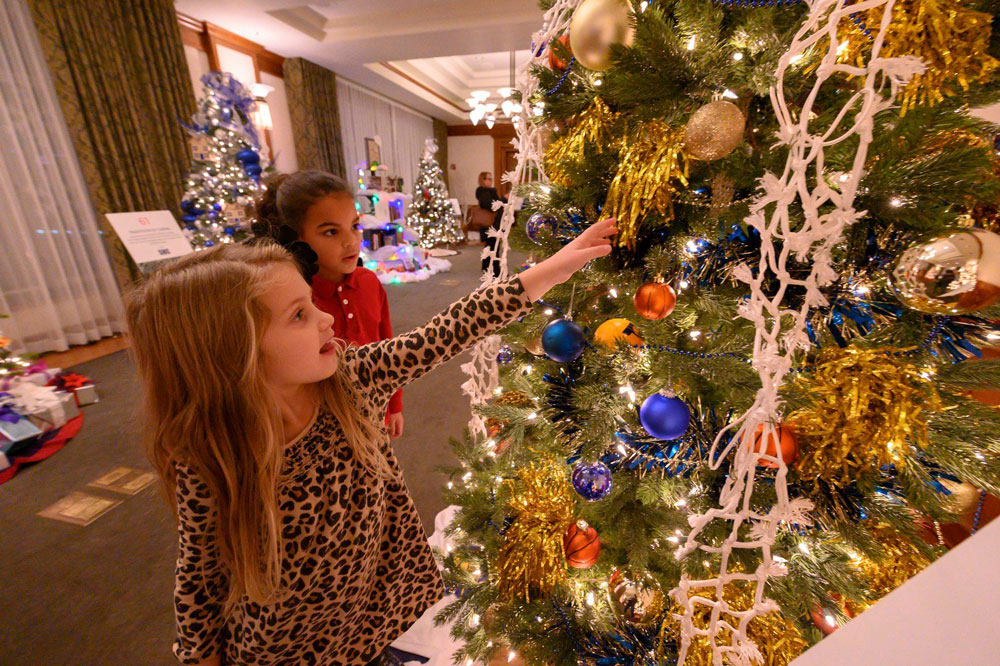 $2 per person with your Access Pass.
Snowflake Pajama Party, Indiana State Museum
Dec. 14, 2021 6–8 p.m.
Indianapolis, IN
Dress your little ones in their comfy PJs and grab a seat on the NEW! Snowfall Express train where a forest of charming whimsical characters are celebrating the coming winter and the first snowfall. Meet Hedgehog Hannah and some of her animal friends as you learn about critters from all over the world. Next, smile big for your special photo moment with Santa. There will also have plenty of hands-on activities for the holidays.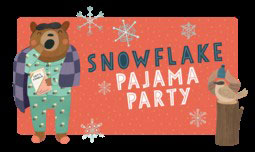 $5 per child with Access Pass. Children under 2 are free.
Holiday Story Time, Corydon Capitol
Dec. 18, 2021, 6:30–7:30 p.m.
Corydon, IN
Celebrate the holidays and join in the holiday cheer with a selection of multicultural holiday stories during a story time at the Governor's Mansion. Afterward, take home a festive craft to help spread the holiday cheer!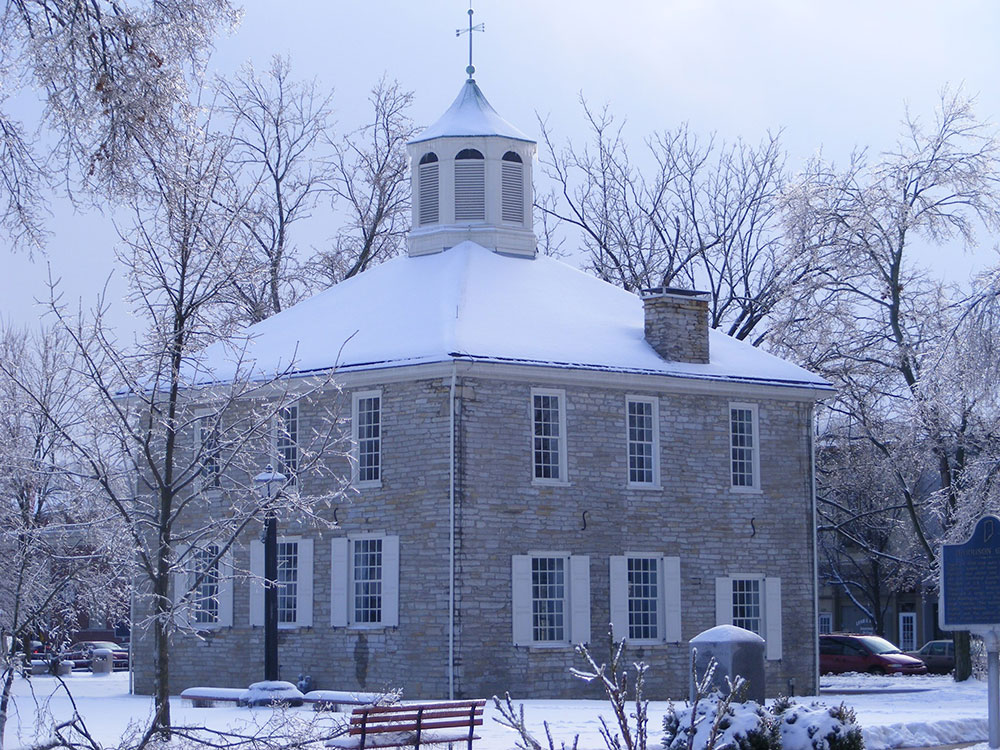 $5 per child. Registration required by Dec. 17. Recommended for ages 7 and younger.
Family New Year's Eve: Sparkle and Shine, Indiana State Museum
Dec. 31, 2021 6–9 p.m.
Indianapolis, IN
Start off 2022 with glittering tattoos, music, a dance party, and more! Strike a pose at one of the photo ops, visit activity stations in the galleries, experience a science show, and take a ride on the new Snowfall Express train. End the night with a balloon drop and confetti celebration at 8 p.m.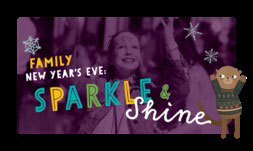 $8 per person with your Access Pass. Children under 3 are free.
First Day Hike, Angel Mounds
Jan. 1, 2022, 9—10:30 a.m.
Evansville, IN
Start 2022 off on the right foot with a First Day hike at Angel Mounds State Historic Site. Take a guided tour of the site and explore the wooded trails throughout the location. Be sure to dress for the weather as this is a rain-or-shine event.
$5 per person. Registration required by Dec. 30.