ScienceWorks Closes Temporarily Jan. 4
Calling all budding scientists! For years you've experimented, explored, and made discoveries in our beloved ScienceWorks exhibit--and now, we're making it even better! ScienceWorks will close temporarily for renovations beginning Jan. 4 and will re-open August 27. Stay tuned as we announce more details soon!
Explore. Play. Learn.
Marvel at the inner workings of nature, the structure of human creations, and the forces that bind it all together. ScienceWorks in The Dow Science Center is a dynamic place to learn, experiment, grow, and play—all at once!
Look for frogs in a real freshwater pond.
Explore buoyancy, surface tension, or race boats in our 30-foot winding creek.
Learn how plants can change the world in the Biotech Lab.
Climb the 20-foot rock wall (on select days).
Do some scientific investigating in SciencePort®.
Load and move rocks in a construction site.
Grab a hula hoop for some active play in the Health House.
Located on Level 4.
Seriously Fun Science
Calling all budding scientists! It's time to roll up your sleeves and make some discoveries. You can join our free Science Club and win cool science prizes. Just pick up a Science Club card at any of the following exhibits and get started.
Biotech Lab—Make a biodegradable toy or learn about DNA. Programs vary; see schedule for details.
SciencePort—Discover archaeological treasures, learn about flight, and more! See program schedule for more.
Dinosphere—Meet a real paleontologist and learn about fossils in the Paleo Lab!
Treasures of the Earth—Get to know a researcher in a working archaeology lab.
CSI Flight Adventures—Take part in a Flight Adventures program.
Complete four programs and take your completed Science Club card to the Concierge on Level 1 to claim your prize. Way to go, young scientist!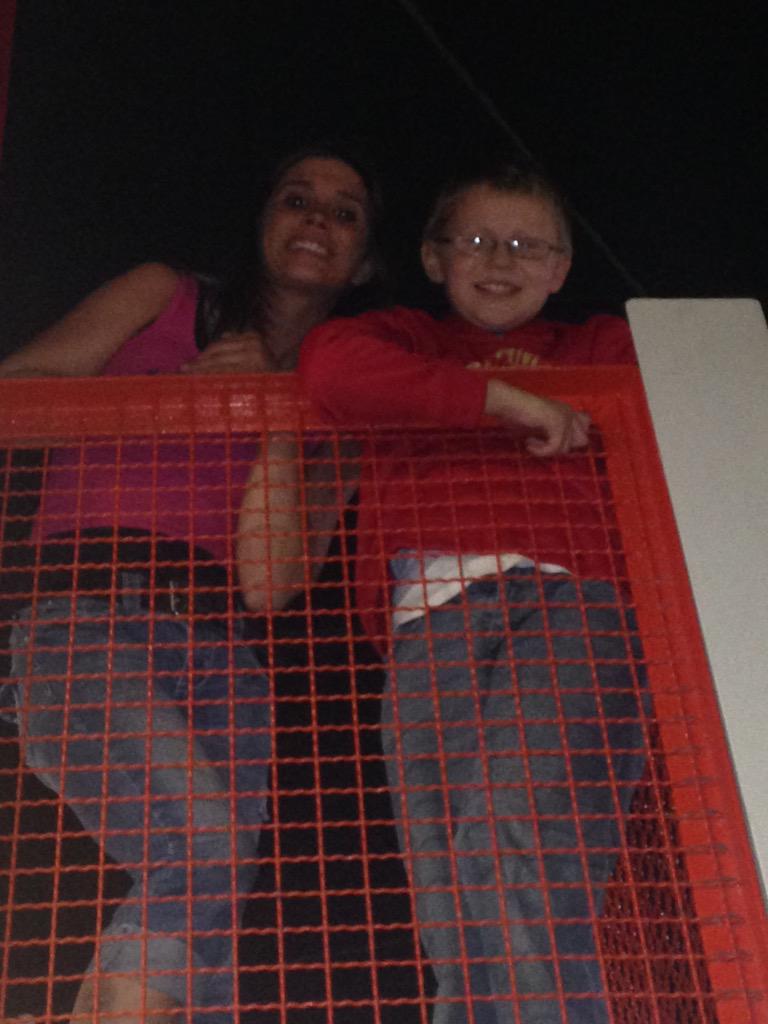 SciencePort is made possible by the generous support of Dow AgroSciences, through The Dow Chemical Company Foundation