Feb. 12–May 15, 2022
Visit The Children's Museum exhibit based on Disney Junior's award-winning series, Doc McStuffins. Experience the magical storytelling of Doc McStuffins as young "doctors-in-training" are invited into the McStuffins Toy Hospital to perform check-ups and diagnose toy patients while learning about healthy habits, compassion, and nurturing care.
There are toys that need check-ups in the ER, toy pets who need to be groomed at the Pet Vet, baby toys that need to be fed in the Nursery, and so much more. Through imaginative play and hands-on activities, children learn important life-lessons about health and wellness.
There is so much you can do to take care of you!
Choose Your Day
Choose Your Tickets
View Cart

Choose a different day

Change your admission tickets
Would you like to upgrade your experience?
Members save BIG!
With unlimited access to five floors of fun and 7.5 acres of indoor/outdoor fun, you can visit again and again!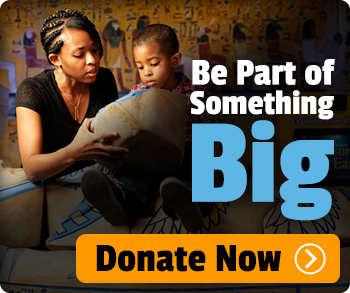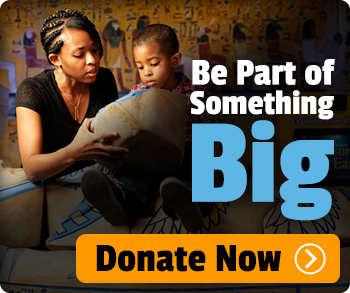 Please note: Disney live character appearances are not part of the exhibit.
Check our procedures page for health and safety requirements.
© Disney