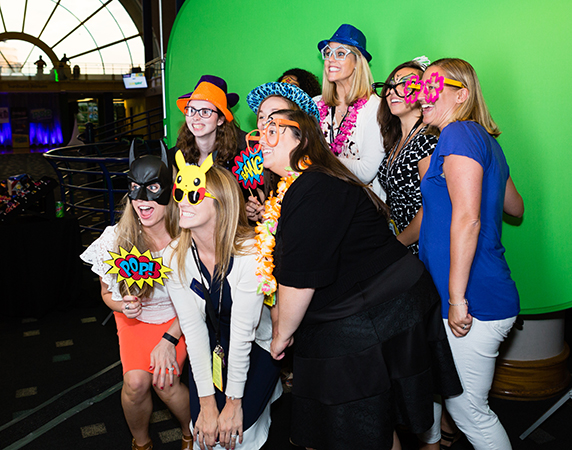 The world's biggest and best children's museum invites you to join The 1925 Society—a group created exclusively for young professionals.
The 1925 Society supports the mission of The Children's Museum of Indianapolis by engaging new generations of young leaders and fostering professional growth through extraordinary and unique museum experiences across the arts, sciences, and humanities.
Get Involved!
Get Goods!
Discounts on special museum events
1 FREE drink coupon at all After Dark events
Get Access!
Enjoy behind the scenes access to museum exhibits and collections
General museum admission discount voucher
Get Social!
Attend two 1925 Society events per year
Take advantage of other opportunities to network with young leaders in Indianapolis
An annual donation to the museum is required to be a 1925 Society member.
Your donation goes to help underserved children and their families come to the museum for free or at a discounted rate. Please consider the below donations as your membership-fee:
$50 = you help 3 children and their families visit the museum
$75 = you help 4 children and their families visit the museum
$100 = you help 6 children and their families visit the museum
Upcoming Meetings and Events
RSVP is required. RSVP to Helena Rowe at helenar@childrensmuseum.org.
Coming soon!
Need more information?
For more information, contact Helena Rowe at 317-334-3330 or helenar@childrensmuseum.org.