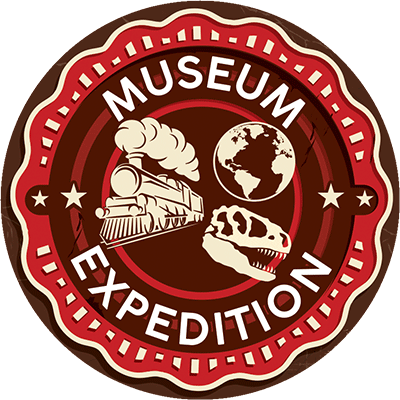 Museum Expedition Kit
Go on a journey through The Children's Museum of Indianapolis from the comfort of your home with our Museum Expedition Kit! Using the Adventure Map as your guide, explore five of our exhibits, completing fun activities along the way. Kits are designed for ages 6–10.
Discover how dinosaur fossils are uncovered and imagine what it would be like if dinosaurs came back
Create a stomp rocket and blast off into space
Travel to Greece to learn about Greek mythology—then tell a special story from your life on a 2-D pot
Create beautiful butterflies that illustrate the power our words can have
Get messy and experiment with science
Each kit includes:
A journey map to track your progress
An expedition button
Activity instructions for adventures in space, dinosaurs, Greece, science, and taking action
All necessary supplies
Ways to continue your exploration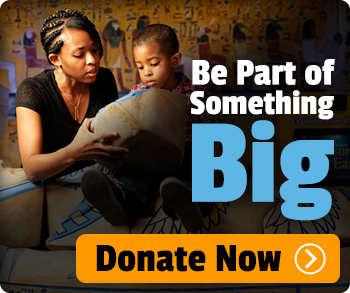 *Shipping is an additional cost
Pick-up times and instructions will be e-mailed with your purchase confirmation.