Now Open!
"Fly" over the Great Wall of China, "land" in Beijing, and embark on a journey through contemporary China. Explore the lifestyles of modern-day Chinese families and experience ancient traditions and modern activities through art, music, food, tea culture, and ancient Chinese medicine.
Board a modern Chinese airplane and fly over the Great Wall, the Forbidden City, and other iconic Chinese sites.
Find out your zodiac sign.
Try your hand at using chopsticks.
Discover the challenges China's conservationists face as they try to save the panda.
Listen to traditional and contemporary music, then try playing real Chinese instruments.
Located on Level 2.
The Great Wall of China Slide!
June 7–Aug. 10
Breaking news! It's back for a limited time—THE SLIDE! And now it has a special Great Wall of China Theme in honor of our summer celebration of Chinese history and culture. Zoom down a full-story slide and pass through a re-creation of the Great Wall tower. The slide is free with museum admission. Upgrade to a donor level membership today and receive VIP line access to the slide. Donors skip the line! Upgrade today, 317-334-4000.
Behind-the-Scenes
Get a sneak peek of what you'll experience inside the exhibit on our Pinterest board!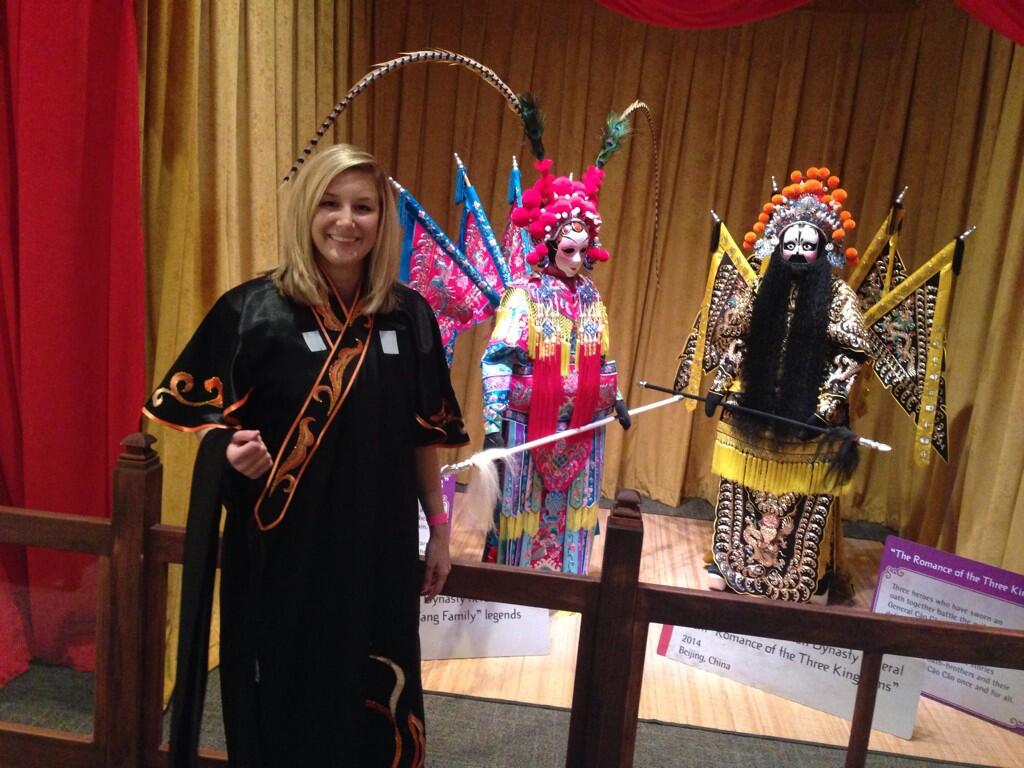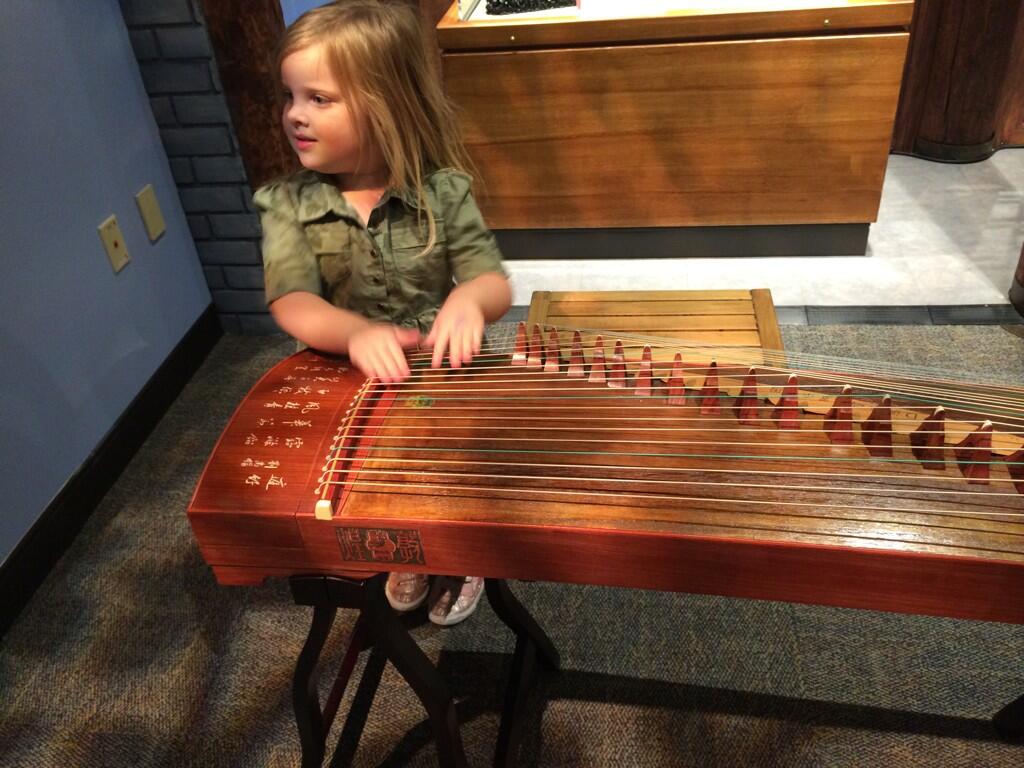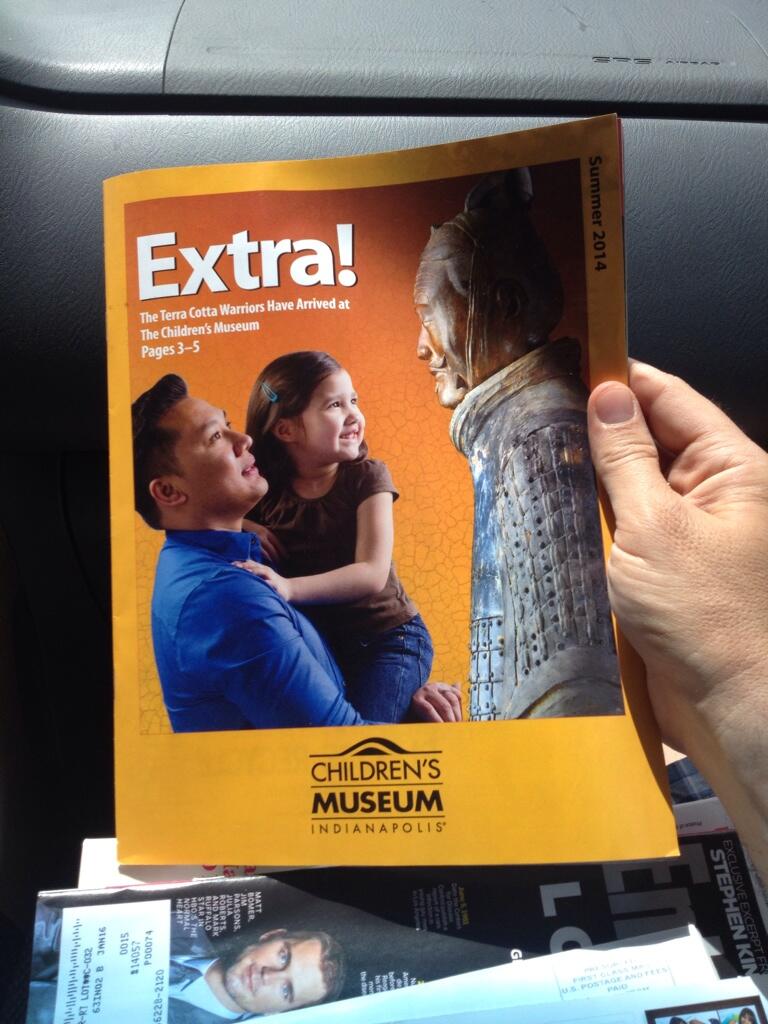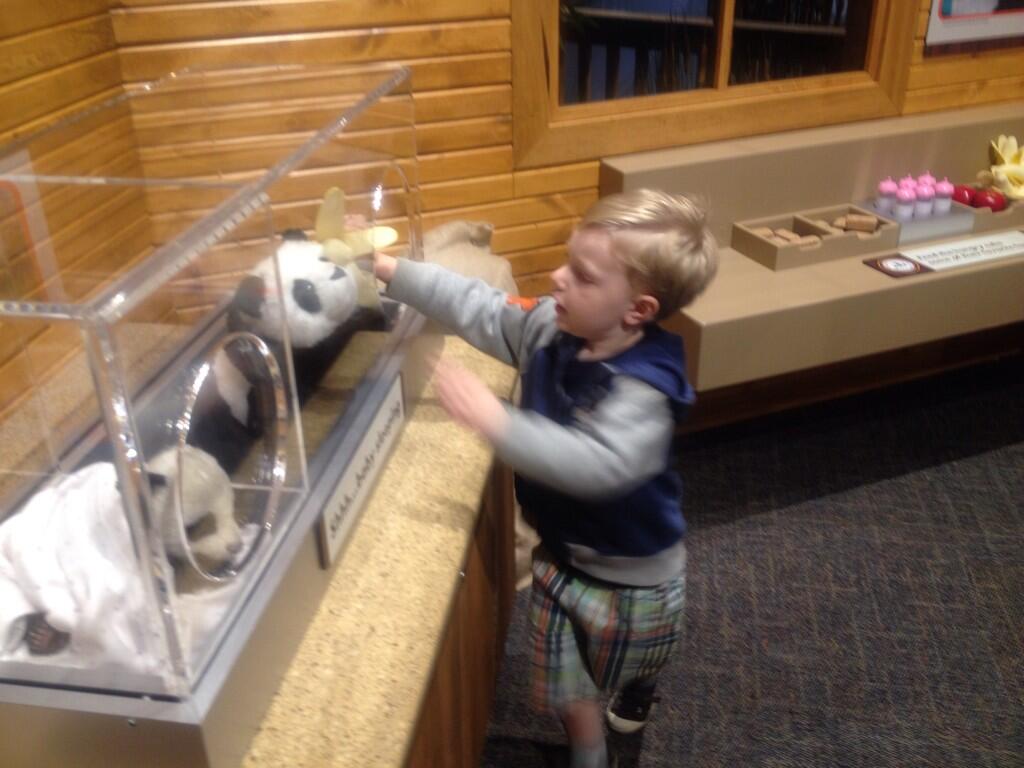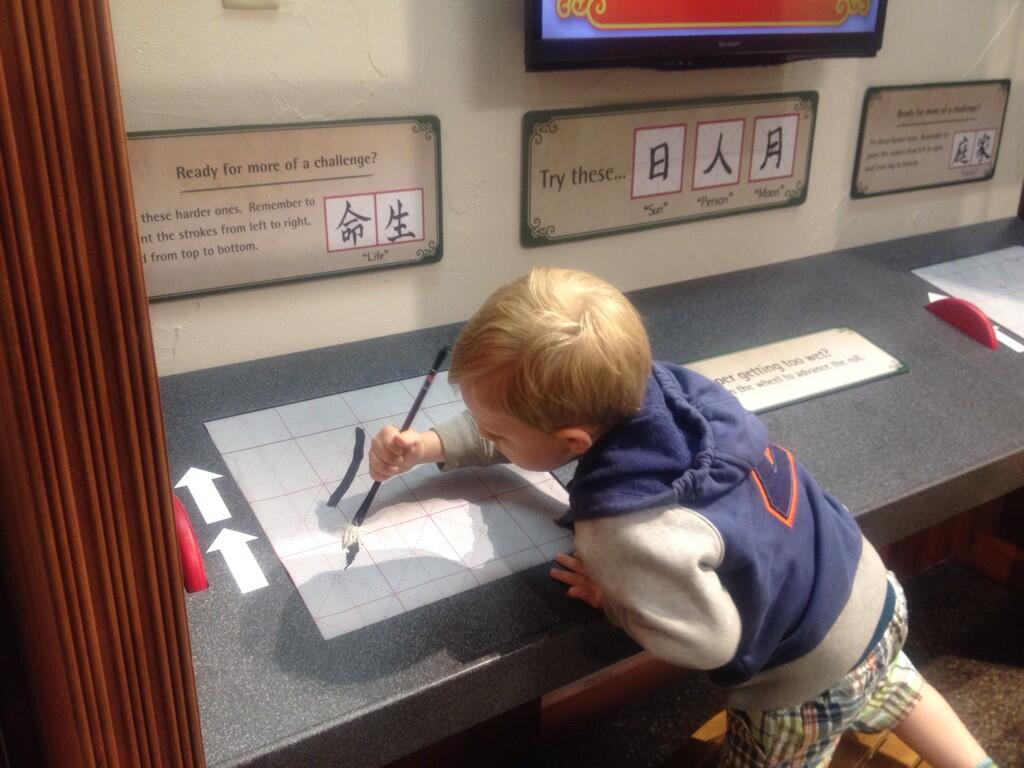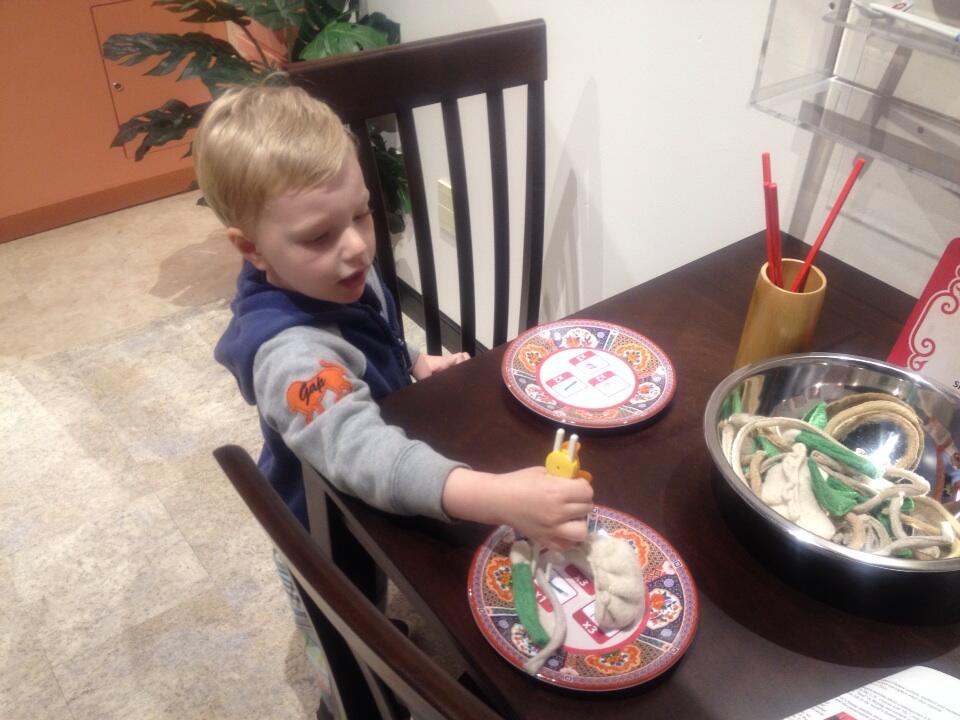 Take Me There: China is made possible by lead gifts from Lilly Endowment, Inc., Eli Lilly and Company Foundation, The Lilly Family, Mrs. Yvonne Shaheen, Sarah and John Lechleiter, the U.S. Institute for Museum and Library Services, Jane and Steve Marmon, Susan and Jim Naus, and Polly Hix.