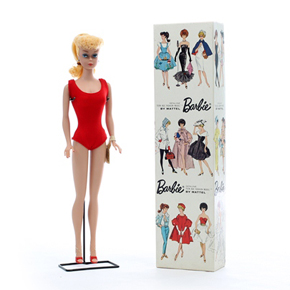 American Collection
Want a blast from the past? Over 200 years of the American experience are captured in the more than 55,000 objects collected from around this country. Keep your eyes open throughout the museum for items like retro Barbies, pre-War toy trains, iconic fashion wear, and of course the famed 1868 Indiana locomotive.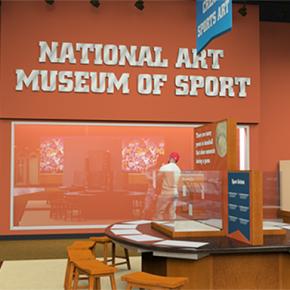 National Art Museum of Sport
Become inspired by nearly 1,000 works of art in the NAMOS collection. The collection depicts the celebration of sport through art with incredible works by George Bellows, Erte, LeRoy Neiman, Winslow Homer, C.W. Mundy, Barney Stein, Muhammed Ali, and more. See famous athletes and moments in sports history through an artist's eye. NAMOS consists of paintings, illustrations, photographs, and sculptures and will have pieces on rotation in the Efroymson Pavilion, with the remainder settled right here in our vast collection.
Natural Science Collection
Come face to face with Ice Age animal bones, authentic dinosaur fossils, a colossal polar bear, and so much more! The museum is full of unique specimens that help foster curiosity and enthusiasm for the sciences. You'll be astounded by the beauty and detail these natural creations possess.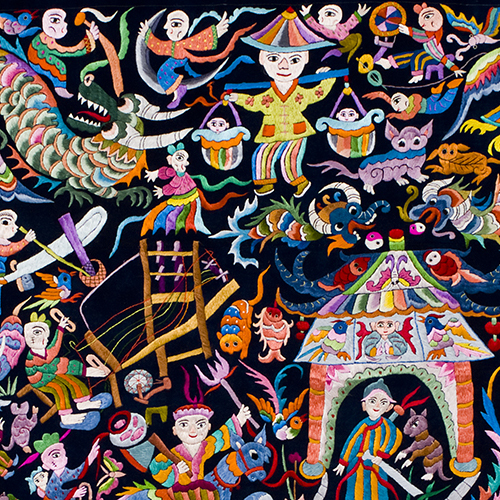 World Cultures Collection
Take a trip around the world without leaving the museum! Objects from every continent, many eras, and countless cultures can be seen right here. From a Samurai suit of armor to Indonesian puppets from The Caplan Collection to Nigerian dance garments, these items deepen our awareness, understanding, and respect for cultures different from our own.