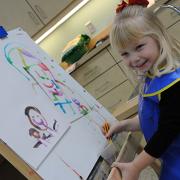 How to Choose a High Quality Preschool
Many studies, indicate that high quality early learning programs can give youngsters a BIG academic and social boost. But how do you choose an appropriate preschool? Several early education experts weigh in.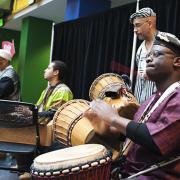 Black History Month
For the pre-k and kindergarten set, February presents a perfect time to help little ones begin to understand, embrace and celebrate diversity.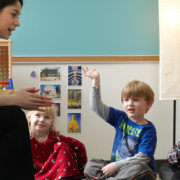 Separation Anxiety
Separation anxiety is a normal and healthy developmental milestone. But it's still difficult for parents! See tips to help parents through those traumatic times.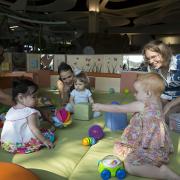 Zero to Three, a Crucial Time to Talk to Your Child
Studies show 75 percent of the brain develops during a child's first year of life. Learn more about why it's so important to speak to your child constantly.
Toys: What They Can Teach
All kids, all ages, like toys. A constant question for parents and caregivers is "do I buy the toys I want them to have, or the toys they want to have?"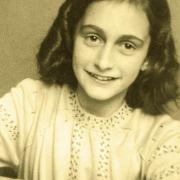 Anne Frank's Helping Tree
Tough emotional subjects are hard to explain to little ones, so when they hear the word Holocaust or ask about Anne Frank this month during Holocaust remembrance events, what do you say and do?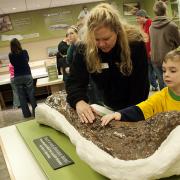 Field Trips: How Teachers and Chaperones Can Elevate the Educational Experience
Scientifically-based and anecdotal research that clearly show many out of-classroom experiences are motivational, inspirational, educational and of course fun for students.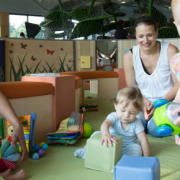 Ready, Set, Play (and Learn!)
You gaze into your infant's eyes . . . and you see the infinite possibilities behind those eyes. It is pretty awe-inspiring, isn't it?