We're here to help! Whether you're looking for a story angle or idea? Need a prewritten story, here are some resources for you!
Holidays and diversity-related dates
Looking for story ideas connected to holidays, diversity-related dates, or international days? Here are some highlights of what days are coming up. You can find the full list of holidays and other dates here.
January
National Museum Selfie Day (Jan. 21) – TCM has all kinds of fun places to capture those precious memories including North America's largest water clock, movie prop from the first Transformers movie that is 17.5 feet tall, a six-story tall dinosaur peeking into the building or Dale Chihuly's largest glass-blown sculpture.
National Vision Board Day (Jan. 22) – As families decide New Year's resolutions, let Barbie help decide what career best suits you as kids create vision boards with their grownups.
International Holocaust Remembrance Day (Jan. 27) – The museum is home to an actual sapling from the mighty oak that inspired several passages in Anne Frank's diary.
February
Black History Month – We have many items on display that are connected to Black history month, including a replica of Lt. Uhura's uniform from the original Star Trek series, the car driven by Willy T. Ribbs in the 1993 Indy 500, and a maxi dress designed by Stephen Burrows.
International Day of Women and Girls in Science (Feb. 11) – The paleontology team at the museum is made up of all women.
National Library Lovers Day (Feb. 14) – TCM is the only museum in the country to house an actual public library. Ours is called infoZone. You could also celebrate on March 2, which is National Read Across America Day.
Story ideas and ready to run stories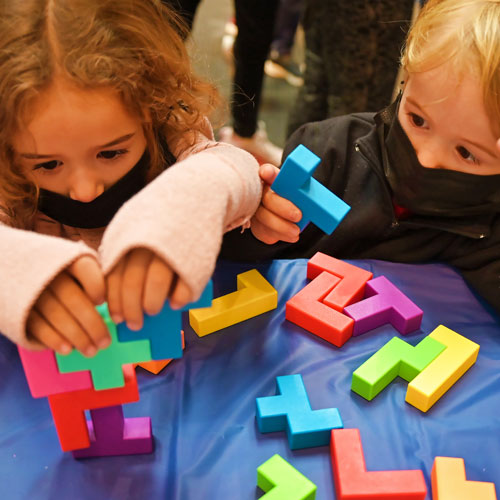 Choosing Educational Gifts
How do you know what toy to buy that would stand the test of time?
Click here
to download this prewritten story.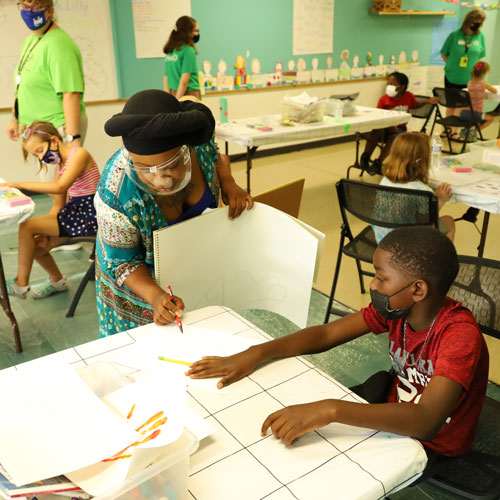 Stuck Inside? Try Art!
Chilly weather means more time spent inside. Art can help combat cabin fever.
Click here
to download this ready to run story.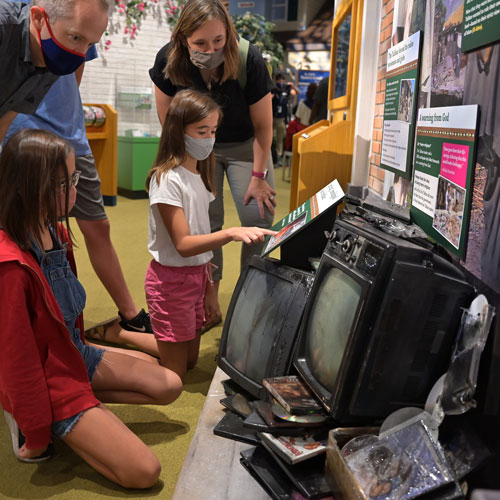 Helping Little Ones Understand BIG World Topics
Tackling tough topics and reassuring little ones that you are there for them can be both challenging and valuable at the same time.
Click here
to download this prewritten story.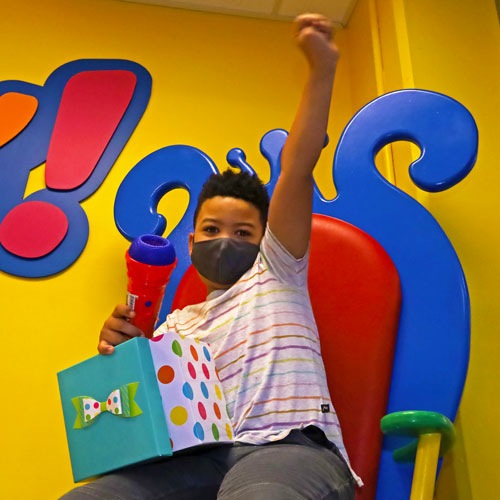 Birthday celebrations
A private birthday party at the world's largest children's museum? Yes, please!
Click here
to download this ready to run story about creative birthday celebrations.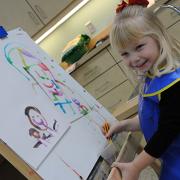 How to Choose a High Quality Preschool
Many studies, indicate that high quality early learning programs can give youngsters a BIG academic and social boost. But how do you choose an appropriate preschool? Several early education experts weigh in.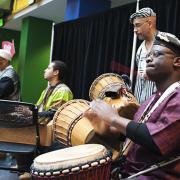 Black History Month
For the pre-k and kindergarten set, February presents a perfect time to help little ones begin to understand, embrace and celebrate diversity.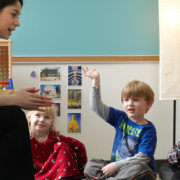 Separation Anxiety
Separation anxiety is a normal and healthy developmental milestone. But it's still difficult for parents! See tips to help parents through those traumatic times.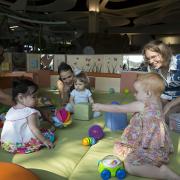 Zero to Three, a Crucial Time to Talk to Your Child
Studies show 75 percent of the brain develops during a child's first year of life. Learn more about why it's so important to speak to your child constantly.
Toys: What They Can Teach
All kids, all ages, like toys. A constant question for parents and caregivers is "do I buy the toys I want them to have, or the toys they want to have?"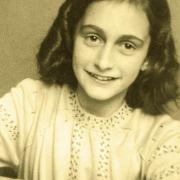 Anne Frank's Helping Tree
Tough emotional subjects are hard to explain to little ones, so when they hear the word Holocaust or ask about Anne Frank this month during Holocaust remembrance events, what do you say and do?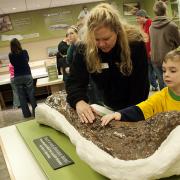 Field Trips: How Teachers and Chaperones Can Elevate the Educational Experience
Scientifically-based and anecdotal research that clearly show many out of-classroom experiences are motivational, inspirational, educational and of course fun for students.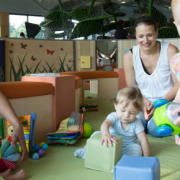 Ready, Set, Play (and Learn!)
You gaze into your infant's eyes . . . and you see the infinite possibilities behind those eyes. It is pretty awe-inspiring, isn't it?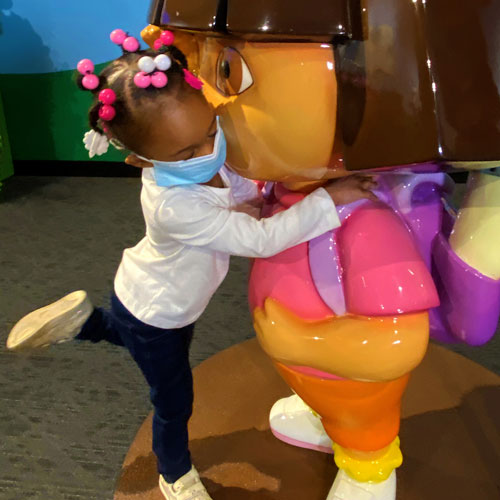 TV Tips—Dora & Diego
Exploring the world with a preschooler is always an adventure!
Click here to download
this prewritten story that features insights from The Children's Museum experts about childhood development.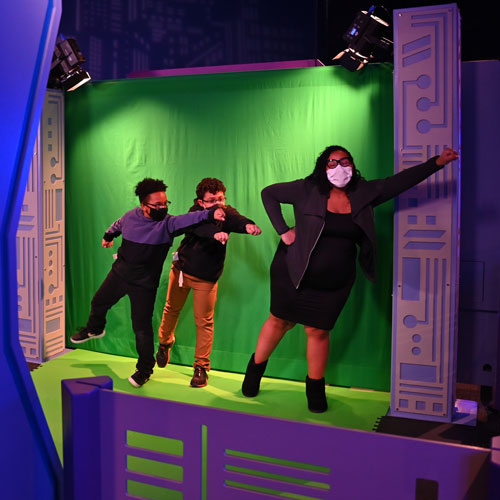 TV Tips—Superheroes
Who doesn't want someone to swoop in and save the day or make what seems impossible—possible?
Click here to download
this prewritten story.