With Christmas just a few days away, we've gathered some items from our collection to share with you! Take a brief stroll through the history of the holidays with us as we look at these 12 days of Christmas.
It's OK if you find yourself humming a tune or two while looking at these items. Some might even inspire you to sing out loud.
We promise. It's OK. Some say that singing out loud is the best way to spread Christmas cheer!
Day 12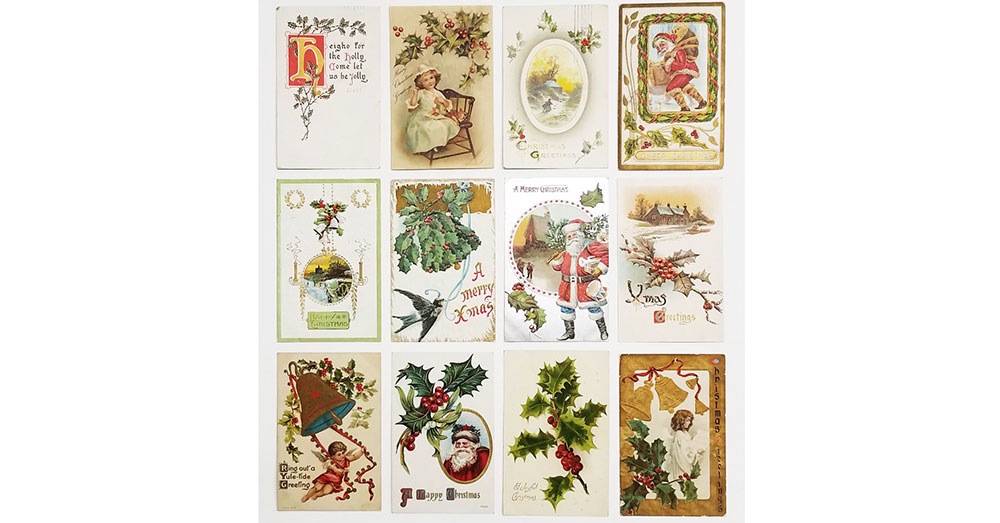 Have a Holly Jolly Christmas! It's the best time of the year!
Day 11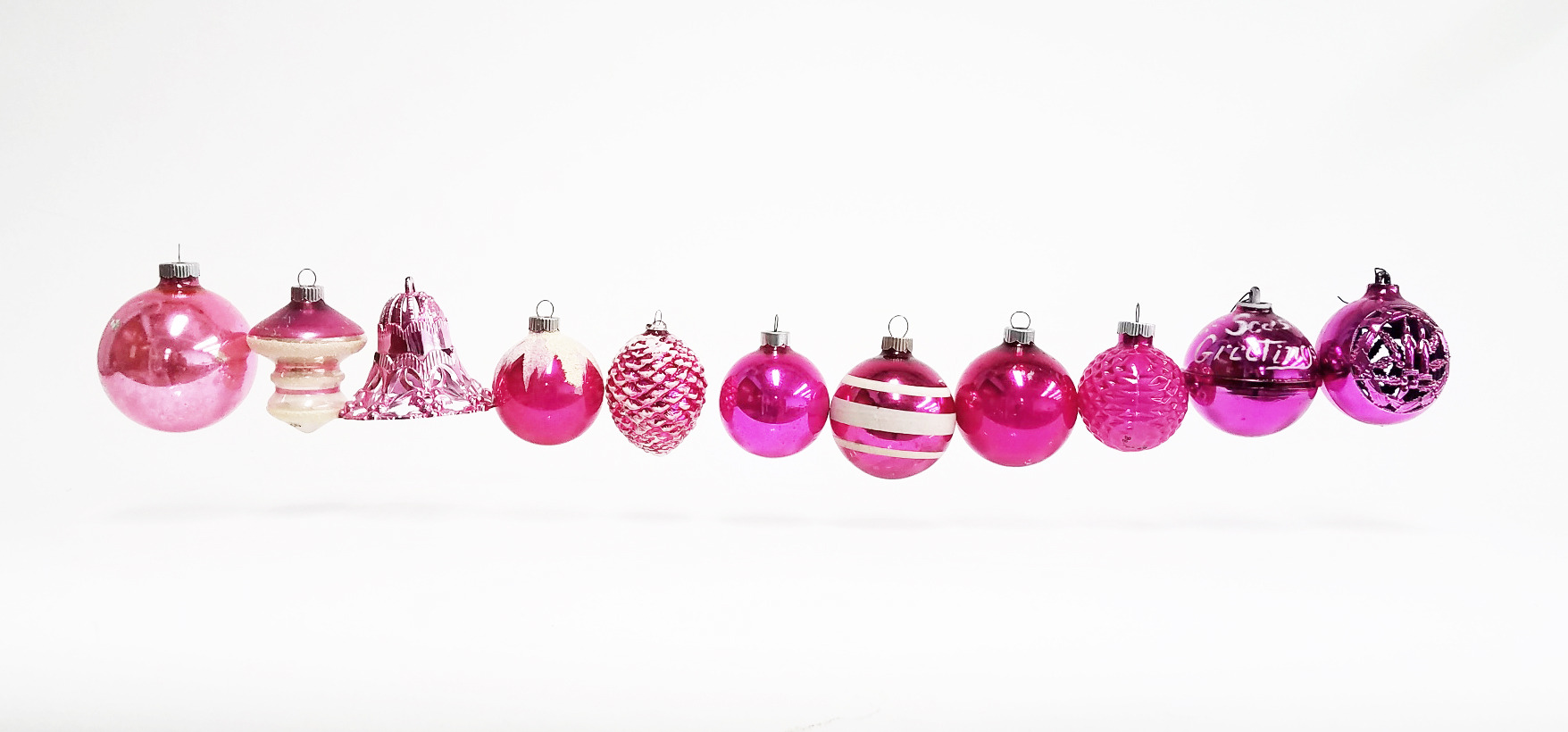 Decorations of red (or...er...pink?) on a green Christmas tree, won't mean a thing dear if you're not here with me...
Day 10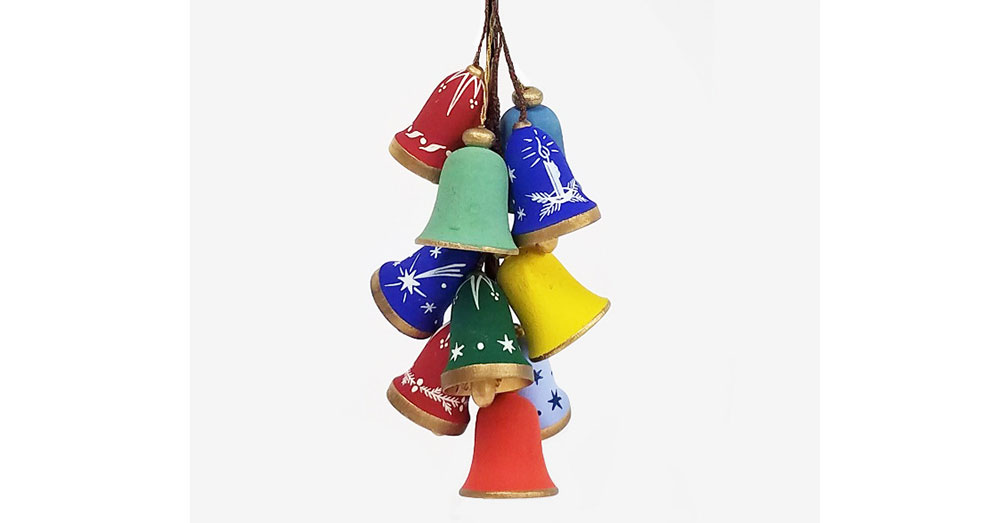 Christmas Bells are Ringing!
Day 9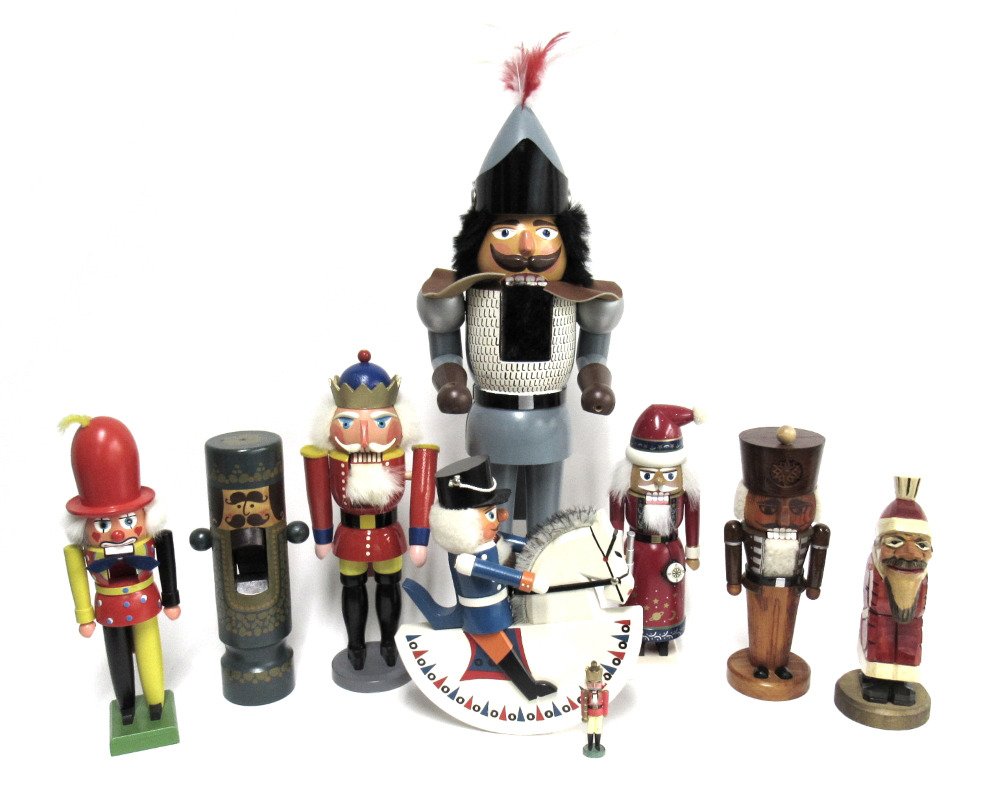 How many of you are humming the Nutcracker Suite right now?
Day 8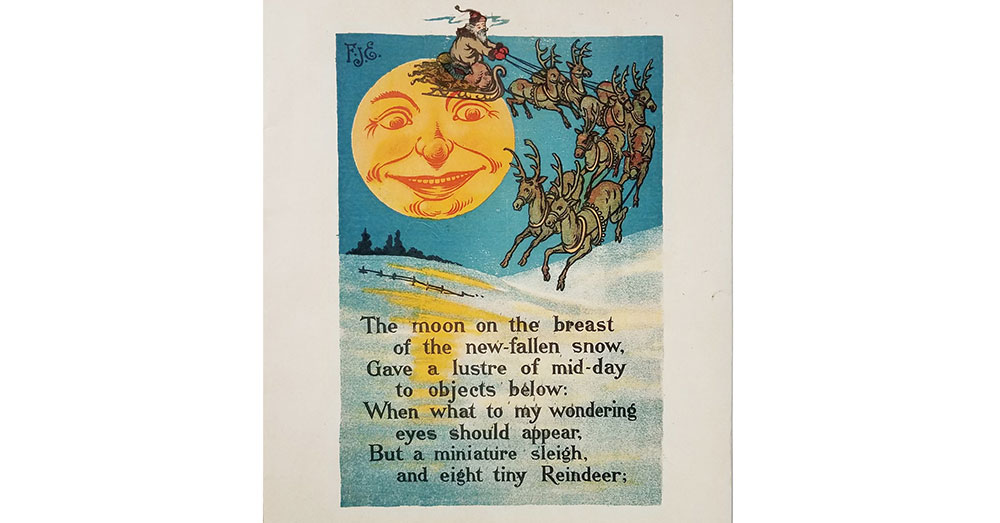 Now, Dasher! Now, Dancer! Now, Prancer and Vixen! On Comet, on Cupid, on Dunder (wait what?) and Blitzen; To the top of the porch, to the top of the wall! Now, dash away, dash away, dash away all!
Day 7

Hang a shining star upon the highest bough, and have yourself a merry little Christmas now!
Day 6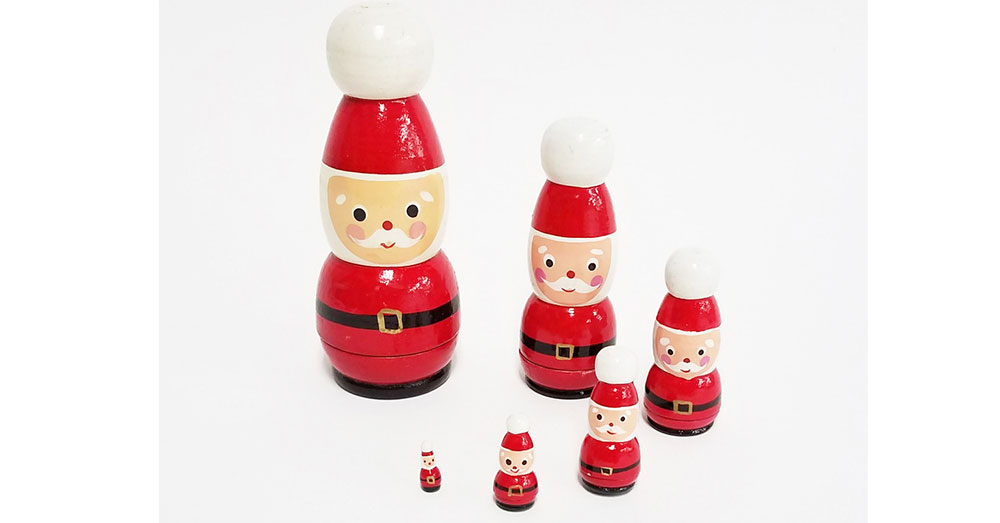 Santa Claus is Coming to Town!
Day 5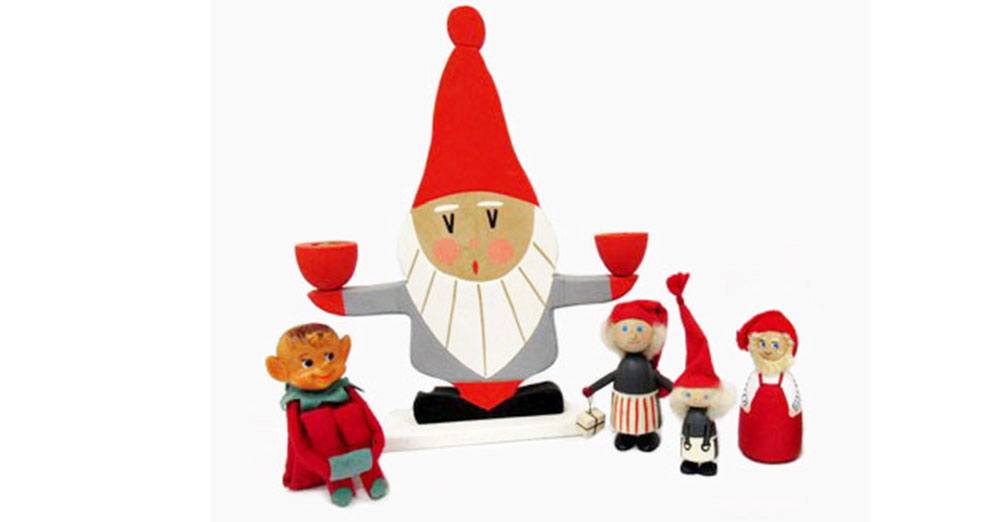 Ho! Ho! Ho! We are Santa's Elves!
Day 4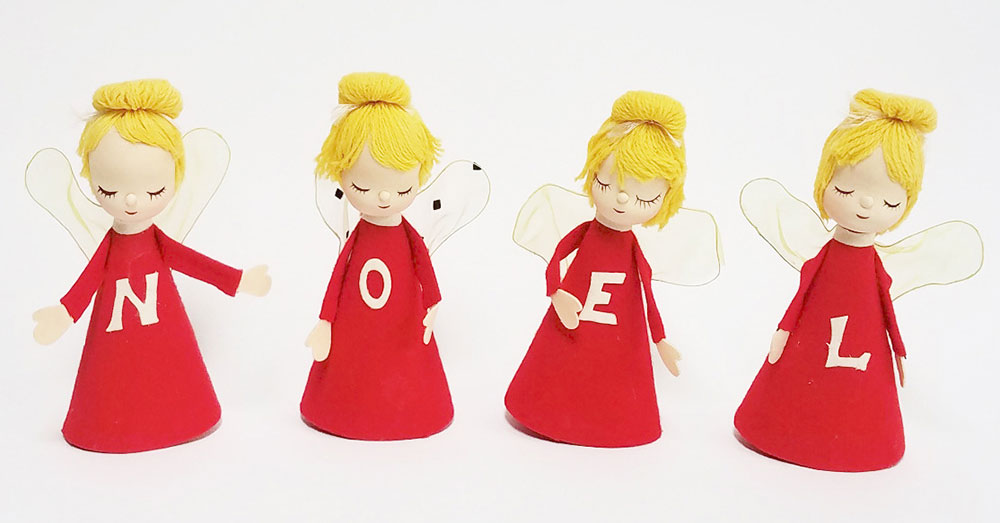 The First Noel, the Angels Did Say…
Day 3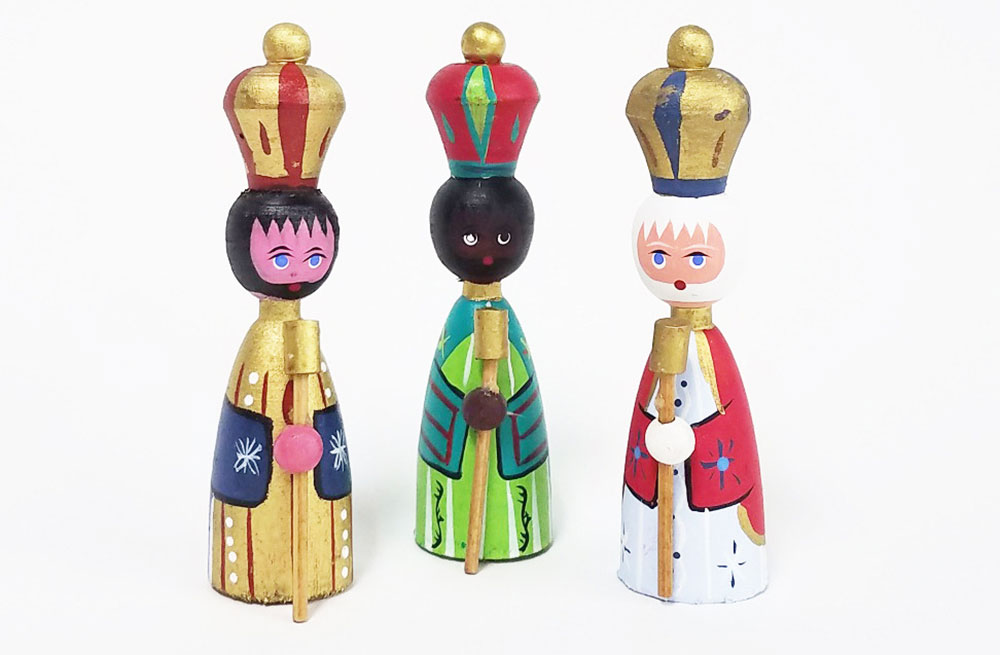 These Three Kings have traversed afar…are your gifts ready?
Day 2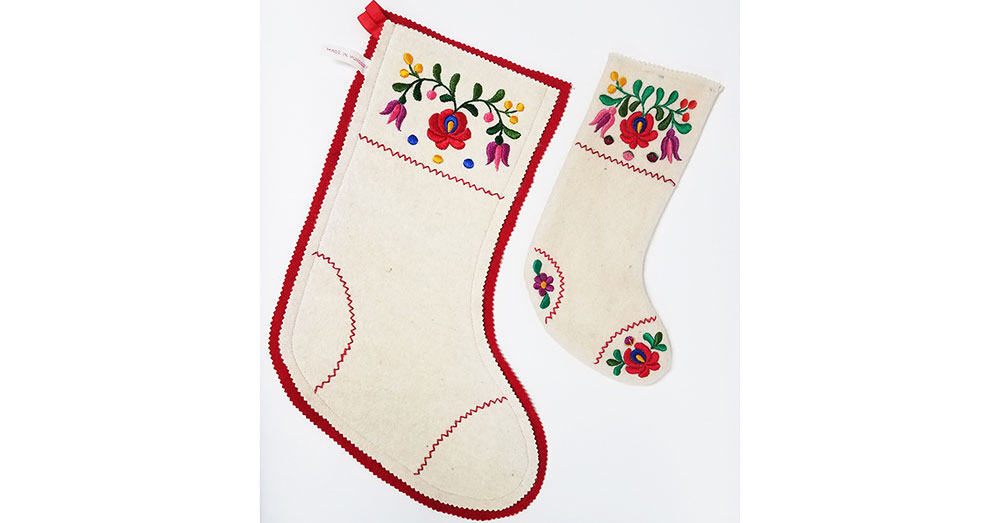 And the stockings were hung by the chimney with care…
Day 1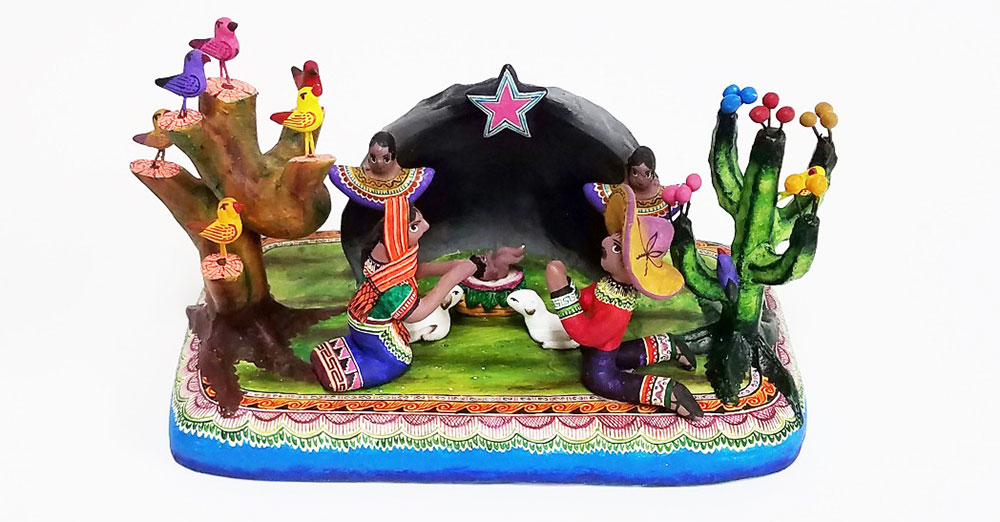 We Wish You a Merry Christmas!