Have you ever wanted to send a secret message? Of course you have! With this DIY invisible ink project from Natural Beach Living, your preschooler can practice their writing skills in a fun, creative, and mysterious way. Elyse Handel, Early Childhood Educator at The Children's Museum, shares some additional educator tips to help your child get the most out of this rainy day project.
Materials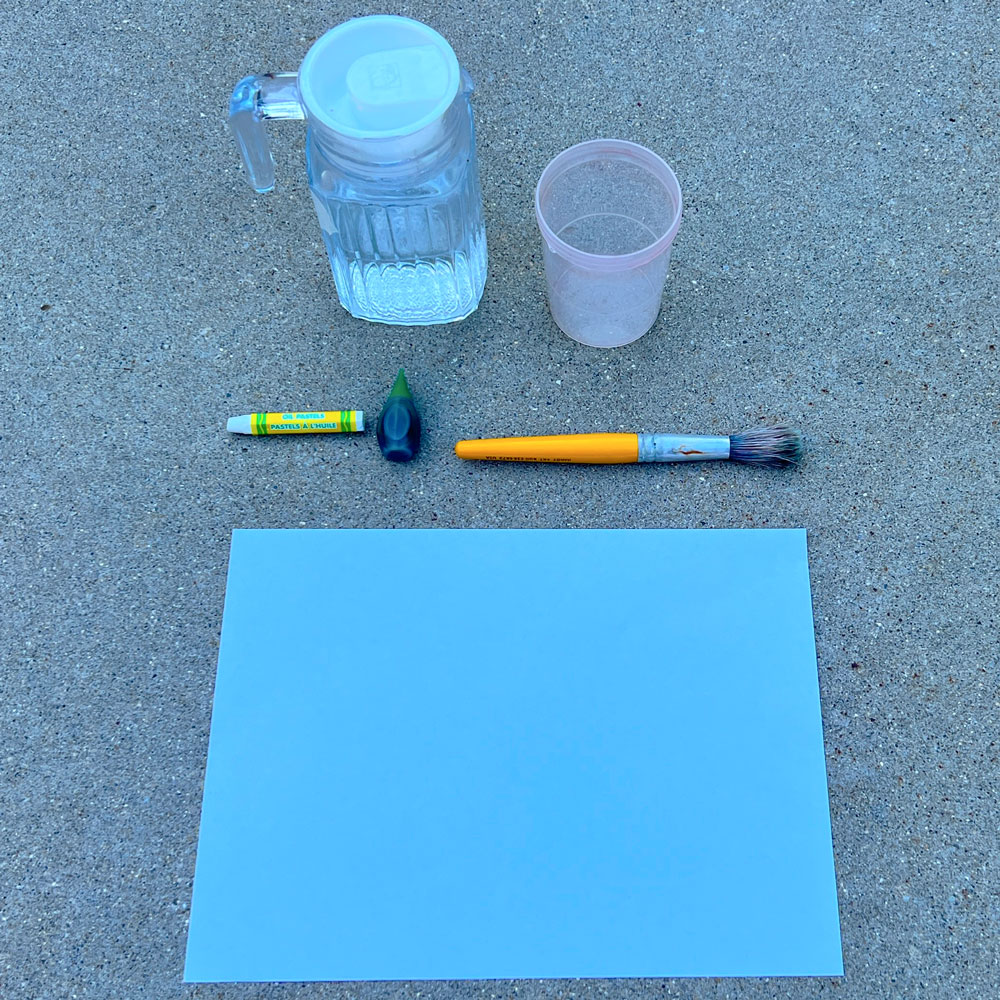 White paper
White crayon
Paint brush
Watercolor paint
What to do
1. Use the white crayon to write a message on the white paper. You can write a simple word, draw shapes, or write a series of letters for your child to identify. Educator note: Oil pastel crayons work best but a white crayon can work as well. You'll need to apply a lot of pressure when writing and using a crayon.
2. Have your child use the watercolors and paint the white paper like they normally would. Educator note: Water color works best for painting. You can use the classic water color pallets, liquid water color, or even food coloring diluted with a little water.
3. Watch your previously written message "magically" appear!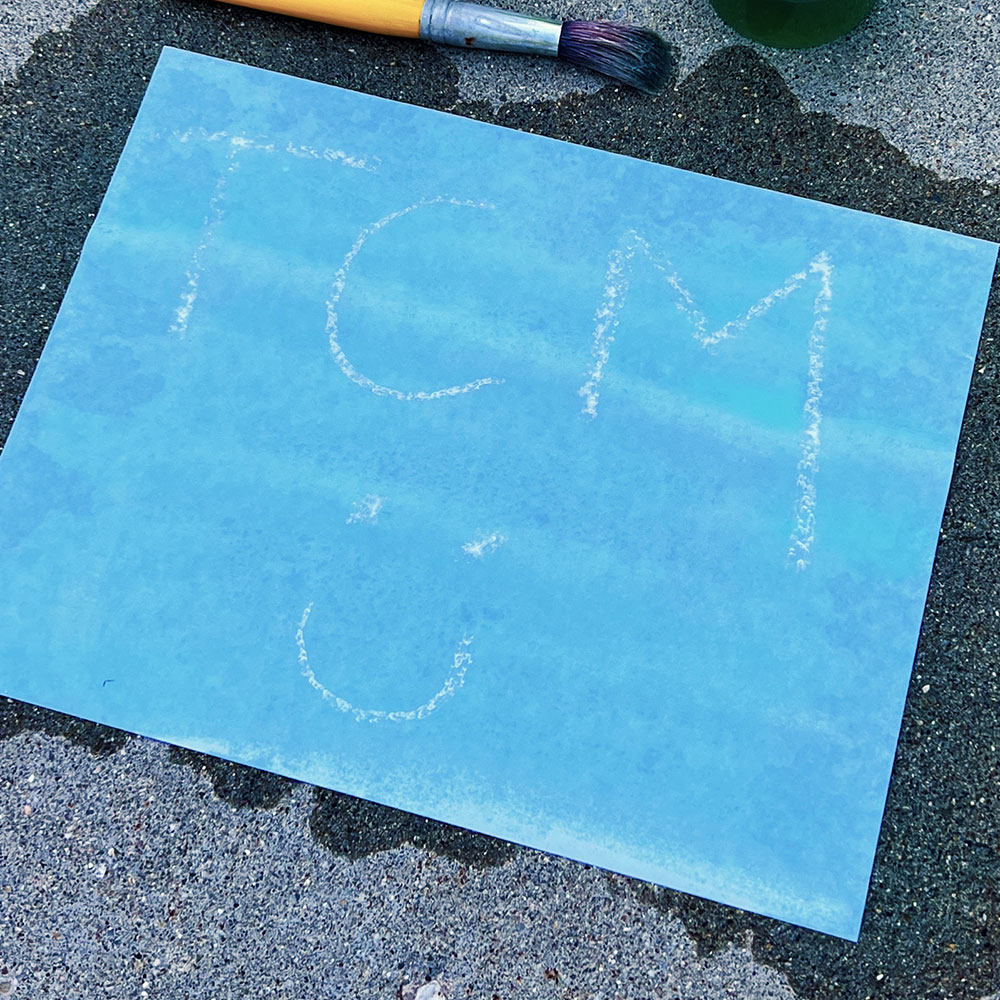 Educator notes
This is a fun activity for young children to start practicing letter and number recognition. The children don't even realize that this activity is "academic." A parent (or teacher) can create lots of individual cards or pieces of paper with mystery letters or numbers. Then, children have to paint over them to discover the letter. Ask your child to identify the letter or number once it's revealed. If it's a letter, ask them to make the letter sound and think of a word that starts with that letter.
Additionally, this can be done for older students (Kindergartners) with sight words and vocab words.
Looking for more preschool projects and activities?
We've brought together some fun and creative activities for you to do with your preschool-age child. Check them out!
You can see all of our at-home activities on the blog or on Pinterest.