On January 27, 1945—75 years ago—Allied forces entered the Auschwitz concentration camp in Poland. The German army had fled forcing nearly 60,000 prisoners to march to nearby cities and leaving 7,000 others at Auschwitz to die. Those left behind greeted the Allied troops as liberators. One of the prisoners left behind was Otto Frank, Anne Frank's father.
The Frank family—hiding from persecution
Under the Nazi regime, people had begun persecuting different people groups—especially the Jews. Fleeing this persecution, Otto and his family—Edith, Margot, and Anne—hid with other families in a Secret Annex in Amsterdam. Anne kept a diary while they were in hiding. She hoped to have her diary published after the war ended.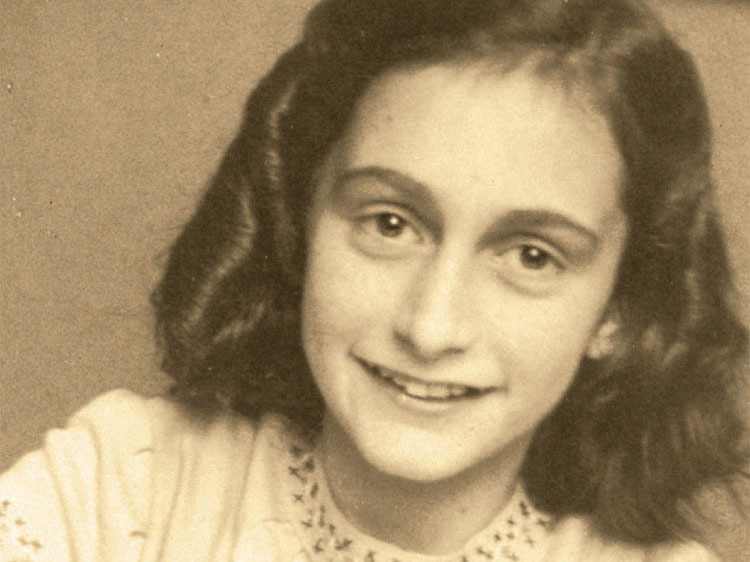 ---
"My greatest wish is to become a journalist someday. And later on, a famous writer. I want to go on living even after my death! And therefore I am grateful to God for giving me this gift, the possibility of developing myself and of writing—of expressing all that is in me."—Anne Frank

---
After two years of hiding, the Secret Annex was discovered. Otto and his family were thrown into prison and were eventually sent to Auschwitz where they were separated into two groups—men in one, women and children in the other. That was the last time the Frank family was together.
Telling Anne Frank's story
Anne and her sister Margot were later sent to Bergen-Belsen concentration camp. They both eventually passed away—Anne just a few short weeks before British troops liberated the camp in 1945.
As his family's lone survivor of the Holocaust, Otto began to share his daughter's story. Today, Anne Frank's The Diary of a Young Girl continues to inspire millions of people. The power of her words stretches around the world. Her words and story also live in the recreation of the Secret Annex in The Power of Children® exhibit here at The Children's Museum.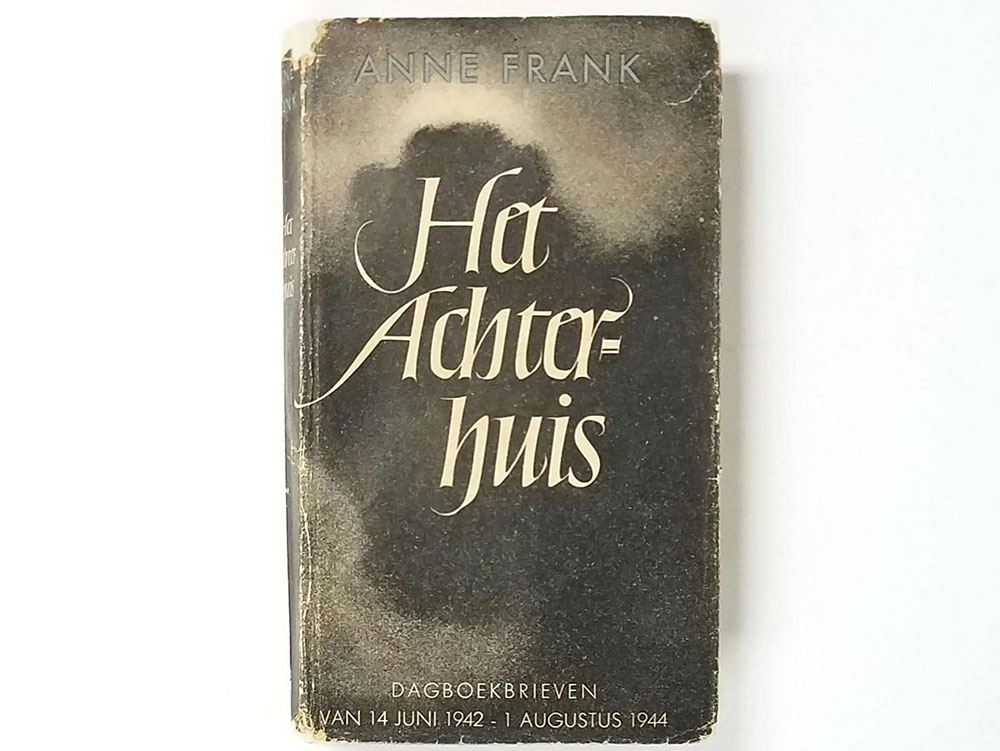 Second printing of the first Dutch edition of Anne Frank's diary.

---
"I feel the suffering of millions. And yet, I somehow feel that everything will change for the better—that this cruelty, too, will end."—Anne Frank

---
Never again
We cannot change what happened. All we can do is learn from the past and realize what discrimination and persecution of innocent people mean. You can keep the Frank family's memory alive through your thoughts and actions. What else can we do?
1. Remember their stories.
One way to make sure the horrors of the Holocaust never happen again is by remembering the stories of the people whose lives were lost forever because of it. Read The Diary of a Young Girl. If you've already read it, read it again. Listen to other voices as they have told their stories.
Remembering their stories helps us recognize—and stand up against—intolerance and prejudice today.
2. Be a friend.
Being friends with someone different from you can help change the world. Prejudice and discrimination are isolating. It forced the Franks to hide in isolation in the Secret Annex. Friendship helps eliminate loneliness.
It might even open your eyes, too.
3. Speak up.
Silence allows discrimination, prejudice, and persecution to continue. It might be uncomfortable, but we have to use our voices when we recognize hatred.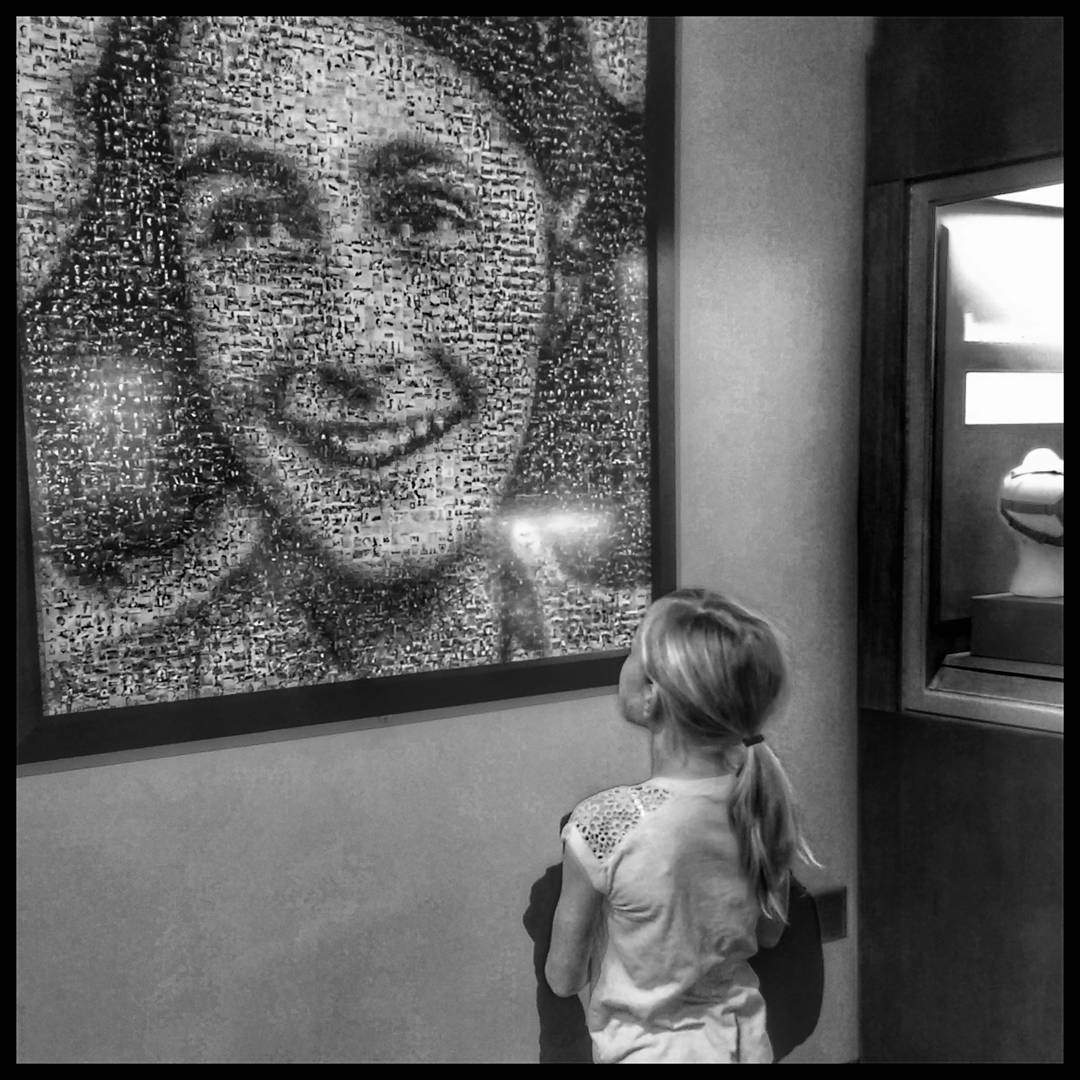 Just an ordinary girl
Anne Frank was an ordinary girl with dreams just like any other girl her age. Her strength, love, and hope in the face of unspeakable persecution continue to challenge and inspire us today. Let's honor her story—and the stories of the 1.5 million children who died in the Holocaust—by taking action against hatred, prejudice, and fear.
When given a choice, always choose acceptance over prejudice, kindness over persecution, and love over hatred.
Never again.