We can all make a difference.
Deep down we all want to be heroes. Ignite a passion for changing the world around you through the powerful stories of four extraordinary 20th-century children—Anne Frank, Ruby Bridges, Ryan White, and Malala Yousafzai. Recommended for ages 8+.
Be transported through live theatrical performances.
Step into a replica of Ryan White's bedroom, Ruby Bridges' classroom, Malala Yousafzai's home, or Anne Frank's annex.
Learn how you and your family can make a difference by taking action.
Located on Level 3.
Advance tickets encouraged!
The Power of Children: Making a Difference® is included with museum general admission and membership. Save up to 25% when you buy at least two weeks in advance. For unlimited visits, become a member today!
Choose Your Day
Choose Your Tickets
View Cart
Would you like to upgrade your experience?
Four young voices. Four world-changers.
The stories of extraordinary children in history can inspire children today to fight discrimination and intolerance and make a positive difference in the world.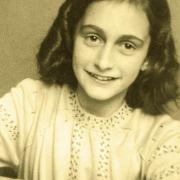 Anne Frank
Experience Anne's tremendous message of hope amidst the terrors of the 1940s Holocaust.
Nearly every schoolchild knows the story of Anne Frank; her diary is required reading in many schools. Through her writing, we have a first-person account of a Jewish girl's experience of the Holocaust: the fear, the hiding, the hope of a better future.
 Anne's diary shows the Power of Words to fight discrimination.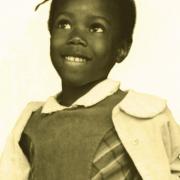 Ruby Bridges
See bravery beyond words through the story of a first-grade girl in the newly desegregated schools of New Orleans in 1960.
The year Ruby Bridges was born, the Supreme Court of the United States charted a new course for the nation in Brown v. Board of Education, ruling that segregation of black students in public schools was inherently unequal. Six years later, Ruby herself put a personal face on this momentous decision when she was among the first black students to integrate the white school system in New Orleans in 1960.
Ruby used the Power of Action to fight racism.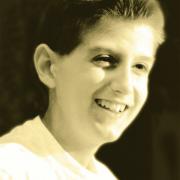 Ryan White
Learn how this young teenage Hoosier fought fear and misinformation about AIDS head-on in the 1980s.
In the early '80s, reports of a new disease called AIDS (Acquired Immune Deficiency Syndrome) terrified the nation. Even after facts became available about how AIDS is spread, fear and misinformation were rampant. Ryan White, a teenager who contracted AIDS through medication for his hemophilia, was expelled from his school due to his condition. His fight to be allowed to return to school and live a normal life made him famous around the world. Ryan used the Power of his Voice to fight against fear and misinformation.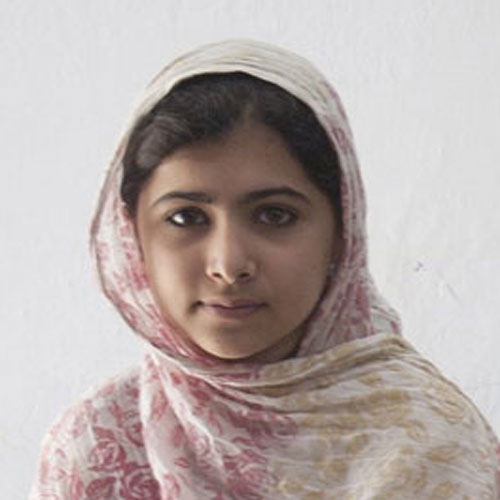 Malala Yousafzai
Malala is a Pakistani activist for female education. She became the youngest person ever to be awarded the Nobel Prize. She is known for human rights advocacy, especially the education of women and children in her home of Swat Valley in northwest Pakistan, where the local Taliban had at times banned girls from attending school.
Malala used the Power of Education to fight for human rights. 
We would like to help you prepare ahead of time for some of the sights and sounds you will experience at The Children's Museum. Here's what you can expect in this exhibit.




You can find more information and tools on our Sensory Resources page.