Opens Nov. 18, 2023
Embark on a brand-new winter adventure and visit the magical world of WinterFaire. Each winter, a whimsical cast of characters will bring carnival favorites to an enchanted forest. There will be games, an ice cave and other magical places to explore, and a giant slide—with a winter twist!
Play, laugh, and make lifelong memories together in this one-of-a-kind indoor winter experience.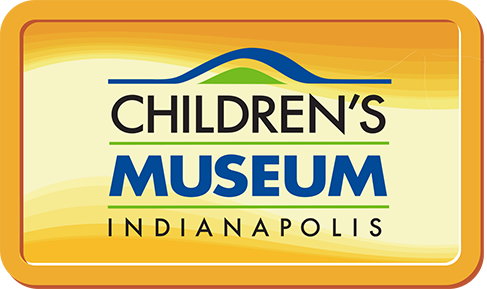 Members get more!
You'll see this exhibit (and more!) in the 2023 exhibit lineup. Buy a membership today for a year of unlimited visits.