Museum members get and save more! You can extend your play time beyond the museum's walls and see blockbuster arena shows.
Members save at least $10 per ticket/fees when you call museum Customer Service at 317-334-4000 to purchase. Please have your Ticketmaster log-in and password available when you call. Select shows only. Limit 8 tickets per member household.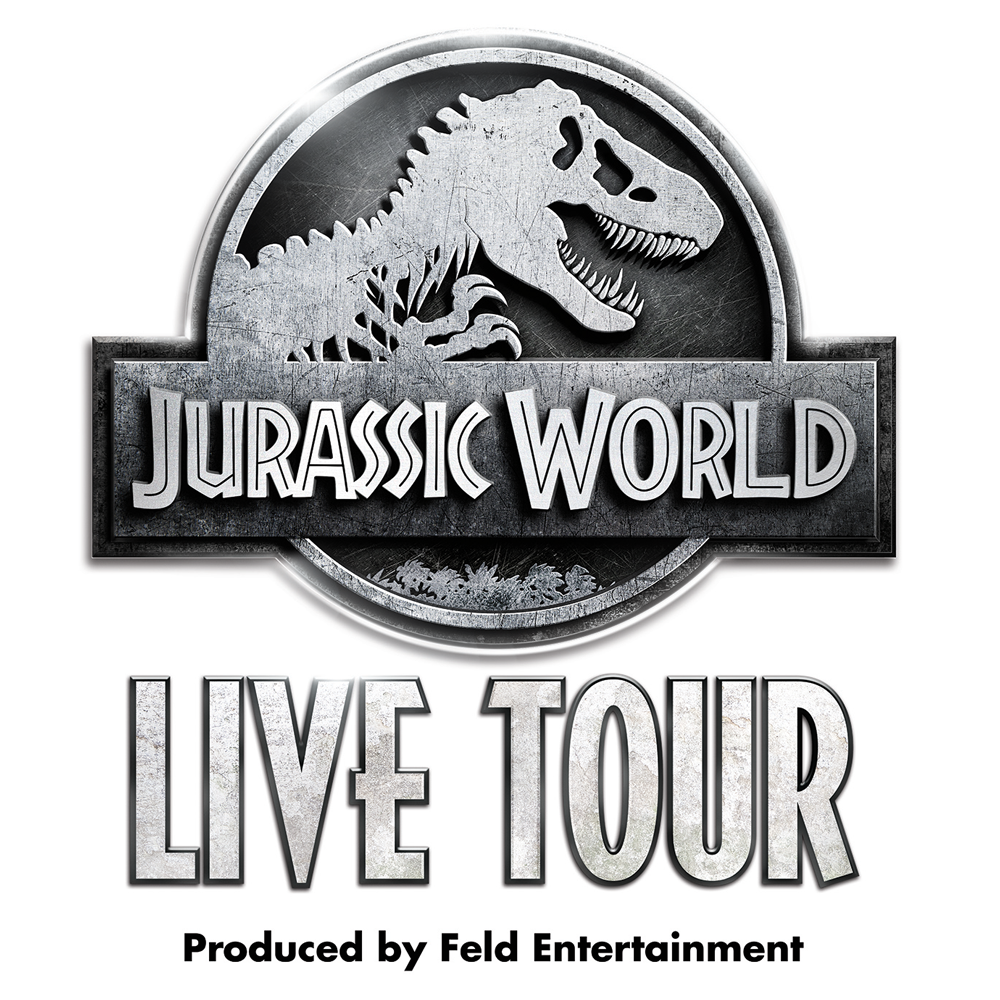 Jurassic World Live Tour
Gainbridge Fieldhouse
Dec. 1–4
Now on sale—discount ends Nov. 1
Jurassic World comes to life in an action-packed, live arena show! Your trip to Isla Nublar takes a terrifying turn after the Indominus rex escapes and causes chaos in the park! The adventure continues as you join forces with a team of scientists to unravel a corrupt plan and save Jeanie, a Troodon dinosaur, from a terrible fate. Along the way, experience some of Jurassic World's most iconic dinosaurs including Blue the Raptor, Stegosaurus, Triceratops and the mighty Tyrannosaurus rex!
Learn more: Sneak Peek (20 seconds) and An Extended Look (5 minutes)
---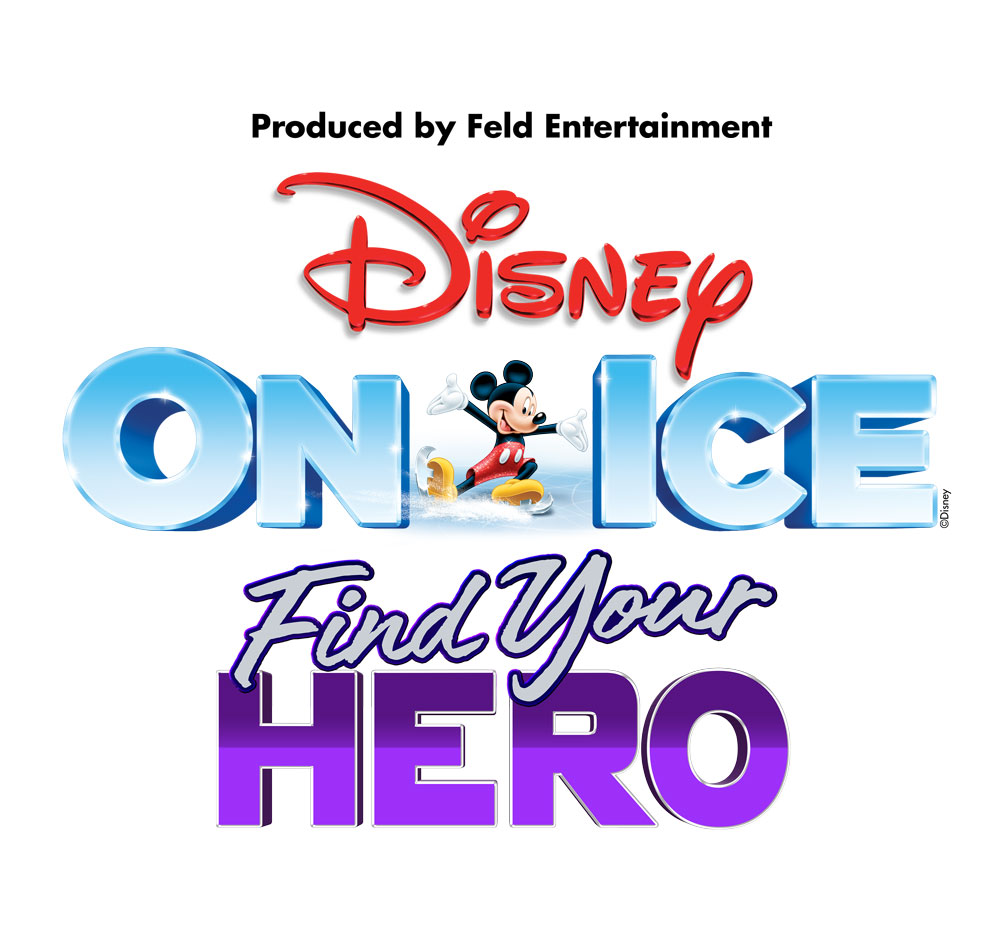 Disney On Ice presents Find Your Hero
Gainbridge Fieldhouse
Jan. 18–22, 2023
On sale Sept. 5—discount ends Dec. 19
This adventure is filled with tales of heroism from your favorite Disney stories! Join fearless wayfinder Moana and demigod Maui as they voyage into uncharted territories. Journey alongside Anna and Elsa on their quest to protect the kingdom. Dive "Under The Sea" and test the power of true love with The Little Mermaid. Get tangled with Rapunzel as she dares to explore the world outside her own. And be there as Belle boldly tames the fearsome Beast. Discover that courage, determination, and heart are all part of the hero in you!
Learn more: Official Trailer (30 seconds)
---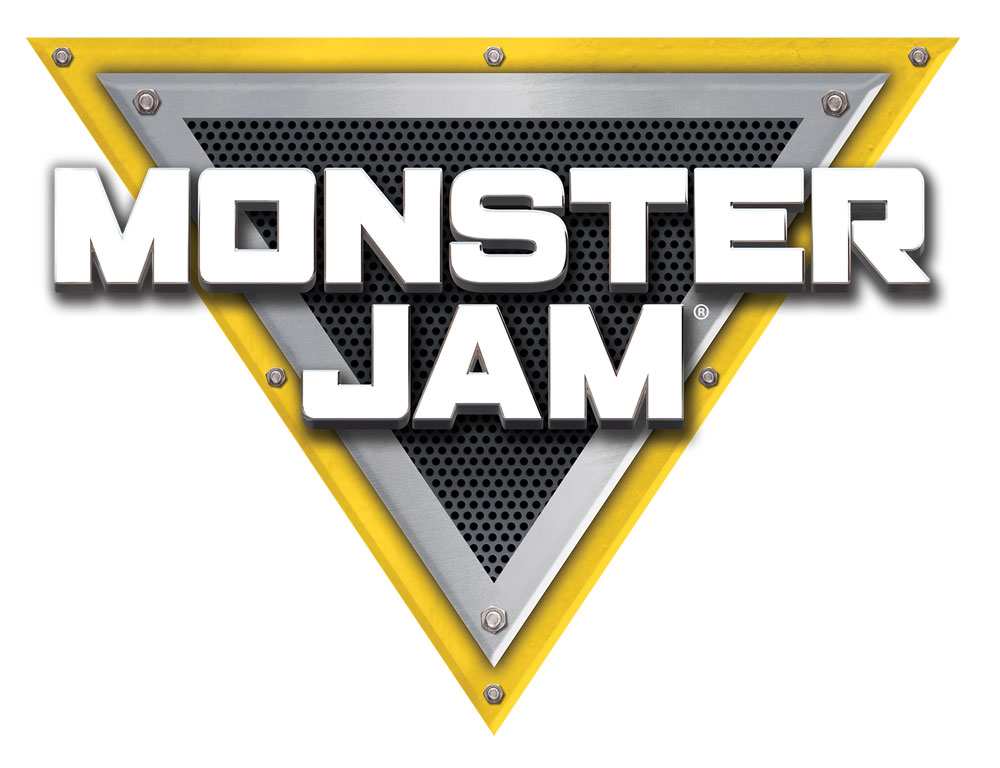 Monster Jam
Lucas Oil Stadium
Feb. 5, 2023
On sale Oct. 5—discount ends Jan. 5
Monster Jam® is an action-packed motorsport with world-class athletes locked in intense competitions of speed and skill. Witness heated rivalries, high-flying stunts and fierce head-to-head battles for the Event Championship. Engineered to perfection, these 12,000-pound monster trucks, including the legendary Grave Digger®, Max-DTM, and Megalodon®, push all limits in Freestyle, Skills, and Racing competitions. This is full-throttle family fun!