Dinosphere® Sensory Information
Dinosphere® is back! We want to help you understand the sensory elements you may experience as you visit the updated exhibit.
Download the Dinosphere® Sensory Information Sheet
---
Sensory Map
We would like to help you prepare ahead of time for some of the sights and sounds you will experience at The Children's Museum.
Download a sensory map or pick one up once you arrive at the Entry Gates or Concierge Desk. Maps provide information about the layout of the museum and indicate areas that are sensory-heavy, as well as those that may be less stimulating. Symbols indicate if a particular area: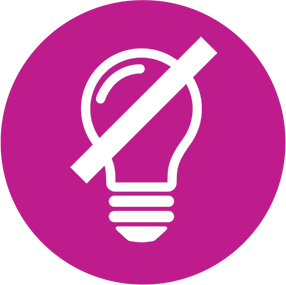 Contains Low Light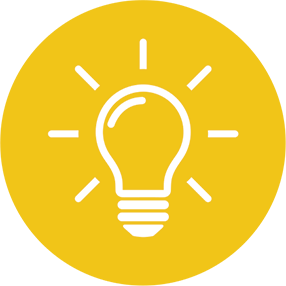 Is Bright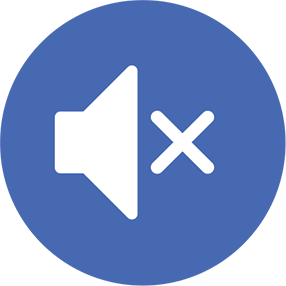 Is Quiet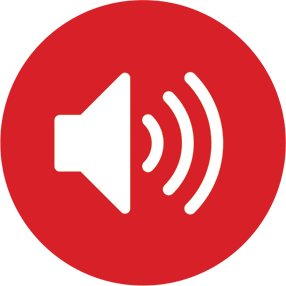 Is Loud
Contains a Tactile Opportunity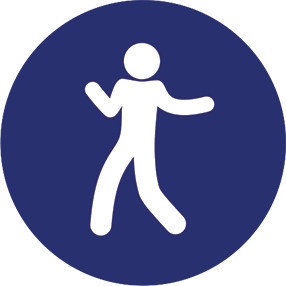 Contains a Movement Opportunity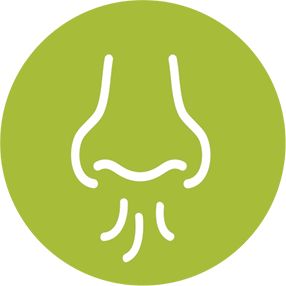 Contains a Strong Smell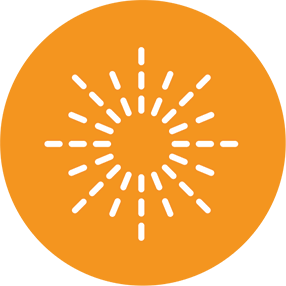 Flashing Lights / Simulated Lightning
---
Social Narrative
Download our social narrative to see photos and learn more about some of the areas that your child may find appealing, and some of the areas that may be sensory-heavy or over-stimulating. You may want to read this guide with your child one or more times prior to your visit.
---
Visual Checklist
Download and print our visual checklist. In this packet, you will find tips for your visit, along with instructions, picture cards, and a template to create a schedule for your day at the museum.