| | |
| --- | --- |
| Date: | Wednesday, Dec 31, 1969 |
| Time: | 9:00 AM - 10:00 AM |
| Location: | Virtual |
| Suggested Audience: | Ages 8 and up |
COVID-19: Your Questions Answered
Virtual Q & A with Hoosier Health Experts
The COVID-19 vaccine has now been approved for children ages 5 and up. We know you have a lot of questions about getting your child vaccinated. Join us on Facebook Live to hear from a panel of top Hoosier health experts who will answer some of your biggest questions about children and the COVID vaccine. They will also discuss boosters for adults.
You can watch the medical panel discussion here: https://www.facebook.com/childrensmuseum/videos/372746447874583
Want a reminder? Go to the Facebook event and mark yourself as "going." Facebook should remind you about this panel discussion the morning of the event.
Questions? You can submit questions in advance by using this form. You are also welcome to Questions can be asked through the comment feature on Facebook after the event begins.
Looking for more information? On Sept. 29, 2021, this same panel of Hoosier health experts met for a virtual Q & A about COVID-19, vaccines, and masks. You can find out about the previous panel here:
Panelists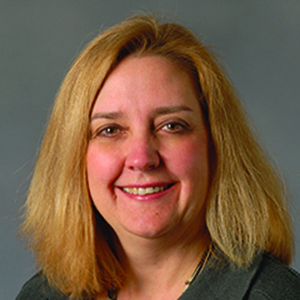 Dr. Elaine Cox
Chief Medical Officer at Riley Children's Health
Associate Professor of Medicine, IU School of Medicine, Infectious Disease Division

Dr. Cox is a 1990 graduate of the Indiana University School of Medicine and recipient of the John Heubi Award for General Pediatrics. She completed an Indiana University School of Medicine pediatric residency in 1993 and is board-certified in Pediatrics with clinical practice in Infectious Disease.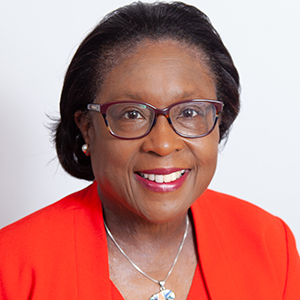 Dr. Virginia Caine
Director of the Marion County Public Health Department
Dr. Caine is a specialist in Infectious Diseases, with a national reputation for her work in AIDS. Dr. Caine earned her medical degree at New York Upstate Medical Center in Syracuse. She completed her internal medicine residency at the University of Cincinnati College of Medicine. She received her Infectious Diseases fellowship training at the University of Washington in Seattle.






---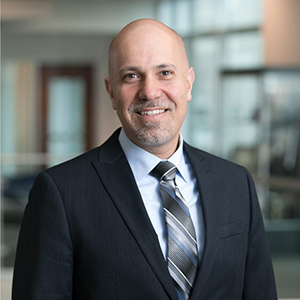 Nir Menachemi, PhD, MPH
Chair of Health Policy and Management Department of the Indiana University Richard M. Fairbanks School of Public Health; Scientist at the Regenstrief Institute
Since the start of the pandemic, he has served as principal investigator on the first and largest statewide random sample testing study that has generated breakthrough new knowledge about COVID-19 including an understanding of the asymptomatic rate of SARS-CoV-2 infection.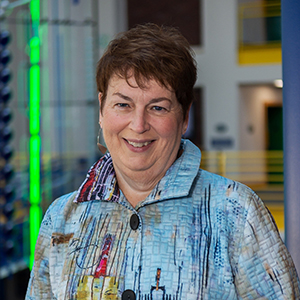 Moderator
Kathy Mathena, MSN, RN
Chief Information Officer at The Children's Museum of Indianapolis
Kathy is a registered nurse and graduate of Indiana School of Nursing with a master of science in Nursing Administration with an Informatics focus. Prior to coming to the museum to serve as the Chief Information Officer, she spent 30 years in executive medical roles.
How to attend
Join on Facebook LIVE or view the event on this page once it begins.