Are you looking to step up your homeschool Kindergarten art projects? We've got you covered! Here are three ideas that will spark your child's creativity!
1. Pressed flower art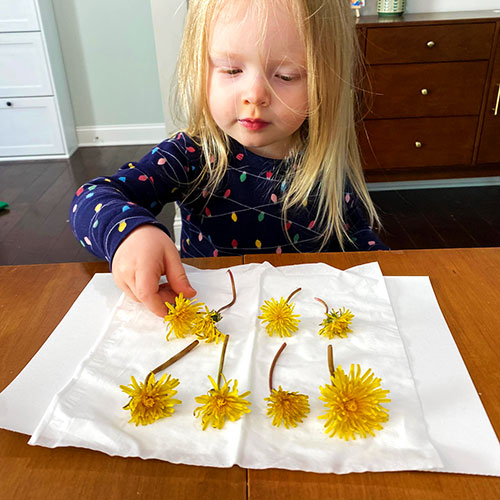 Originally created for our Museum at Home Earth Day Activity Bundle, this how-to video gives you step-by-step instructions, including a fun way to add watercolors to your student's creative work of art. Check it out!
2. Paper bead jewelry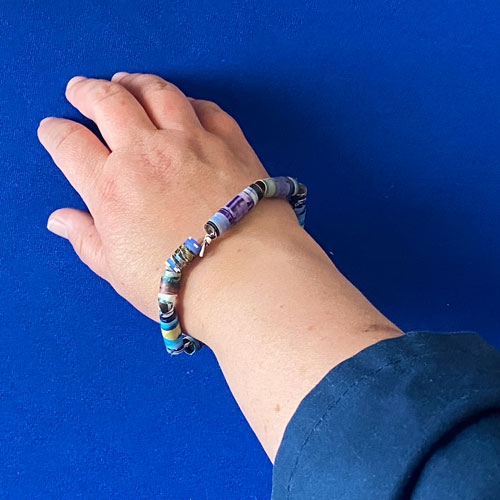 In another project that was created as part of our Museum at Home efforts, your Kindergarten student will learn how to get a little crafty with some scraps of paper from around the house. With a little creativity, they'll find the jewelry possibilites are endless with these paper beads. Each jewelry creation will be unique!
3. Tie-dyed paper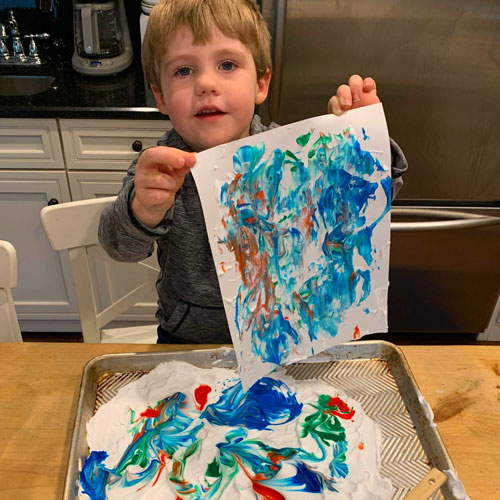 Your child can make an amazing piece of abstract art (and maybe learn a little bit of science along the way) in this fun—and potentially messy—art project! Click here for step-by-step instructions (and a video) on how to make your own tie-dyed paper.
This tie-dyed paper project is also one of the free K–2 lessons available on our Homeschool Programs page. You can find this and other great homeschool lessons here.
Do you want to your homeschooling adventure to the next level? We can help!
Wheather you're a seasoned homeschooling veteran or just dipping your toe in the water, The Children's Museum is here to help! We have a staff of expert educators ready to help you take your homeschooling adventure to the next level. In addition to visiting our homeschool page for access to grade-specific lessons and in-depth units of study, you can also sign up for one of our in-person or virtual homeschool programs!