The holidays are a time for gift-giving and receiving. They provide us with an opportunity to be thoughtful and show those close to us how much we truly appreciate them. The Children's Museum has fun for all ages and has interactives around every corner. The memories that could be made by learning and playing together at the museum are priceless. This holiday season, keep experiences in mind as you are purchasing gifts. Here are five reasons why an experience can be better than a present.
1. Experiences can lead to memories with loved ones
An experience provides the opportunity to make memories you will hold on to for a lifetime. Memories help make up who we are. The more we share experiences with loved ones, the closer our bond. It is so important to do everything we can to ensure we are spending ample time with those we love. Experiences are a great way to do this!
2. Experiences are great for the person who's hard to buy for
We all have that one loved one who is IMPOSSIBLE to purchase presents for. If you are ever unsure of what to buy, an experience is something that is perfect for almost everyone. Whether it be a museum visit, a play, or a sporting event, a loved one will appreciate how thoughtful the gift was. Gifting an experience to someone gives them something to look forward to, opportunities to make memories with others, and will give the person a story or memory that will often stick around a lot longer than a physical object.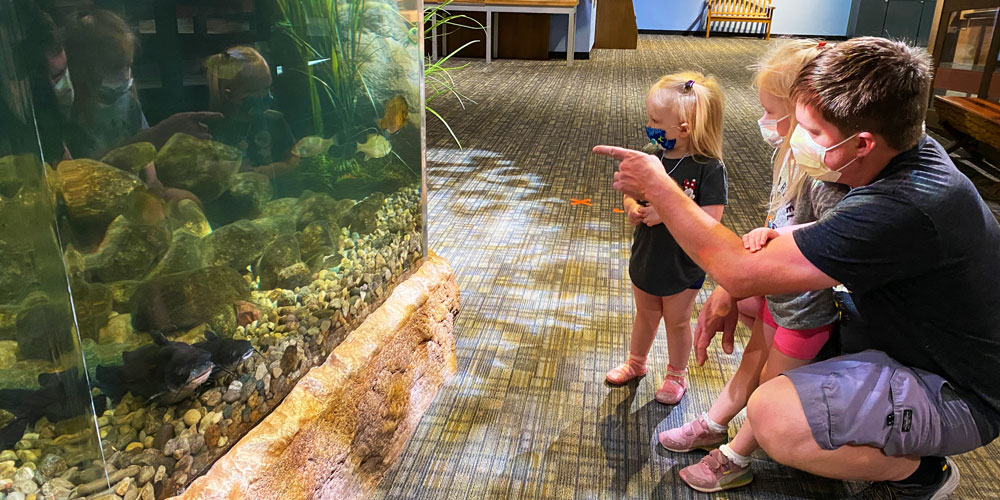 3. Experiences give you something to look forward to
When you receive an experience as a gift, the excitement doesn't go away 20 minutes after opening it. Some experiences can even provide over a year's worth of memories to cherish. Additionally, the excitement of an experience doesn't exude until you have the experience and it often continues throughout it. We all love having something to look forward to. This feeling alone is a reason to gift an experience to your loved ones.
4. Experiences are meant to be shared
The gift of an experience is meant to be shared. Not only will the recipient of the gift have memories to last a lifetime, so will the person they bring along with them. This type of gift helps cultivate and strengthen relationships. Good memories with loved ones are so important in life. If you are having a bad day, thinking about happy memories will surely lift your spirits. Experiences give us memories that we can reminisce about years and years from now. When we look back at pictures or come across something that reminds us of a positive memory, we are sure to think back and smile. Sharing these memories with others—which people often do—also keeps the memory alive well beyond when the experience occurred.
The Children's Museum has the perfect gift!
If you are looking for the perfect gift for a loved one, a membership to The Children's Museum would be a perfect choice! A year full of experiences at the museum is sure to make some great memories. To give the gift of a museum membership to your loved one, click HERE.