In support of Black History Month, we are exploring the influence on American music by Black musicians.
---
Black musicians and songwriters have been influencing American music for decades. This activity highlights eight musical artists from four different genres of music and help you discover how the music they created can affect our mood. When you are finished you will have a beautiful art piece to display.
Supplies:
Device to play/listen to music
Coloring tools (markers, crayons, colored pencils, etc.)
Mood Music Worksheet—download it here
Steps:
Begin by looking at the colors you have to work with and think about what emotions they represent for you. What color would you use if you were feeling mad? What about sad? Happy? Excited? Tired? Assign an emotion for each color you have to use.
Select a music genre from the list below.
Listen to the two featured songs. You may find their music on Pandora, Spotify or any music streaming site of your choice.
Using your coloring tools, design an art piece inside rectangle on the mood music worksheet labeled with that genre.
Continue until you have completed all four rectangles!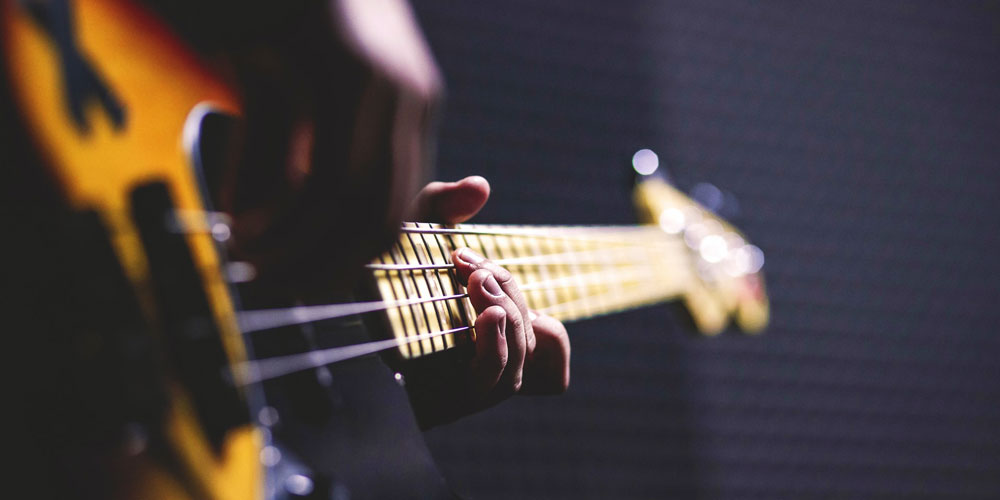 Mood Music:
Jazz
Louis Armstrong—What a Wonderful World
Duke Ellington—Don't Mean a Thing If It Ain't Got That Swing
Soul
Otis Redding—Sitting on the Dock of the Bay
Ray Charles—Killing Me Softly
Funk
James Brown—I Feel Good
Stevie Wonder—Superstitious instrumental version
Blues
Muddy Waters—Louisiana Blues
Ella Fitzgerald—I Ain't Got Nothing but the Blues
Which genre was your favorite? Why? Did any of the genres give a certain mood that really stood out to you? Think about how that musician felt when they were writing their song. How do you think creating their music made them feel?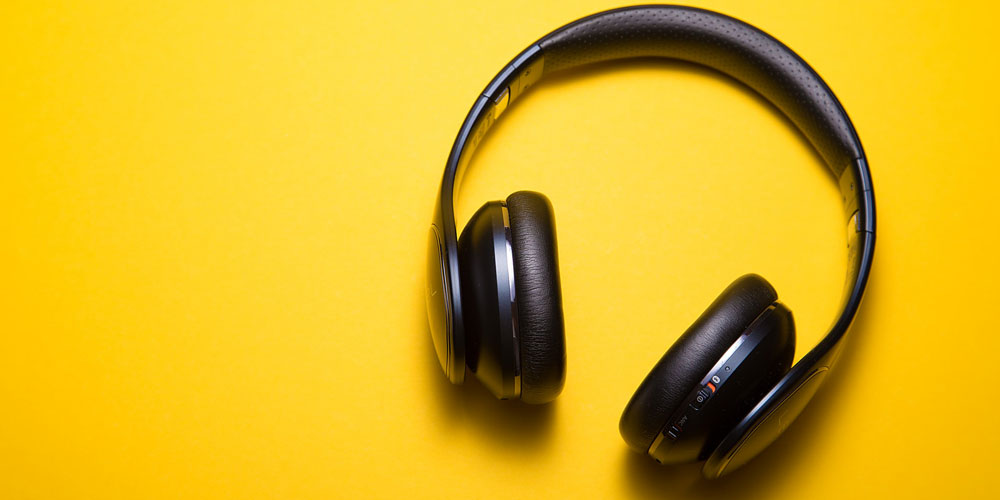 Continue the Fun:
Take it a step further and feel the music in your body. Dance and move to the music! How does the music affect the way your body moves?
Listen to more examples of music by the artists. Have you ever heard music by them before?
Learn about these musicians and songwriters. The following books are excellent places to start:

Just a Lucky So and So: The Story of Louis Armstrong by Lesa Cline-Ransom
Duke Ellington: The Piano Prince and His Orchestra by Andrea Pickney
This Jazz Man by Karen Ehrhardt
Ray Charles by Stephane Ollivier
A Voice Named Aretha by Katheryn Russell-Brown
Ella Fitzgerald : The Tale of a Vocal Virtuosa by Andrea Pickney
Roots and Blues: A Celebration by Arnold Adoff
Stevie Wonder (Little People, BIG DREAMS, 56) by Maria Isabel Sanchez Vegara
Muddy: The Story of Blues Legend Muddy Waters by Michael Mahin