From wearable art to indoor rainstorms, we've brought together some fun and creative activities for you to do with your preschool-age child. Check them out:
Make a storm in a jar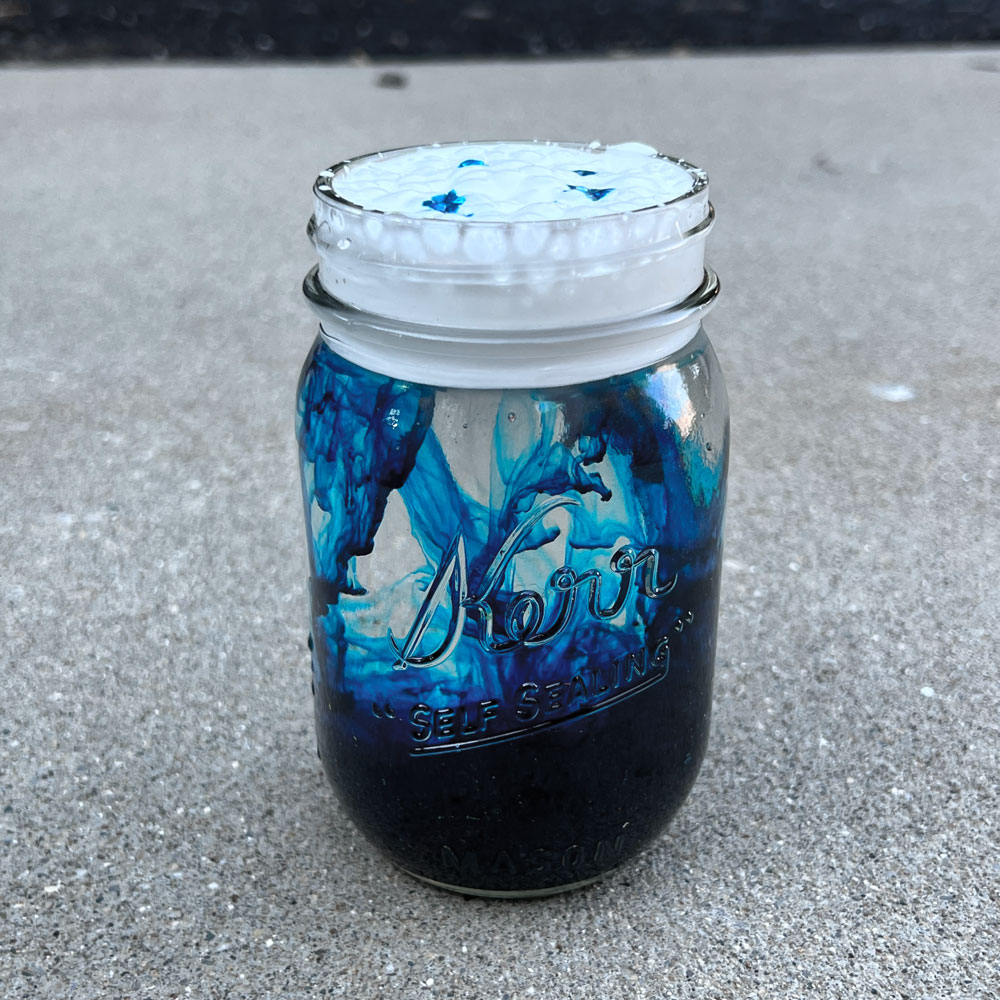 Create your own rainstorm inside a jar in this fun project you can do with your preschooler any day, rain or shine!.
Create a reusable tic-tac-toe kit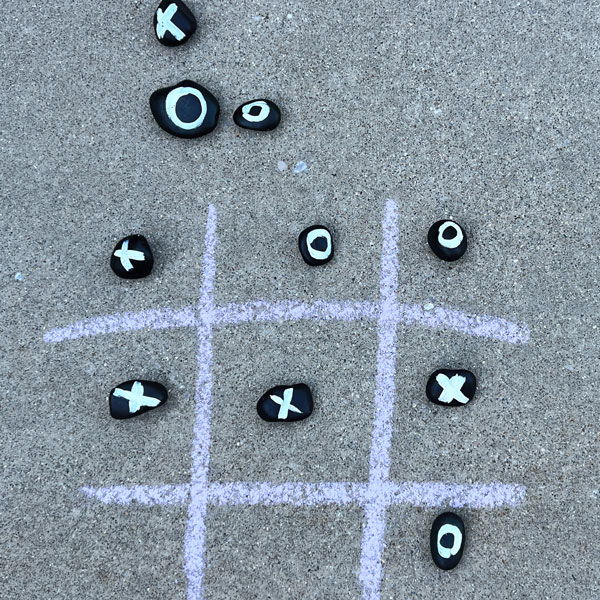 Explore nature and make a reusable tic-tac-toe kit out of the stones you find with your preschooler.
Paint with frozen popsicles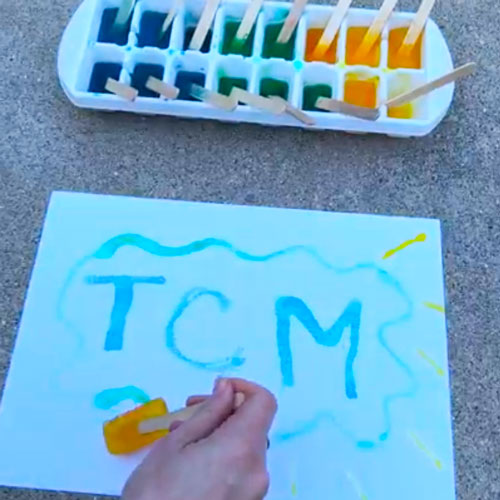 This project—painting with popsicles and frozen paint—is cool as ice!
Create a stained glass window masterpiece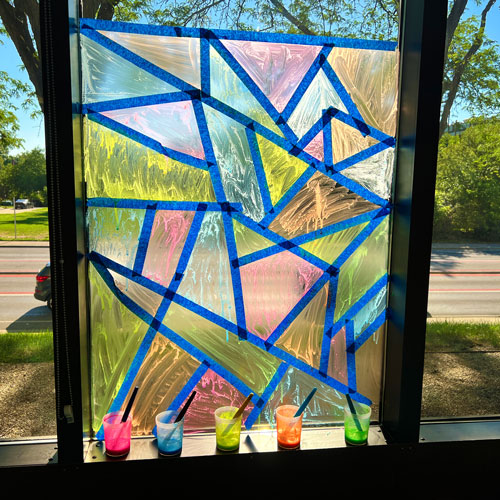 Practice identifying colors and shapes as you turn a window in your home into a beautiful work of art with this DIY stained glass window project.
Explore painting with salt crystals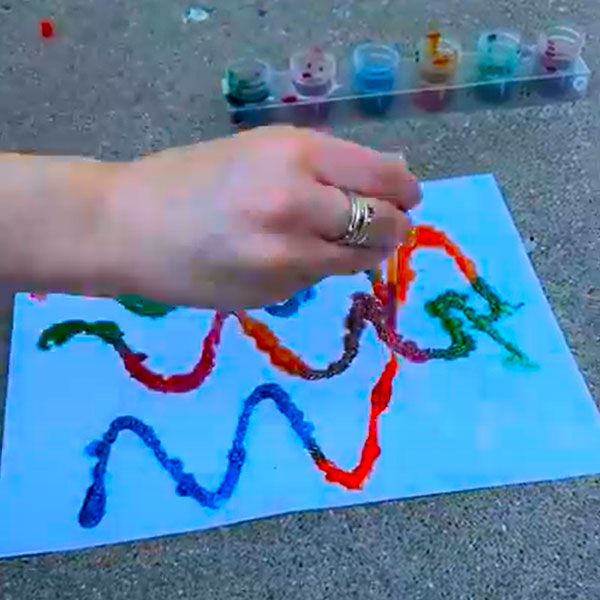 Strengthen fine motor skills and practice making observations with your preschooler as you make art in this salt crystal painting project.
Make a tie-dye art shirt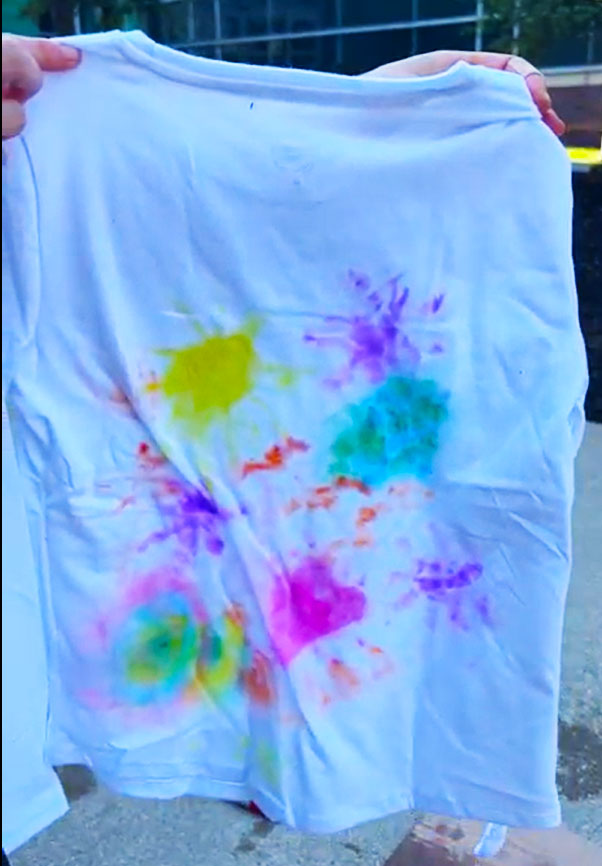 You'll have a groovy time using a spray bottle to make a tie-dye T-shirt with your preschooler.
Write a message in invisible Ink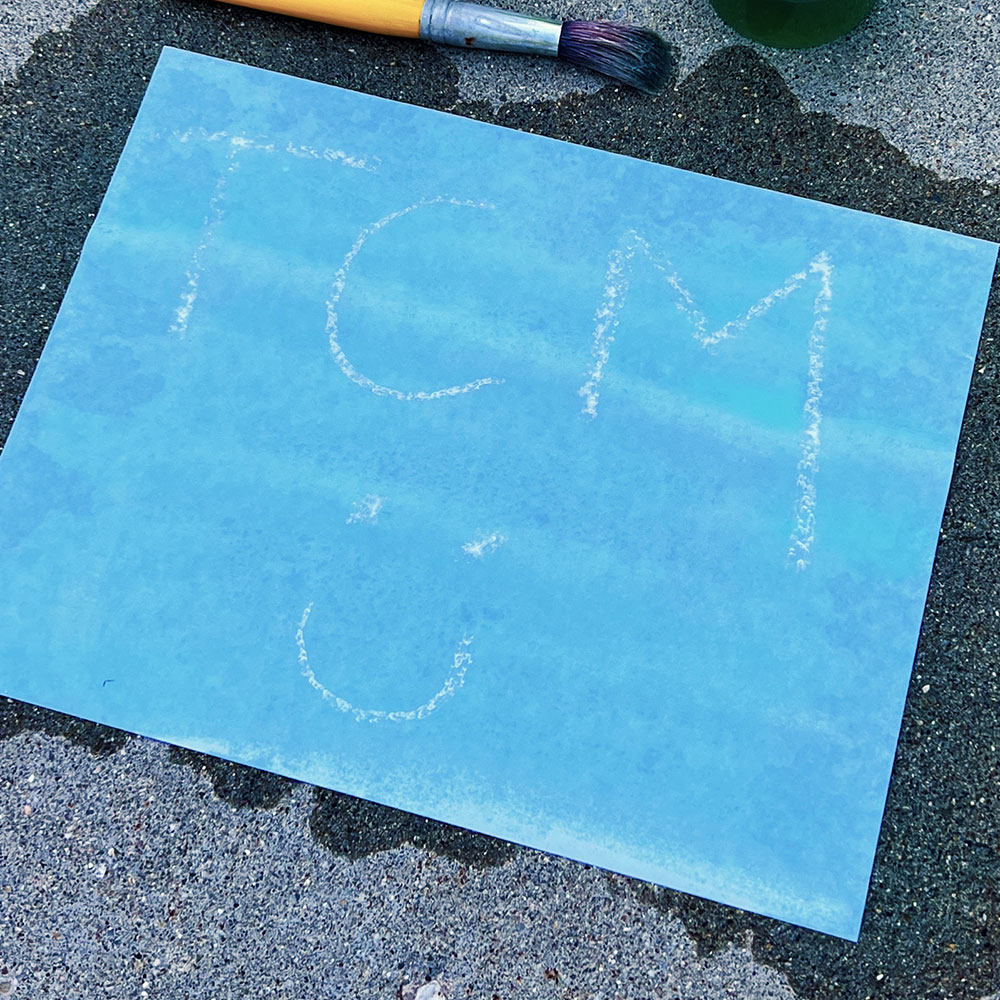 Practice letter and number recognition with this invisible ink activity.
Looking for more projects and activities?
You can see all of our at-home activities on the blog or on Pinterest.