The weather is chilly, maybe maybe even frightful! But there's some snow on the ground and it's time to play! But what can you do after you're done making snow angels and snowmen? We're here to help! Here's nine delightful activities to help elevate your winter fun!
Make blubber gloves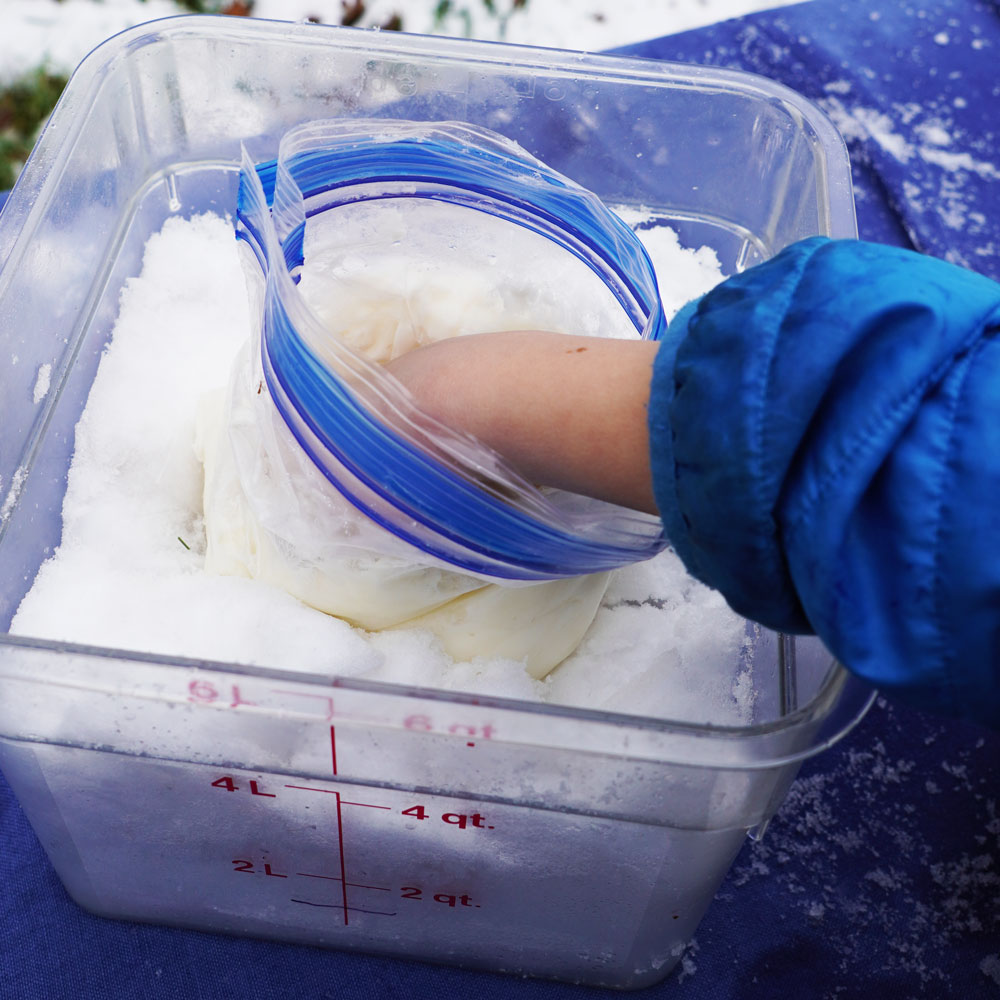 Test a blubber substitute and discover how animals stay warm in the winter. You'll see what it's like to take a dip in cold water (or a pile of snow) without turning into a human popsicle!
Create some oozing snowbleck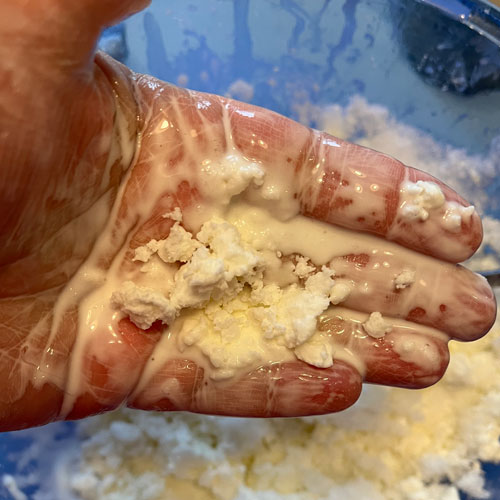 Snowbleck is very similar to oobleck, or the cornstarch and water mixture that you may have played with. Basically, it's frozen oobleck! When cornstarch and water mix, the particles of cornstarch become suspended in the water. When you squeeze oobleck, the particles of cornstarch are pressed together, so it acts like a solid.
Design with snow paint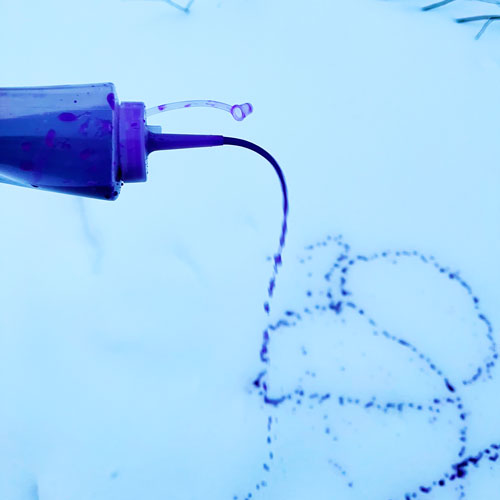 Turn your snow pile into an artistic masterpiece, with your own snow spray paint. All you need are a few household items and you can have a fun day of decorating.
Use snow to make ice cream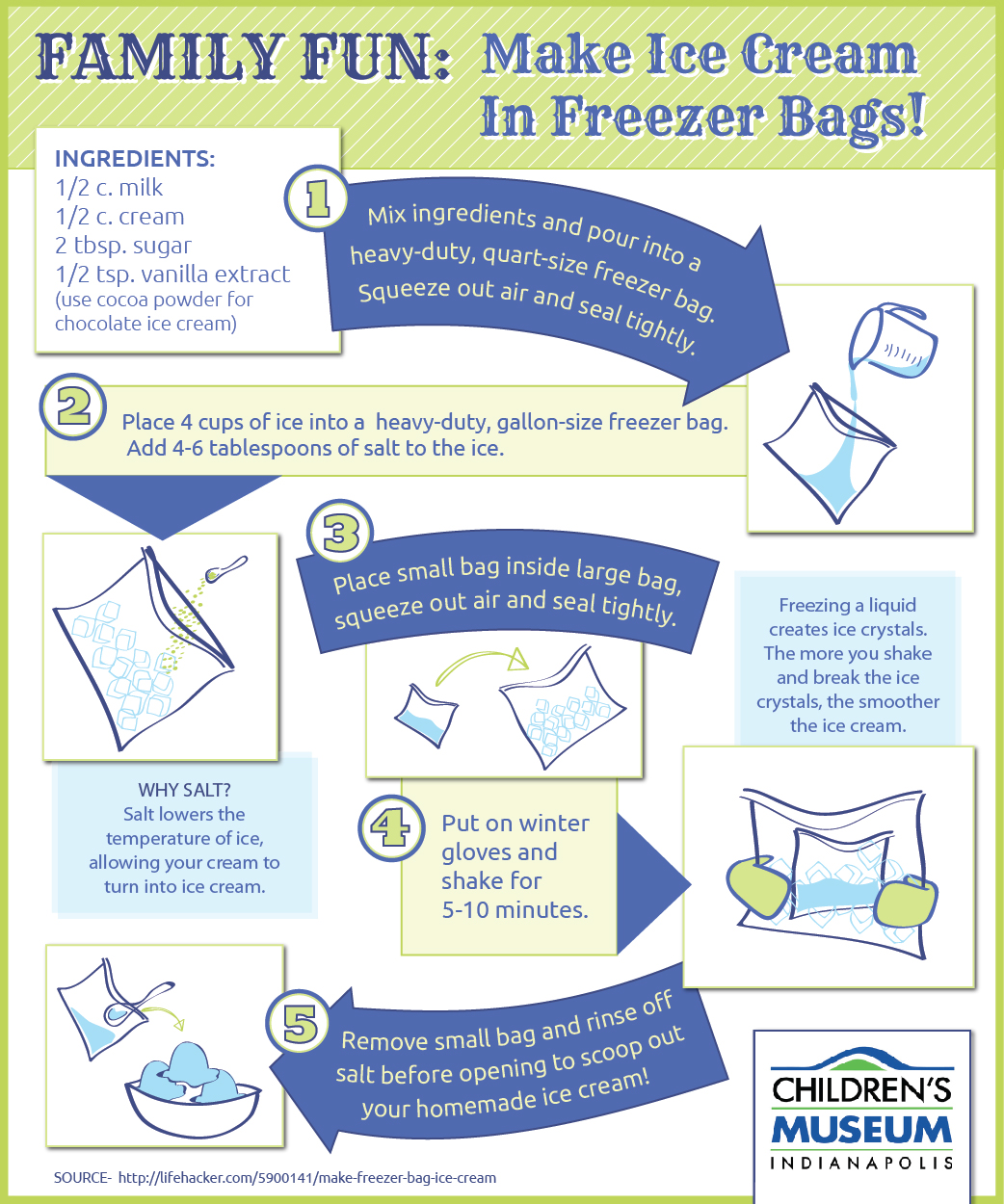 You'll learn how to make ice cream in freezer bags. Take advantage of snow outside your door and replace the ice crystals with snow! to make a delicious sweet winter treat
Oogle at a DIY glitter globe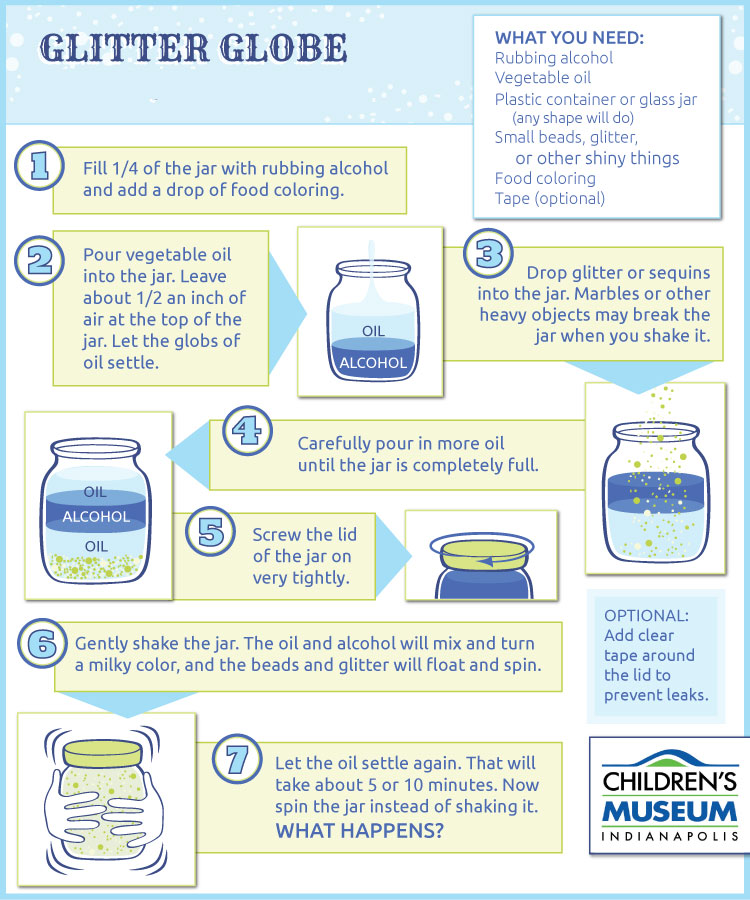 Basic snowglobes are pretty simple: a globe of leaded glass with a tiny winter landscape inside. The landscape is covered in tiny flakes of pretend snow, and the whole thing is swimming in liquid, typically water mixed with small amounts of other liquids that make the snow fall more slowly. Shake it up, and you get yourself a tiny little winter wonderland. Follow these instructions to make your own snowy glitter globe!
Stay inside and make borax crystals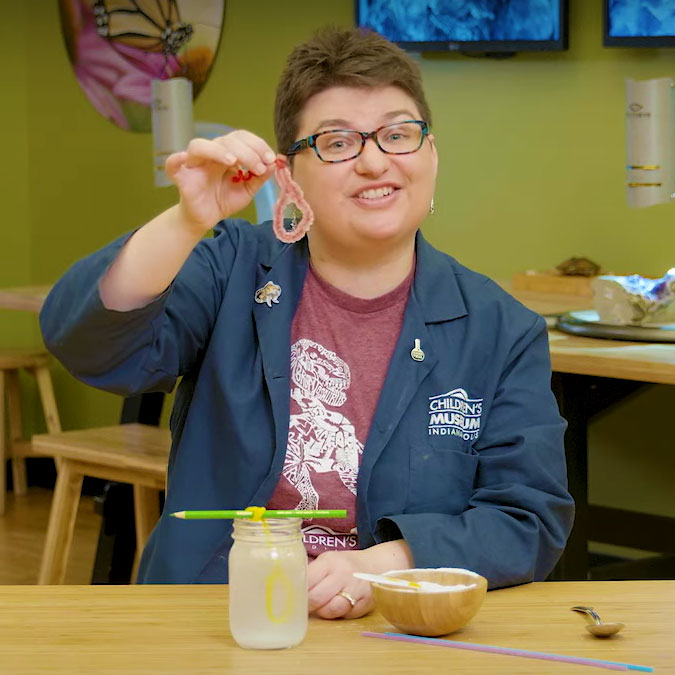 You don't want to go outside and play with the snow? We understand. This borax crystals experiment will give you the opportunity to make it snow inside with just a few household items.
Watch a Christmas tree melt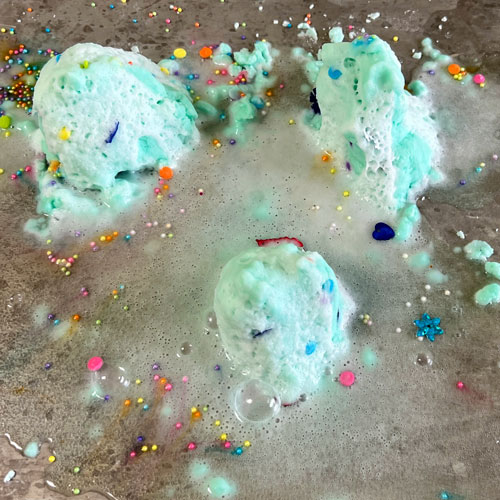 This melting Christmas tree activity is all about the cool chemical reaction between the baking soda and the vinegar. This is a great experiment for kids that will create a love of science.
Play with homemade gingerbread scented slime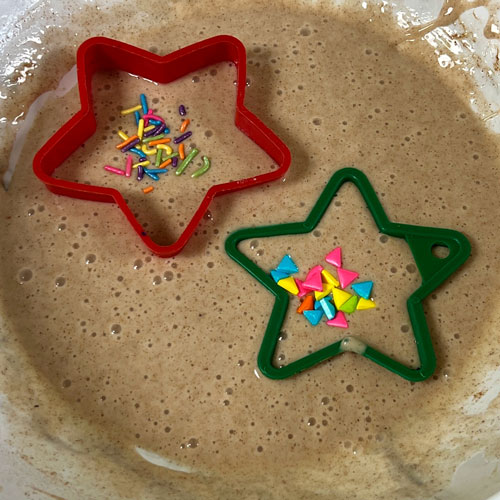 This gingerbread scented slime is a fun indoor activity is perfect for kiddos of all ages. And it makes your house smell amazing. You can even add fun cookie cutter shapes for additional sensory fun.
Create holiday scented crayons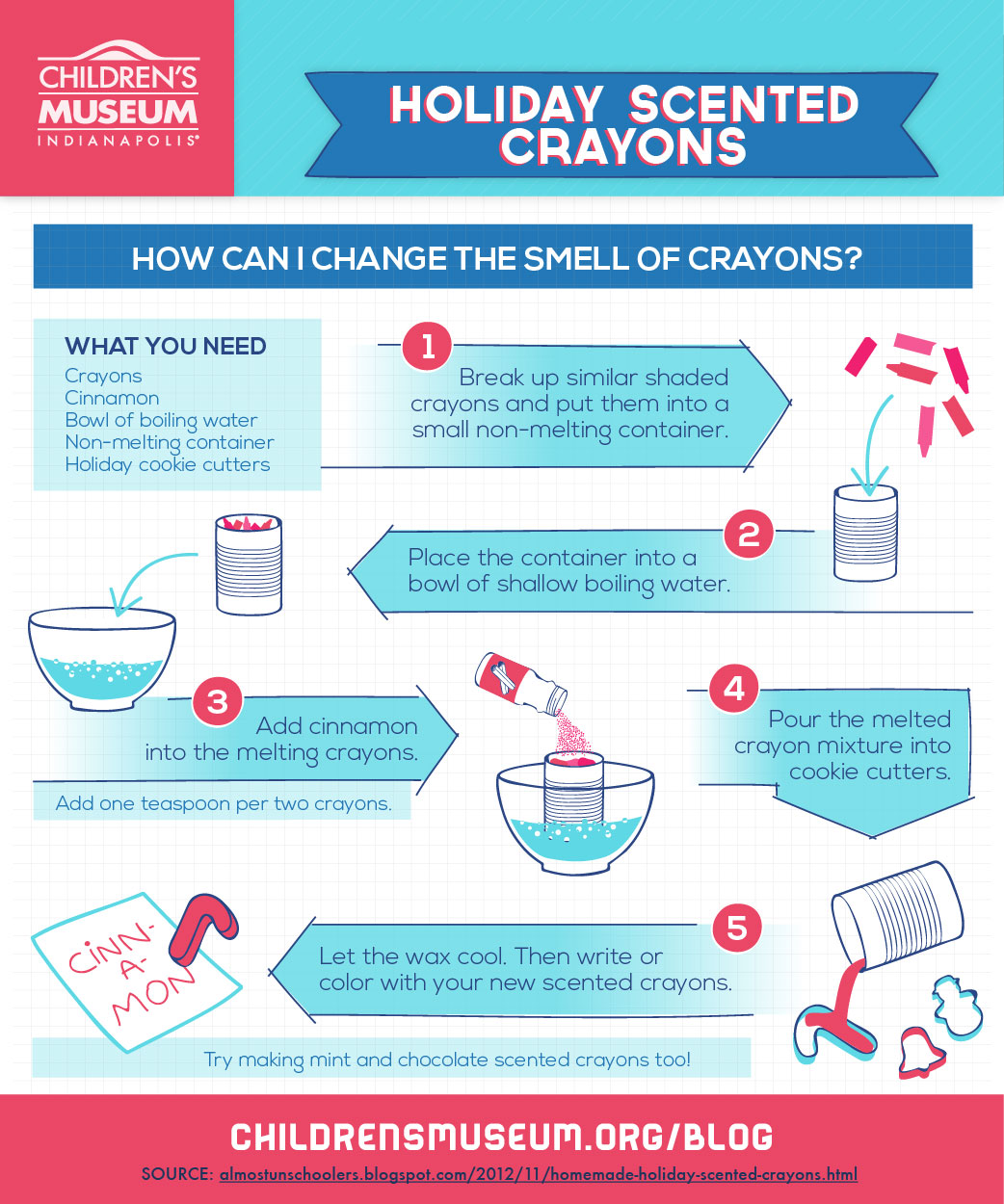 Cretae a set of holiday scented crayons and have a jolly time creating your own holiday masterpieces!
Looking for more?
You'll find all of our at-home activities on the blog or on Pinterest.