Earth Day is April 22, and we've assembled some of our favorite Earth Day-related activities for you to do at home!
1. Grass heads
Make a new plant buddy at home with supplies that you can easily find.
You can read the instructions here.
2. Paper bead jewelry
Find scraps of paper from around your house and recyle them to create beautiful pieces of art! This is a great way to reduce, reuse, and recycle!
We originally published these instructions for how to make paper bead jewelry in a post for Mother's Day, but they're the perfect activity for Earth Day, too!
3. Ecosystem Jenga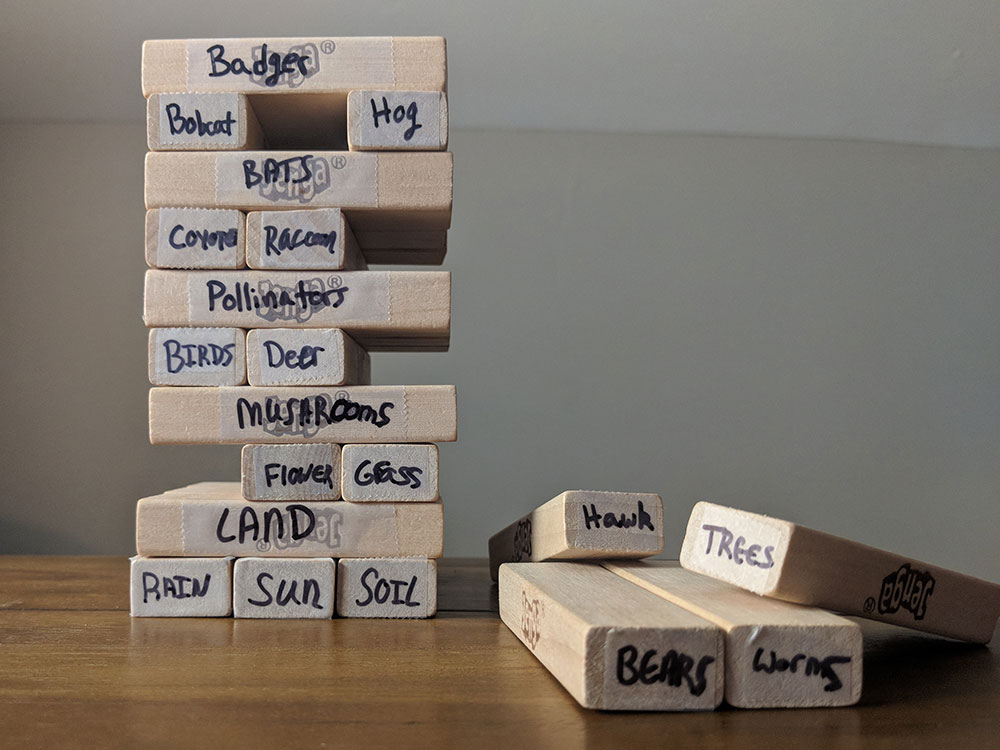 Family game night! Create your own Ecosystem Jenga game and discover how every part of our ecosystem is connected.
4. Turn old newspaper into a flower pot/veggie planter
Warm up your indoor space by planting vegetables or flowers. All you need is a full sheet of newspaper and you've got yourself a flower pot or vegetable planter!
You can read the instructions for how to turn a sheet of newspaper into a flower pot here.
5. DIY recycled paper
Make your own paper out of scraps from old newspapers, worksheets, notebooks, and more! This isn't just a fun project. You're giving new life to paper, and that's very eco-friendly. It's perfect for Earth Day (or any day)!
You can read the instructions for how to make your own recycled paper here.
6. Powdery pollination
"Bee" a pollinator and use cheese puffs to discover why pollination is so important.
Read the instructions for this Cheese Puff Pollination experminet here.
7. Explore your backyard
Create your own field guide and explore nature around you in other ways, too!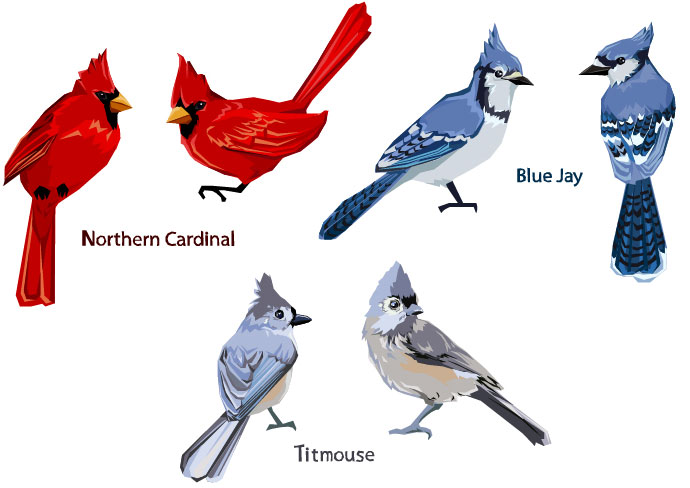 Find out how to make your own backyard field guide here.
8. Pressed wildflower art
Celebrate the beauty of nature by making pressed flower art out of local wildflowers.
9. DIY birdfeeder
Use materials found around your house and make your own bird feeder.
You can read the instructions here. Happy birding!
Looking for more?
Visit Corteva Agriscience ScienceWorks at The Children's Museum and discover how people like engineers, farmers, and others use science process skills to ask questions, learn more about the Earth, and seek answers to help us in our daily lives.