It's almost spooky season—one of the busiest times of year at Access Pass attractions! Maybe you've been counting down the days until the return of some annual festivities, such as Harvest at Newfields, or The Children's Museum Guild's Annual Haunted House, but you may not be aware of some other frightfully fun events happening during October. Keep reading to learn what else is in store for you and your family!
Please note: Each Access Pass attraction has its own COVID-19 policies and procedures in place to keep you and your family safe. Please click here to learn about each attraction's current policies, including mask requirements, before your next visit.
Corn Maze at Conner Prairie
Opens Sept. 25, 2021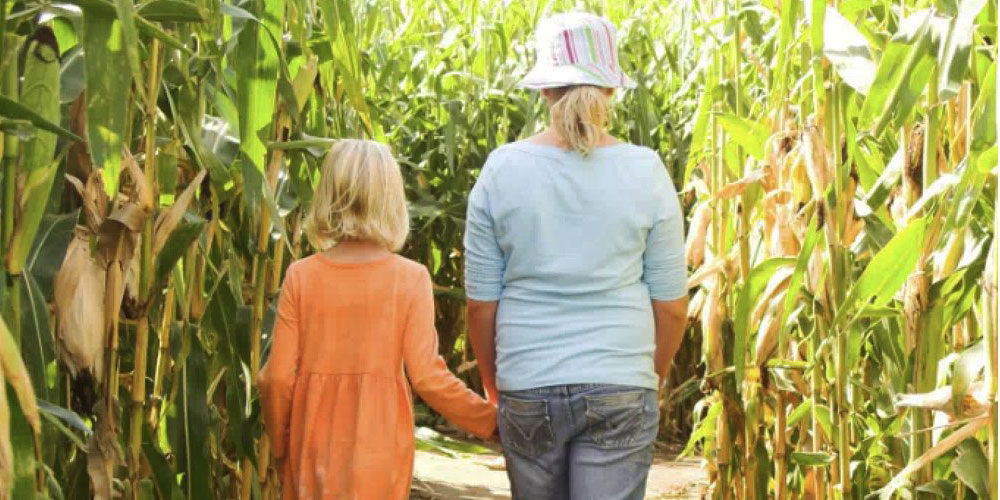 Conner Prairie challenges you to complete three different paths in the 22,160-foot corn maze! Each path appeals to different audiences and age groups:
Puzzle Maze: A family-friendly maze open during the day. This maze may take up to an hour or more to complete.
Kids' Maze: This maze may take up to 30-minutes to complete and is suitable for the little ones.
Haunted Maze (opens Oct. 7): Enter if you dare! Inspired by ghost stories and local legends, this maze is open during the Headless Horseman event hours. Recommended for children ages 10 and up.
Admission into Conner Prairie is $2 with your Access Pass. There is an additional $5 admission cost per person for the corn maze. Click here to learn more.
Headless Horseman festival at Conner Prairie
Oct. 7–31, 2021
Conner Prairie has exciting news for Access Pass cardholders! New this year, cardholders can purchase tickets for the annual Headless Horseman festival for just $2 per person for Sunday and Thursday evenings.
Access Pass tickets will be limited to 150 per evening, so be sure to reserve your tickets now! You can reserve tickets in-person at Conner Prairie or via phone at 317-776-6000. Click here to learn more.
History Happy Hour: Indiana Ghost Stories at Indiana Historical Society
Thursday, Oct. 7, 2021
5:30–6:30 p.m.
Gather around for stories of Indiana's folklore and ghostly legends, including local spirits that haunt libraries and bridges. This one-hour virtual program will be facilitated by Dr. Tamara Hunt from the University of Southern Indiana.
This program is free and registration is required. Click here to learn more!
OWL-OWEEN at the Gene Stratton-Porter historic site
Oct. 16, 2021
5–8 p.m.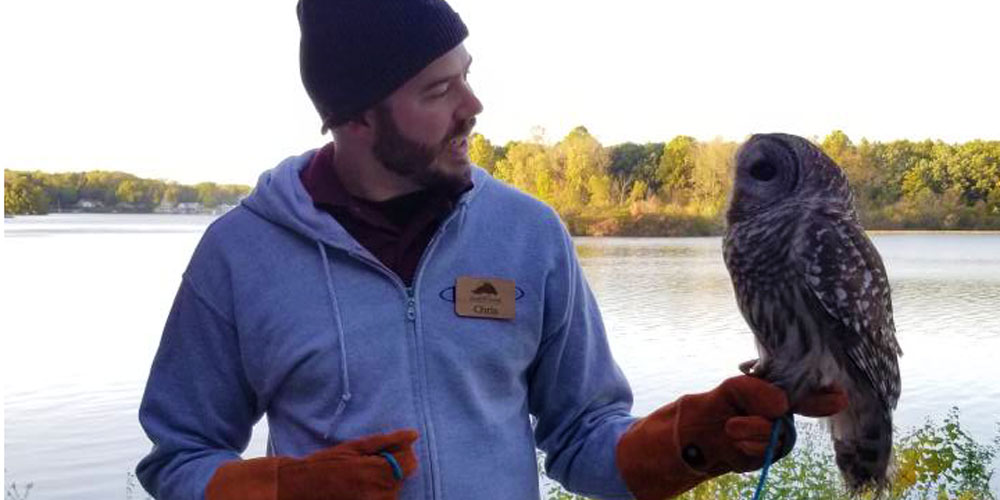 This annual Halloween-themed event is back! Participants will learn about owls, bats, raccoons, snakes, and other creatures of the night. This event takes place outside, rain or shine, and children are encouraged to come in costume and to bring a flashlight. Halloween treats will be provided throughout the evening, too!
Registration for this event is required and tickets are $5 per person. Click here to learn more.
Halloween Hullaballoo at Angel Mounds
Oct. 16 and Oct. 23, 2021
6–9 p.m.
Travel along a haunted trail, attempt to escape a mummy's curse in The Tomb, create Halloween crafts, or catch a ride on the haunted hayride! The Halloween Hullaballoo party at the Angel Mounds historic site is suitable for all ages. Don't forget to wear your Halloween costume and to bring your trick-or-treat bag for goodies!
Tickets are $6 per person. Click here to learn more.
Haunted stories and tours at the Corydon Capitol
Oct. 29–31, 2021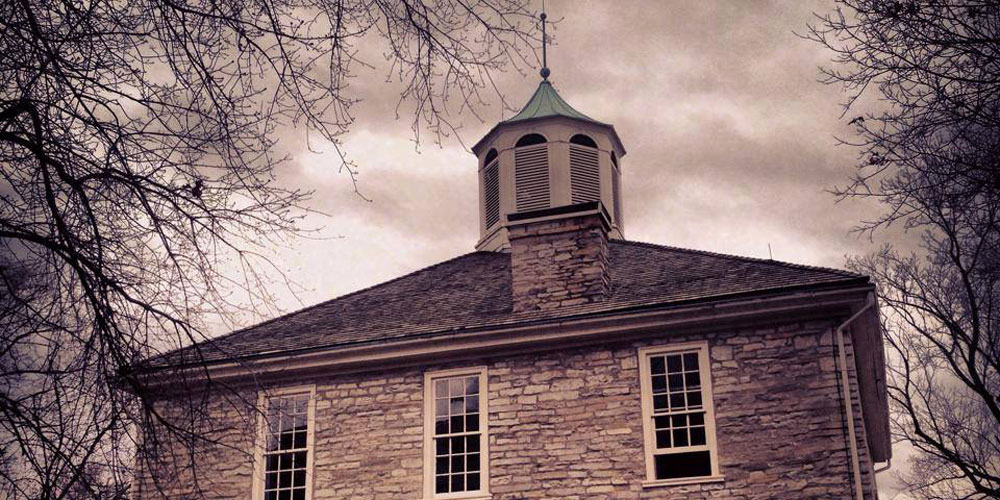 The Corydon Capitol is celebrating the Halloween season with ghoulish stories that go back hundreds of years! Little ones can enjoy age-appropriate tales in the candlelit parlor of the Governor's Headquarters. For those looking to be more spooked, you can follow guides by lantern through the streets of historic downtown Corydon where you'll hear stories of unexplained happenings at various locations.
Times and ticket prices vary by event. Click here to learn more.
A Spook-a-licious Extravaganza at Vincennes
Oct. 23, 2021
6–8 p.m.
This Halloween party is just for the kids, ages 4–11, and includes games, spooky stories, a haunted walk along the grounds, and trick-or-treating!
Tickets are $5 per child.
Click here to learn more.