We know you want to make Mother's Day extra-special. And handmade gifts are always appreciated. Here are four creative and crafty ways to show Mom some love this Mother's Day.
Decorate your home with DIY flowers

Are you ready to turn your home into a beautiful oasis for Mom? Follow these instructions to make these easy flowers at home!
Make a card with homemade recycled paper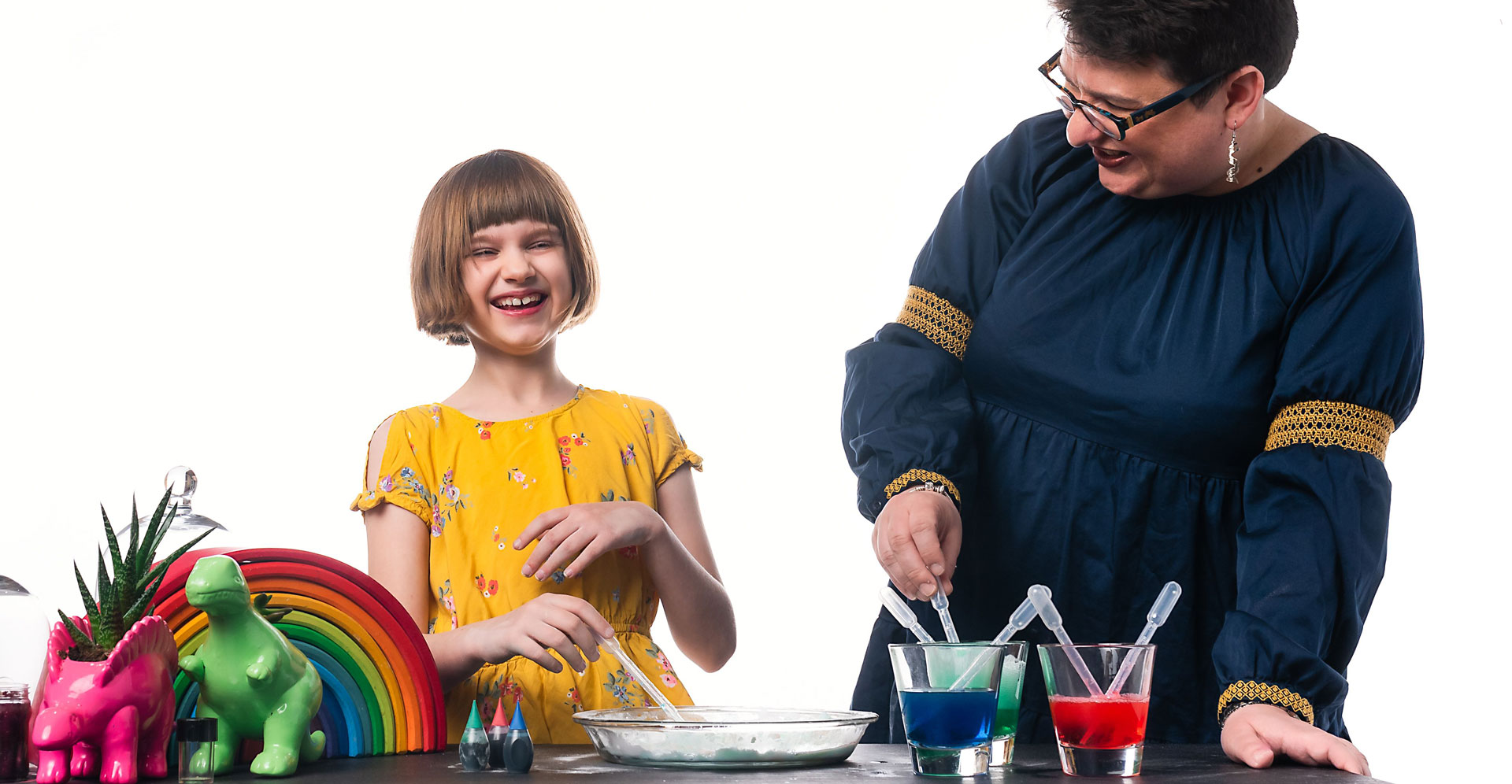 We originally shared this project for Earth Day, but it's a great idea for Mother's Day, too! Follow these instructions to recycle your own paper and then use that paper to create a personalized Mother's Day card!
Turn wildflowers into art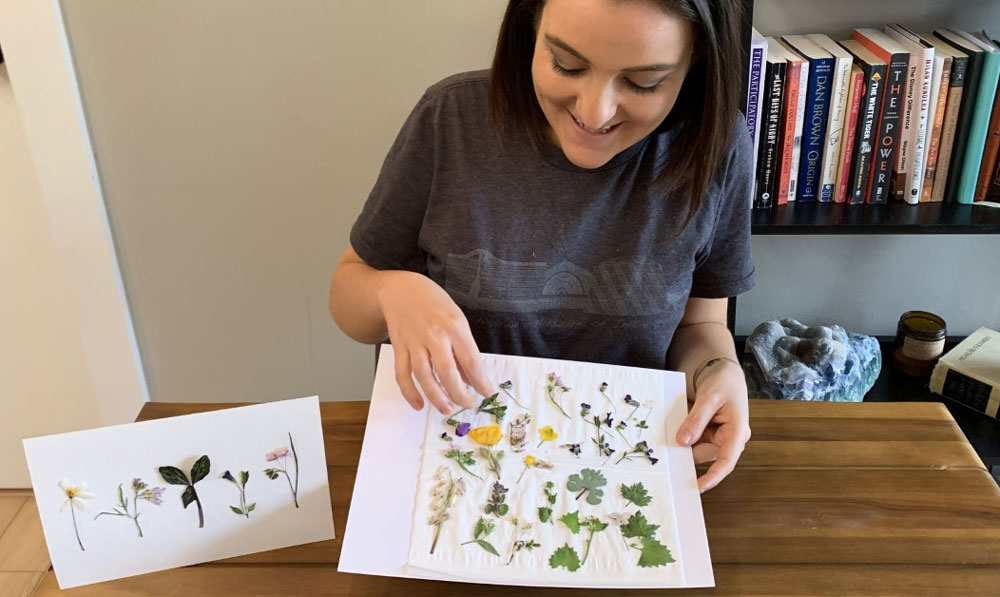 Follow these instructions and create beautiful wall art from wildflowers you can find in your own backyard!
Make jewelry out of paper beads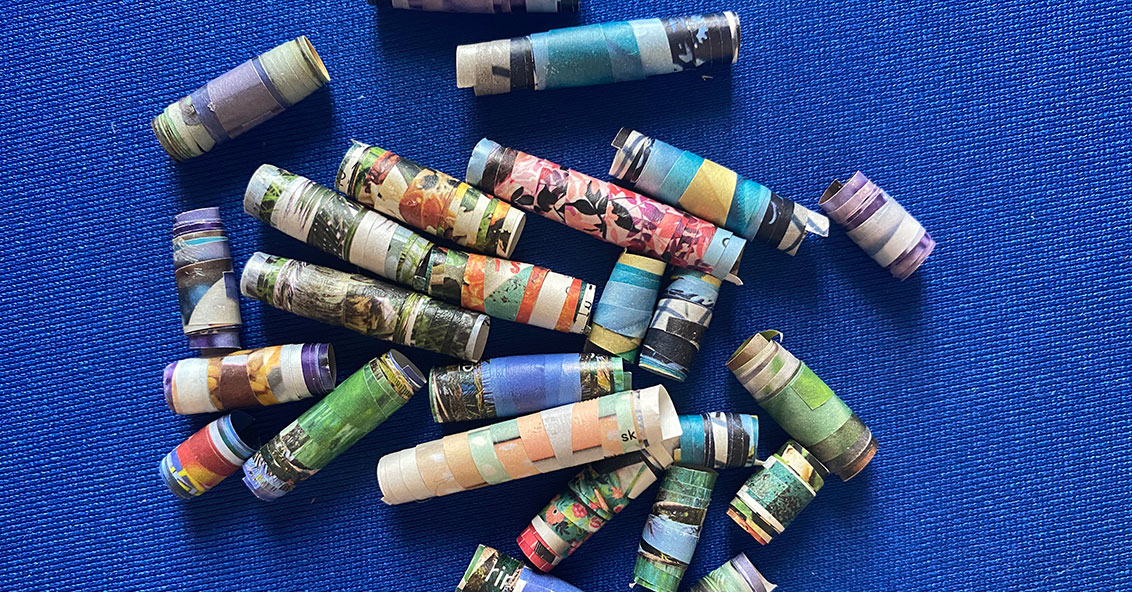 Follow these instructions for a special project requires just a little bit of craftiness and love—handmade jewelry! Find scraps of paper from around the house and make mom something beautiful she'll cherish for life.
Plant a flower garden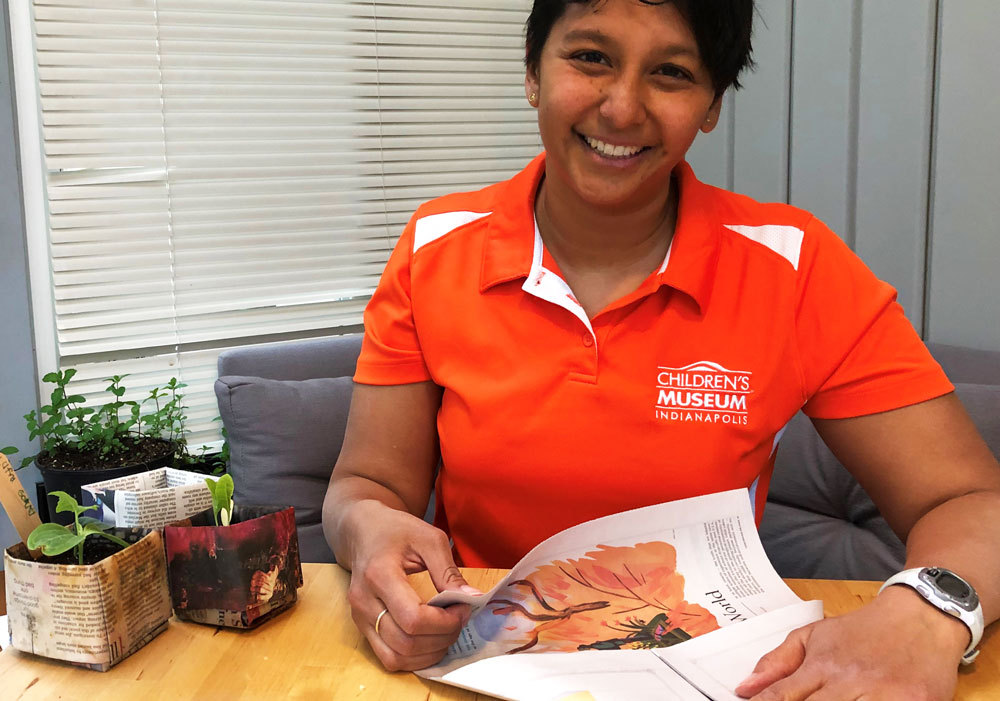 In another project that was originally shared for Earth Day, follow these simple steps to create your own flower pots out of recycled newspaper. Then plant some flowers and watch them grow for Mom!
Mom, we celebrate you!
We hope these crafts help make a memorable (and restful) Mother's Day!