We've got our head in the game and we're laser-focused because it's gut-check time and we're swinging for the fences. Museum by Moonlight presented by AMERICAN FUNDS® From Capital Group—the biggest and best party of the year for adults 21+—is Aug. 27, 2022, and we're calling our shot. This will be a night for the record books.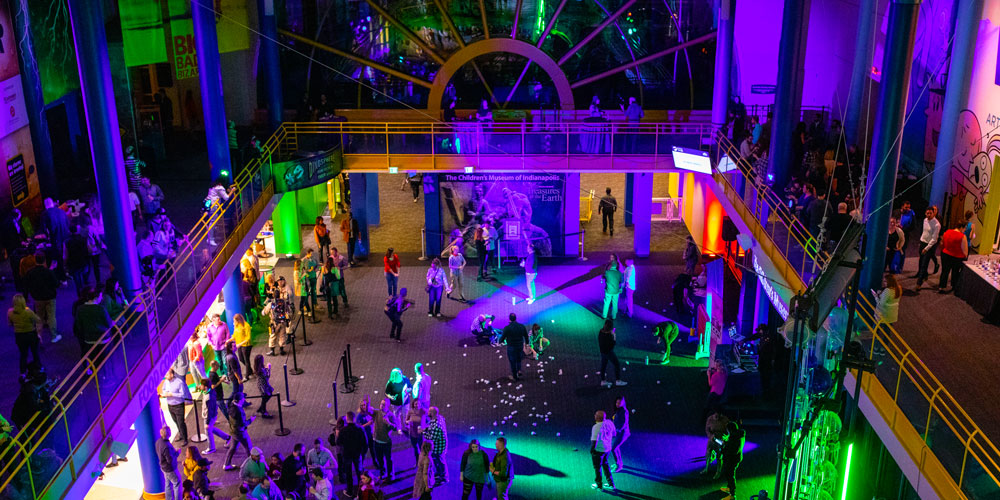 It's a night full of drinks (the first one's on us), food, and partying from 8 p.m. till the Water Clock strikes midnight in our five floors of fun and the Riley Children's Health Sports Legends Experience®. That's right—our outdoor sports wonderland will be open until 11 p.m*. You can show off your mad basketball, tennis, football, track, soccer, pedal car, golf, and baseball skills—all under the stadium lights. There might even be dodge ball game or two.
*Outdoor experiences are weather dependent.
Here are a few things to keep in mind as you get ready for the big night:
1.) Buy your tickets now.
What? You haven't bought tickets yet?
Museum by Moonlight is on track to sell out. Don't get caught watching the paint dry. This is your shot. No mulligans.
Don't wait. Get your tickets now.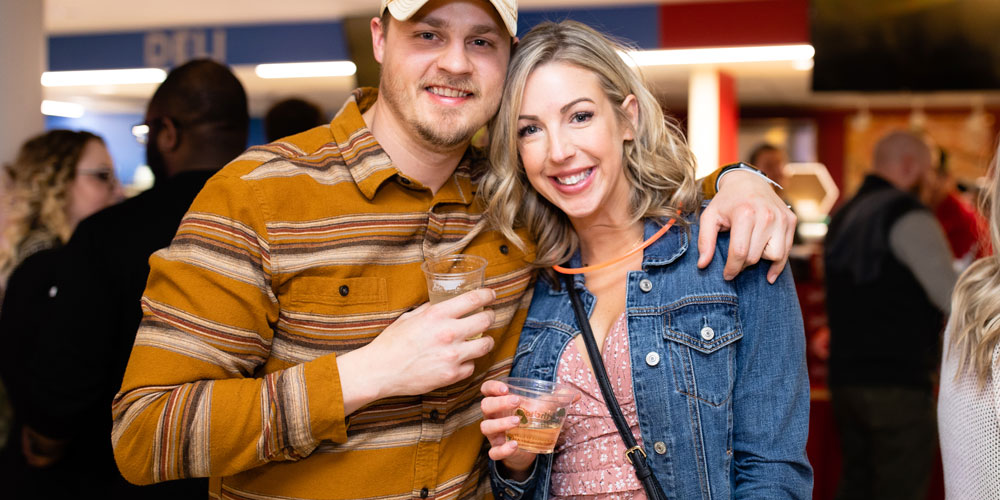 2.) Wear comfortable shoes.
Museum by Moonlight is a blast. Museum by Moonlight with blisters? Not so much.
Museum by Moonlight is all about looking and feeling good, so be the best-looking you, but dress comfortably! Make sure your feet will stay happy all night long! You don't want your feet to cry. After all, there's no crying in baseball.
Please note: Closed-toed shoes are required for the pedal car experiences in the Riley Children's Health Sports Legends Experience®. So lace up those sneakers!
3.) DON'T come with an empty stomach.
Several local restaurants are on deck to provide sips and bites for the evening, but don't come on an empty stomach! You might be too busy busting a move or discovering something new to even think about making a pit stop for food!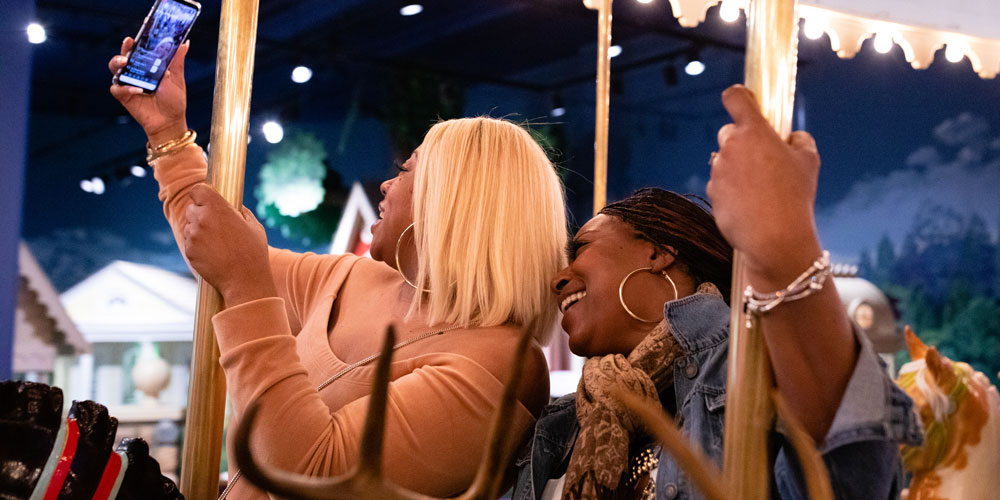 4.) Parking? We've got you covered!
Parking's a breeze at The Children's Museum! You can park in the free garage off Illinois. Please use the Skywalk to enter the museum.
The garage closes at 1 a.m. and reopens at 6 a.m. You can keep your car in the garage until 10 a.m. Sunday morning. Why would you need to come back to get your car the next morning? Well, we're glad you asked...
5.) Use a ride-sharing service or have an assigned Designated Driver (duh).
This is a slam dunk: if you're going to take advantage of your free drink ticket and cash bar, don't drive. Use a ride-sharing service (just an app-tap away!) or assign a designated driver.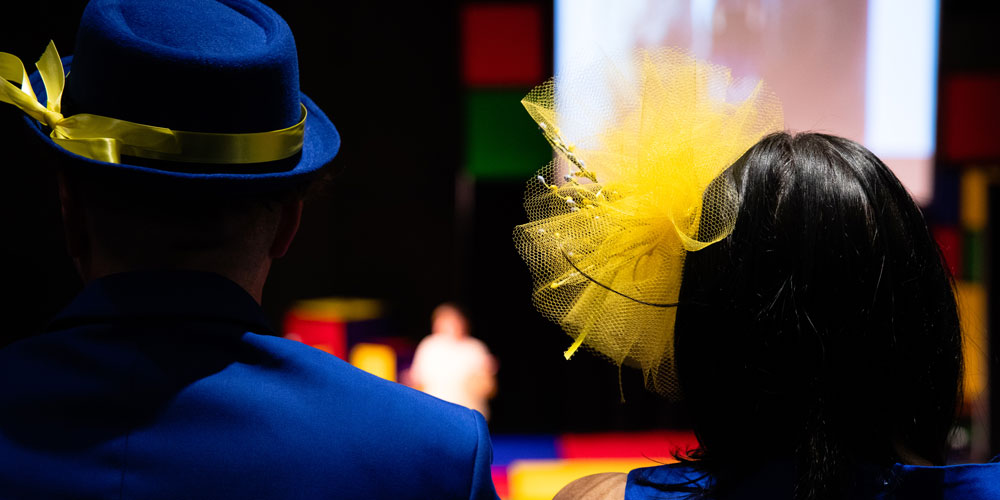 6.) Let's talk bar etiquette...
Photo IDs will be checked, so don't forget yours!
Bars will not accept payment. You will receive one complimentary drink ticket. Additional drink tickets can be purchased at ticket stations near each bar. Both cash and credit cards will be accepted at ticket stations. Limit two drinks per person, per bar visit. No refunds on drink tickets, so plan accordingly. Bars close at 11:30 p.m. and ticket stations close at 11 p.m.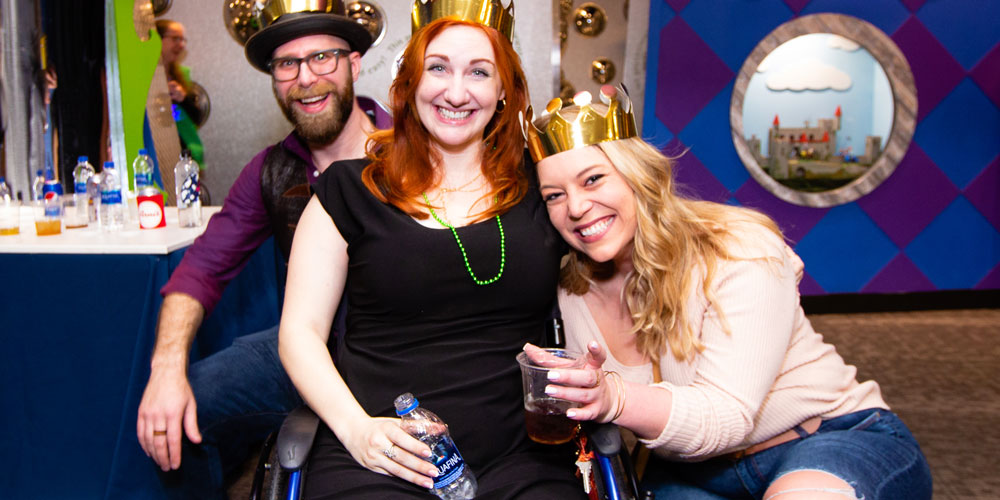 7.) Silently get down on the dance floor.
DJ Big Baby and DJ Fate will be in the house, spinning the turntables for our Silent Disco. You can show off your dance moves in this fan-favorite experience, located in the new Dinosphere®.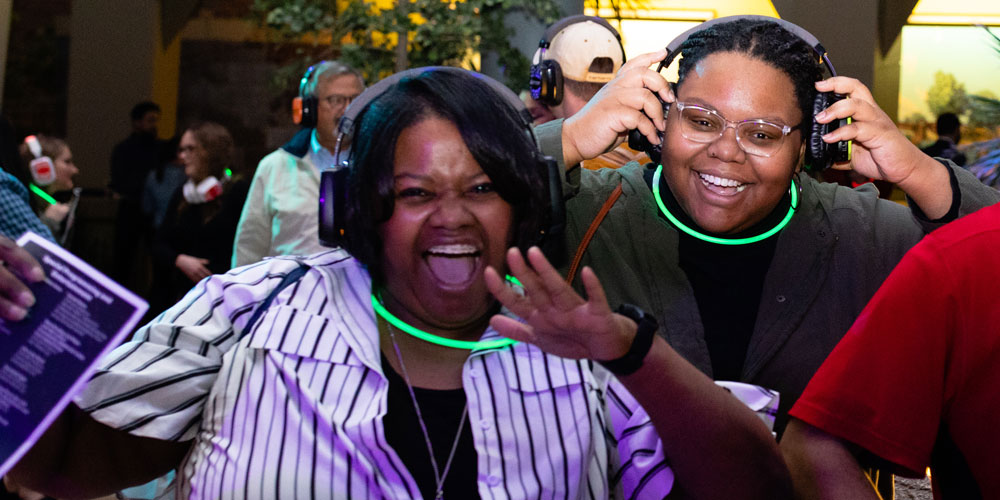 8.) The evening entertainment will knock it out of the park.
Here's our all-star lineup for the party of the year:
Discover the Science of Alcohol with mixology sessions
Laugh your heart out when ComedySportz Indy's teams battle in a hilarious game of improvisation and quick wit.
Create a masterpiece with our Visiting Artists
Take a Ride to the Moon on the Nine13 Stationary Bikes
Capture memorable moments with the 360° Foto Stand
We're ready for Museum by Moonlight! Are you?
We're in the red zone, rounding third, and heading down the home stretch. We're giving 110% to make sure this is the party of the year. We'll see you Aug. 27! You're going to love it.
Game. Set. Match.
---
All proceeds from Museum by Moonlight benefit The Children's Museum Fund, which ensures that all children and families, regardless of income, can experience the museum.