Becky Wolfe, Director of School Programs and Educational Resources at The Children's Museum, is here to share an easy (and delicious) way to celebrate Pi Day!
---
March 14, or 3/14, is known as Pi Day. It's the day we celebrate the mathematical constant, pi (π). In mathematics, pi is the relationship between the circumference of a circle and the diameter. The circumference is the distance around the edge of a circle. The diameter is the distance across a circle. Pi is equivalent to the circumference divided by the diameter.
Mathematicians discovered that when you do this equation or problem, the result is an irrational number, or a number that never ends. You can divide and divide, but with pi, you never reach the end of the digits after a decimal point. This is why most people know pie as 3.14. It also means that the circumference is a bit more than 3 times the size of the diameter. It doesn't matter what circle you measure—the relationship will always be the same. Since this relationship is always the same, mathematicians many years ago used the Greek letter, pi, to identify this mathematical constant.
It's fun to celebrate Pi Day by eating pie! Here is an easy no-bake pie recipe to make a family. You can choose your favorite flavor of pudding, and mix in. Have fun celebrating Pi with Pie!
Easy Pi Day Pudding Pie
Ingredients: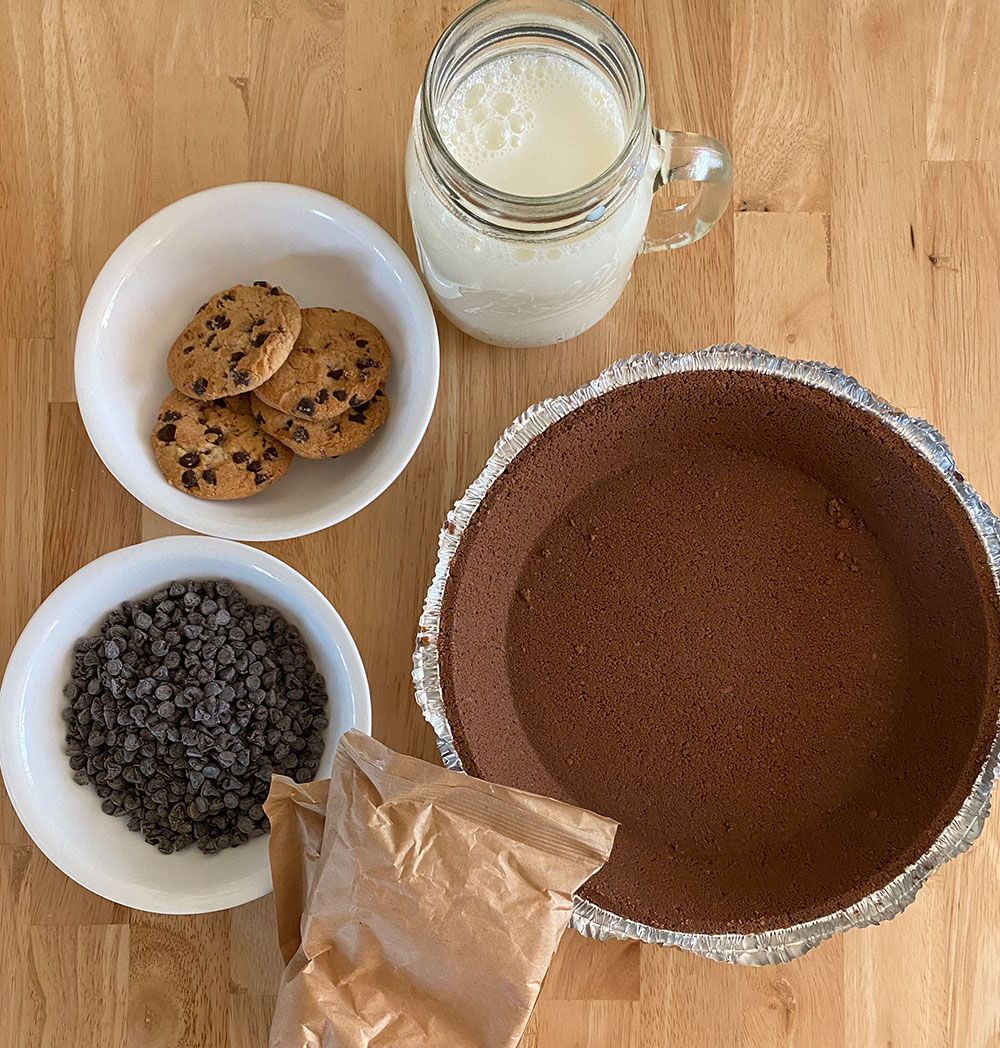 1 Premade pie crust
2 Small boxes of pudding (choose your favorite flavor)
2 ½ Cups of milk
½ Cup chocolate chips or candy of your choice
Whipped cream or whipped topping
Cookies or small candies for a garnish (optional)
Directions:
Prepare your pie crust according to the package directions. I used a premade cookie crust, so I didn't have to bake it.
Mix the pudding mix and the milk together in a medium bowl. The mixture will be thick.
Stir chocolate chips or other candy of your choice into the pudding mixture.
Spoon the pudding mixture into the pie crust.
Refrigerate the pie for at least one hour.
Top the pie with whipped cream, if you would like, and any other toppings.
Enjoy!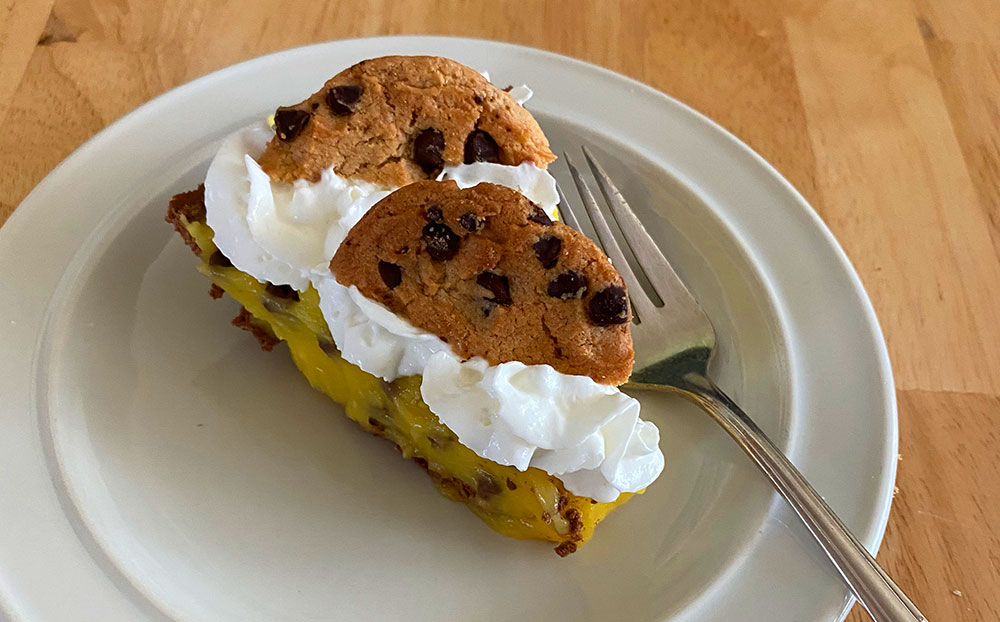 Share your Pi Day pie creations with us by using #TCMatHome on social media!