We've gathered a list of racing-related experiments, activities, and videos and put them to the test. After some intense testing and qualifying runs, here's our starting grid.
We're waving the green flag. Let's get racing!

Race car related science experiments and activities you can do at home:
Never Stop Asking Why: "Why do race cars look different than other cars?"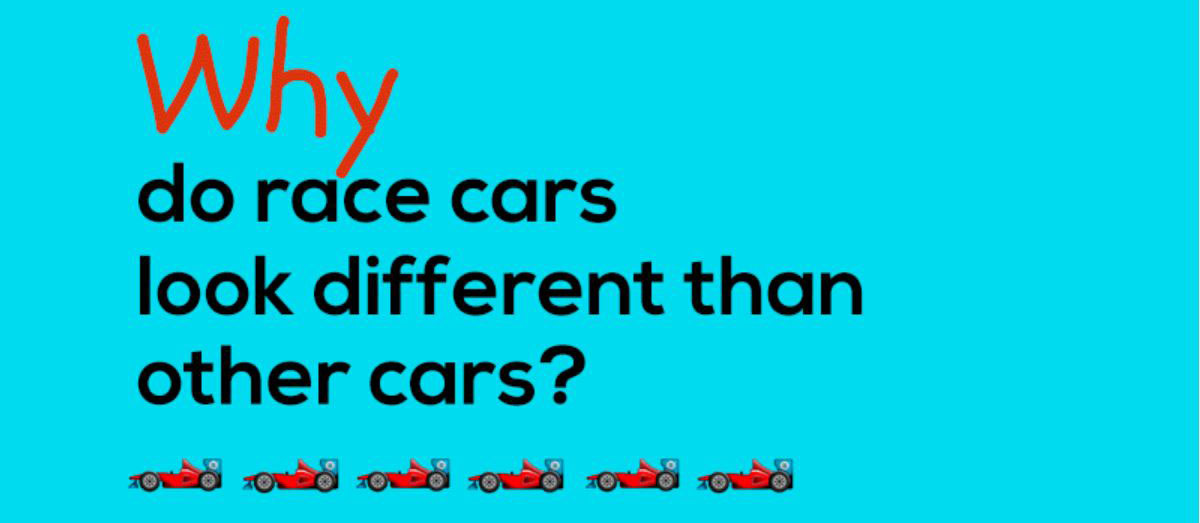 Have you ever wondered why the Indy 500 cars look different than ordinary cars? Here's your answer!
Saturday Science: Spoiler Alert!
Discover how spoilers work and why they're an important safety feature in this Saturday Science experiment.
Never Stop Asking Why: "Why do race cars go in circles?"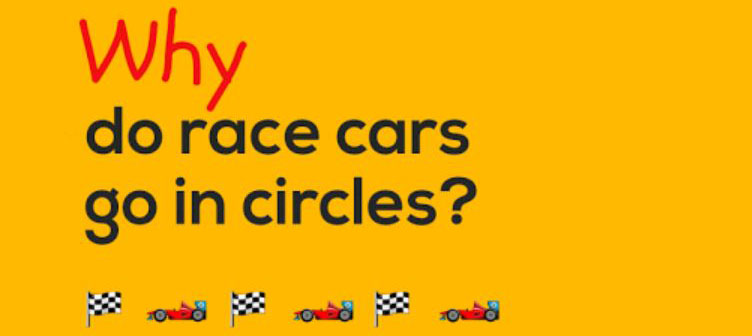 Race cars take a lot of left turns on an oval track like our Indianapolis Motor Speedway Pedal Car Racetrack Experience. Ever wonder why?
You'll learn the answer in this Never Stop Asking Why blog post.
Make an e-learning pit stop

Get behind the wheel with the IndyCar e-Learning Pit Stop. Visit the external site.
Saturday Science: Test Track

Create your own test track and observe how different surfaces impact a car's speed in this Saturday Science experiment.
Saturday Science: Soda Can Balloon Race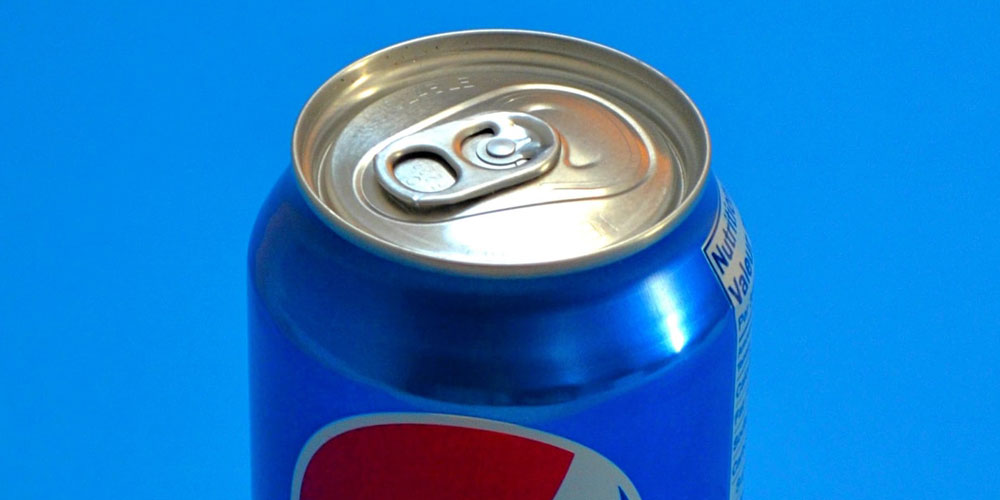 Start your…balloons? That's right. Balloons!
In this Saturday Science experiment, you'll use your hair to fuel a balloon engine that pushes an empty soda can across the room.
You'll have a hair-raising race to the finish line.
You're in the homestretch!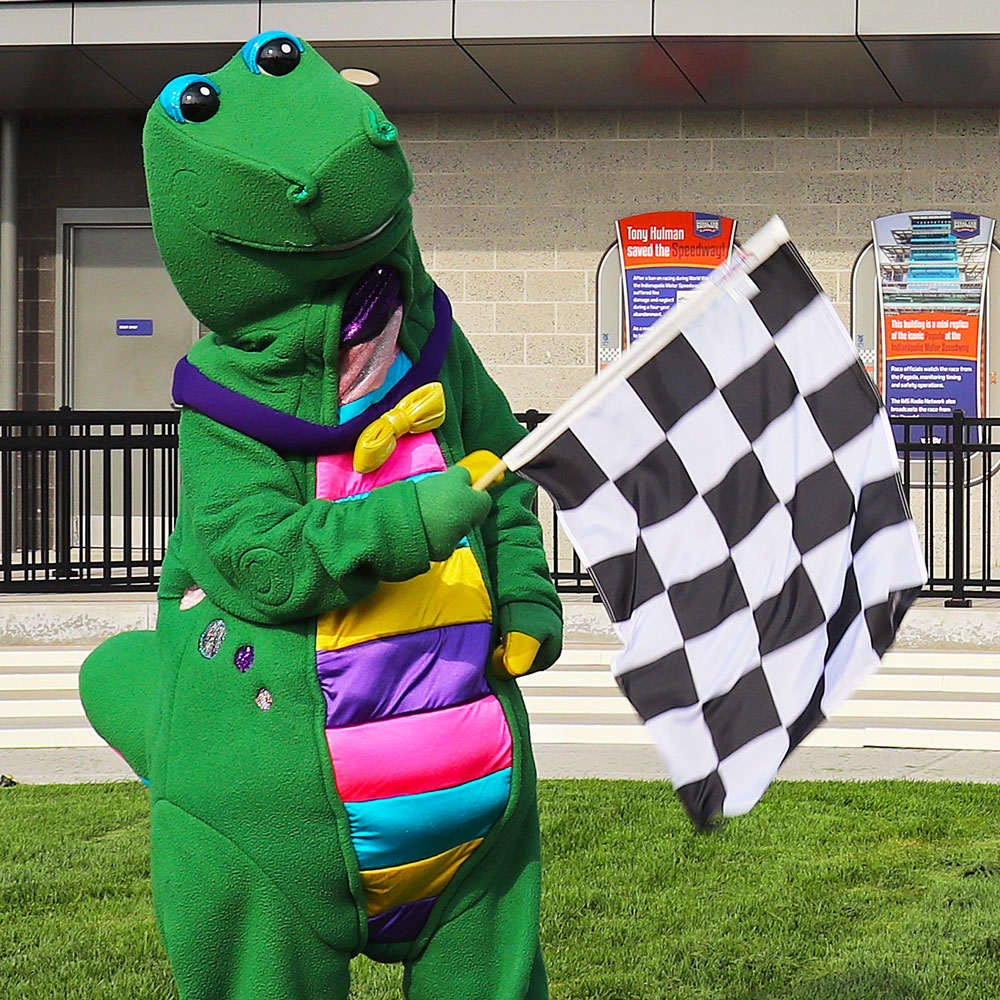 That's it! You did it! You made it to the finish line and we're waving the checkered flag. Grab yourself a glass of milk and head on over to the winner's circle!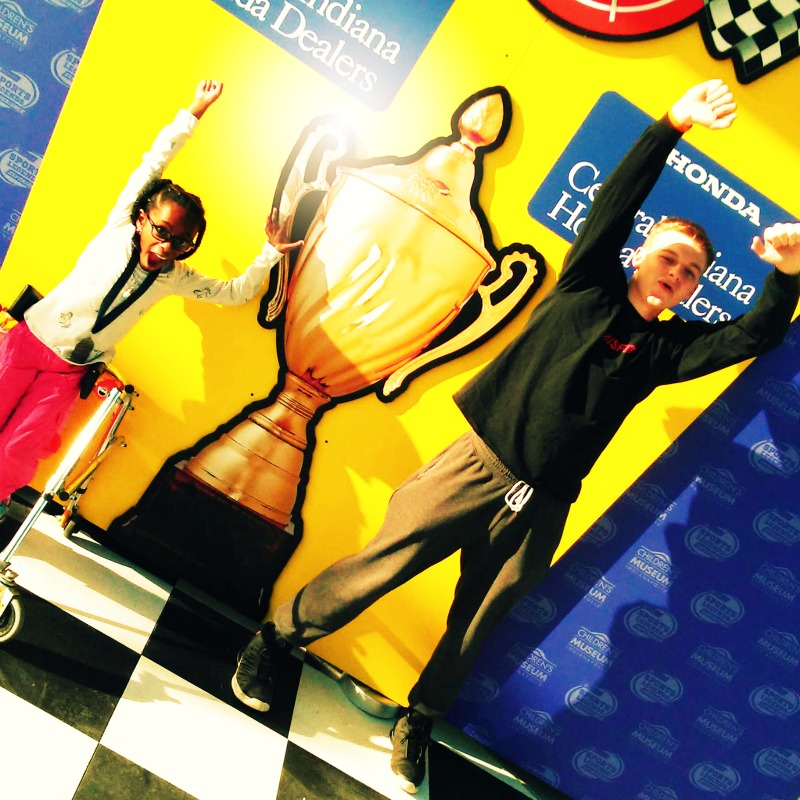 Looking for more racing excitement? Our pedal cars are ready for you to burn some rubber on our oval track and our drag strip. They're open March–October every year. Please note that outdoor areas are weather-dependent.
And don't forget to visit The Children's Museum during SpeedFest—a high-energy day full of racing activities in the Riley Children's Health Sports Legends Experience®. It's the weekend before the Indy 500. See our web calendar for all of the details.
OK…one last lap…
In 2020, our Director of Volunteer Services Josh Estes sat down for a virtual face-to-face conversation with 2004 IndyCar series champion and 2013 Indy 500 winner Tony Kanaan. They talked about TK's racing career and fielded questions from kids.