| | |
| --- | --- |
| Date: | Wednesday, Dec 31, 1969 |
| Time: | 5:30 PM - 7:30 PM |
| Location: | |
| Suggested Audience: | 6+ |
Free COVID-19 Vaccination & School Immunizations Clinic
The first 75 families to participate in the clinic will receive two free admission tickets to The Children's Museum.
The Children's Museum of Indianapolis is proud to partner with Marion County Public Health Department and Indianapolis Public Schools (IPS) to provide free COVID-19 vaccinations and required and recommended school vaccinations on Tuesday, Oct. 5, 2021 from 5:30–7:30 p.m. while supplies last. No appointment is necessary.
All exhibits and galleries will be closed during the clinic.
COVID-19 Vaccinations
Pfizer vaccine is only available for ages 12 and older. Click here for details about the Pfizer vaccine.
School Immunizations
The 2021–22 school recommended and required immunizations for students in Grades K–12 include Hep B, DTaP, Polio and others.
All school recommended and required vaccines that students are due for—according to CHIRP records—will be administered unless a parent/guardian notifies Marion County Public Health Department that they want to opt out of a specific vaccine. You can do this at the clinic.
Health and Safety Procedures
To help keep you safe, face masks that cover your nose and mouth are required for all visitors ages 2 and older inside the museum where the clinic will be held, regardless of vaccination status. To help ensure proper social distancing, the clinic will be limited to those receiving vaccinations or adult/legal guardian(s) accompanying youth under 18 years old for vaccinations.
Questions about the clinic? Contact Angelina Moore at amoore@childrensmuseum.org.
Community Partners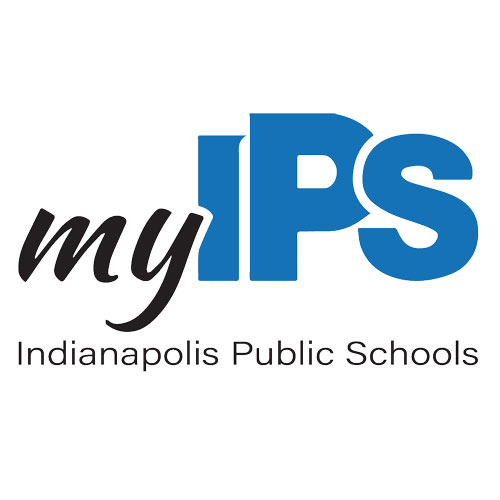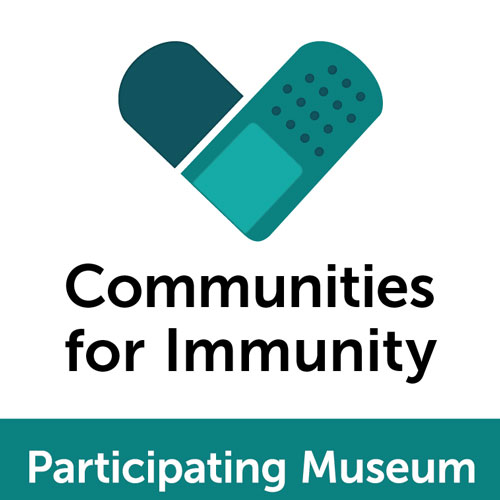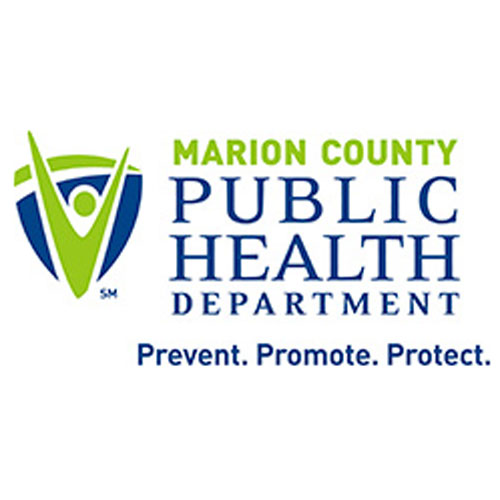 Communities for Immunity is made possible with funding from the Centers for Disease Control and Prevention and the Institute of Museum and Library Services. For more information, visit www.communitiesforimmunity.org.
How to attend
Free clinic. Vaccines available while supplies last. No appointment necessary.