Your purchases help support the museum's mission.
Visit The Children's Museum Store
This is not your run-of-the-mill gift shop! Our store is filled to the brim with imagination-sparking items for families to experiment, explore, and discover together. Stop by to find fun and unusual educational toys, books, and gifts to take home.
You've just finished a grand adventure, now take the wonder home! Stop in and shop for products tied to your favorite exhibits like Dinosphere®, Take Me There®: Greece, and Corteva Agriscience ScienceWorks. Your purchases support the museum's mission.
And don't forget to check out our Pixel8 Pop-Up Shop! It has all of the pixelated things for video game fans of all ages!
Hours: Mon.–Sun., 10 a.m.–5:30 p.m.
Phone: 317-334-4606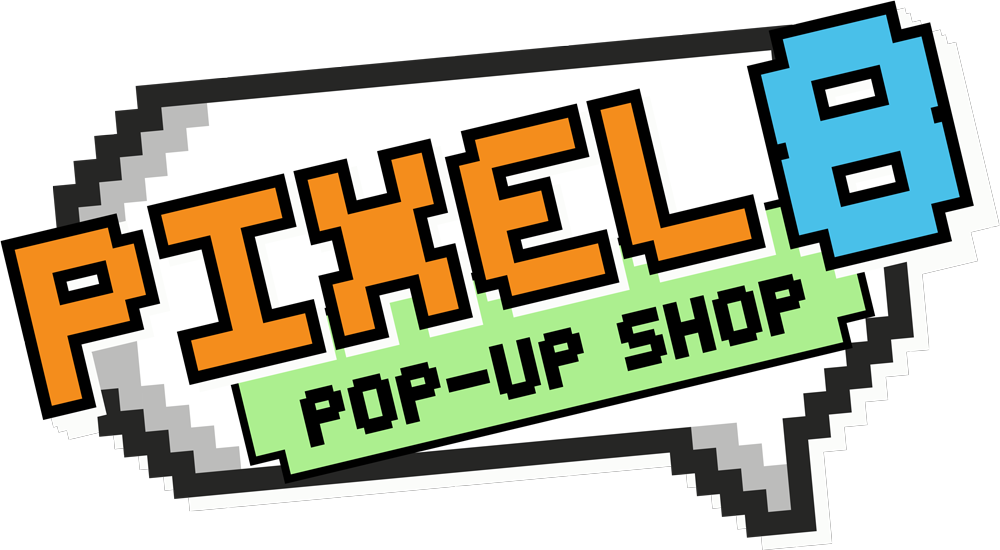 Rex Rewards
Rex Rewards is our members-only store loyalty program. Every dollar you spend in The Museum Store is worth one point. For every 200 points you earn, you'll receive a $10 certificate.
Plus, you will continue to get your member discount of 10% off. Just scan your membership card at the time of purchase.
Buy. Earn. Redeem. Repeat. It's that easy.
Not a member? Become one today!