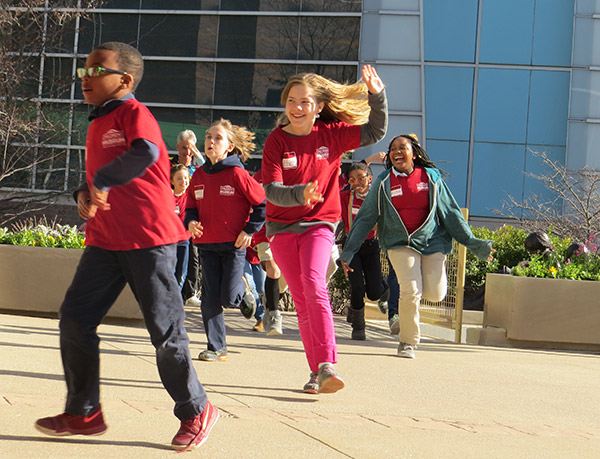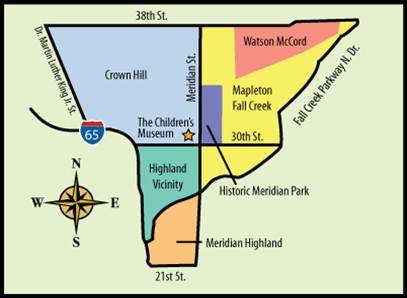 The Children's Museum of Indianapolis
Afterschool Explorers Program 2020–2021
The Explorers is an extraordinary opportunity for students in grades 3–5 to participate in a fun, hands-on, educational experience at the museum.
When: Sept. 15, 2020–May 18, 2021
Explorers will not meet during IPS school breaks.
Time: Tuesdays, 4:30–5:30 p.m. via Zoom (Sept.–Dec., 2020)
Tuesdays and Thursdays, 4-6 p.m. (Jan.–May 2021)*
*If conditions allow. If not, the program will continue virtually.
Who: Students in Grades 3-5 who live, attend schools or programs in the Mid-North neighborhoods of Crown Hill, Highland Vicinity, Historic Meridian Park, Mapleton Fall Creek, Meridian Highland, Historic Watson Park.
Cost: $25/child for the entire 2020–2021 school year.
Program: The program offers a wide range of learning and enrichment activities that promote the academic, physical, emotional, and social development of youth. Explorers will visit museum exhibits, participate in programs, take field trips, and make new friends.
Registration for the 2020–2021 school year is now open. Contact the Customer Service Center at 317-334-4000 to register your child.
Payment is required at time of registration. Refunds will not be offered for cancellations.
Questions? Contact the program instructors:
John Capes, 317-334-4133, johnc@childrensmuseum.org
Kaycee Port, 317-334-3808, kport@childrensmuseum.org
Andrea Estes, 317-334-3201, andreae@childrensmuseum.org