This February is not only a time of love, romance and Valentine's cards, but also Black History Month. It is an opportunity to highlight; learn, and celebrate the achievements of African Americans. Most are familiar with the great speakers, activists, entertainers, and sports legends, but this is a great time to learn names like Elizabeth Freeman and Mark Dean. Our Access Pass Partners are joining in with offering free days, workshops and resources. Keep reading to see how!,
The Poetic Journey of Alyssa Gaines, 2022 National Youth Poet Laureate
The Children's Museum of Indianapolis
Feb. 2, 4:30 p.m. and 6 p.m.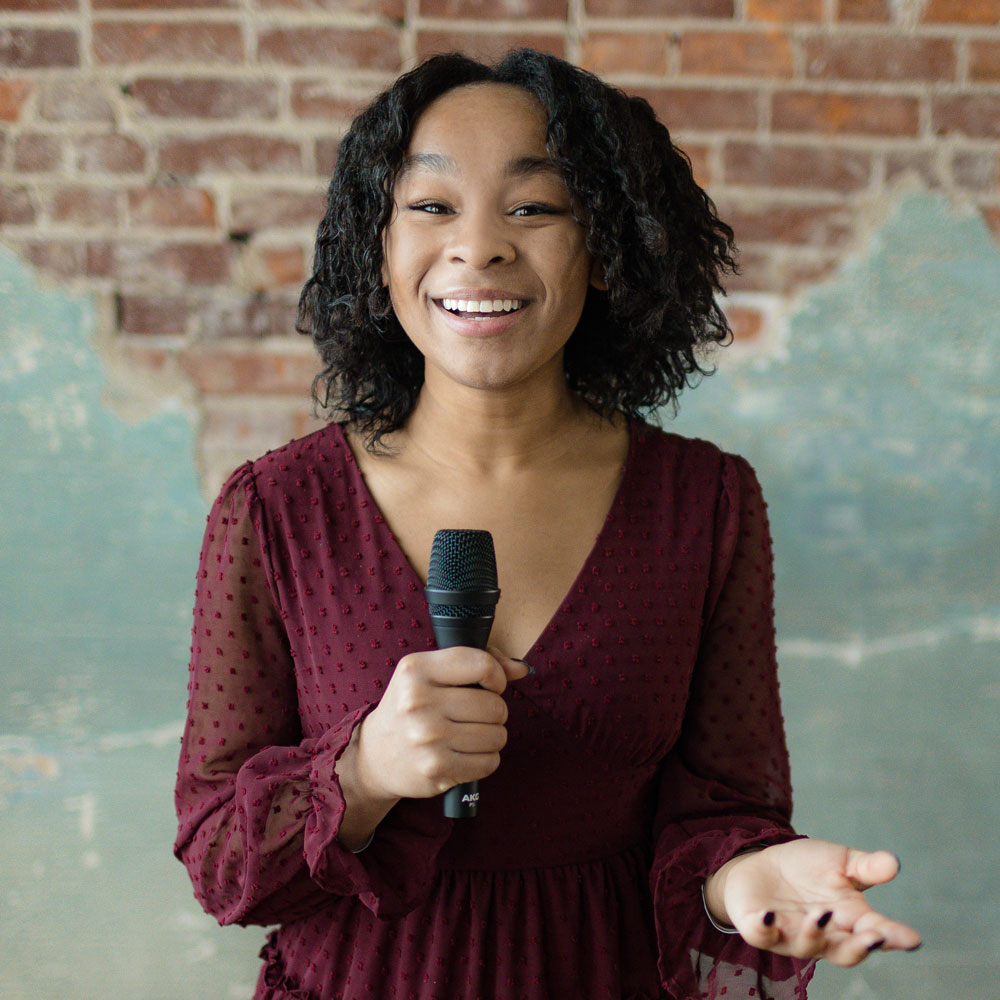 Join us as we kickoff celebrating Black History Month on First Thursday Night with special performances by Alyssa Gaines, 2022 National Youth Poet Laureate, a program of Urban Word, and Inaugural Youth Poet Laureate of Indianapolis, a program sponsored by Voices Corp. Alyssa will perform some of her poetic pieces from her growing body of work that has led her to be featured in Scholastic's Best Teen Writing, on NPR, and at the Kennedy Center. Be inspired by her poetic journey as a writer and learn how you can be an author and a poet. See how else Black History Month is being celebrated at the museum.
MLK Jr. Day
Indiana Historical Society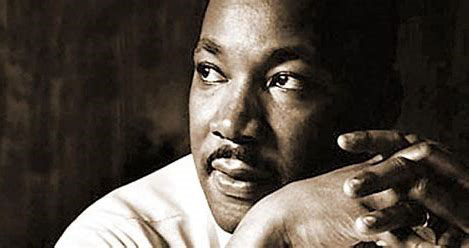 To celebrate Dr. King's efforts, Indiana Historical Society has set aside a day to help fellow Hoosiers celebrate his legacy and give back to the local community. Visitors are welcome to listen to storytelling, participate in a service activity, and enjoy the musical melodies and beats of Keisha Ballinger and the University United Methodist Church Praise Team. If you would like to contribute to a local community project, visitors are invited to bring new children's clothes, books or cash donations for Charity Cares Early Academy. Admission is free but pre-registration is strongly recommended.
Through Time
Crispus Attucks Museum


Another great way to celebrate Black History Month is by visiting Access Pass Program's newest member, Crispus Attucks Museum. The museum's dual role as a high school and museum affords visitors the unique opportunity to see the influence of our cultural institutions. The exhibits reflect the depth and breadth of African American communities from their arrival to North America, through slavery, emancipation, civil rights, and to modern-day.
GeoFest
Indiana State Museum
Feb. 17–19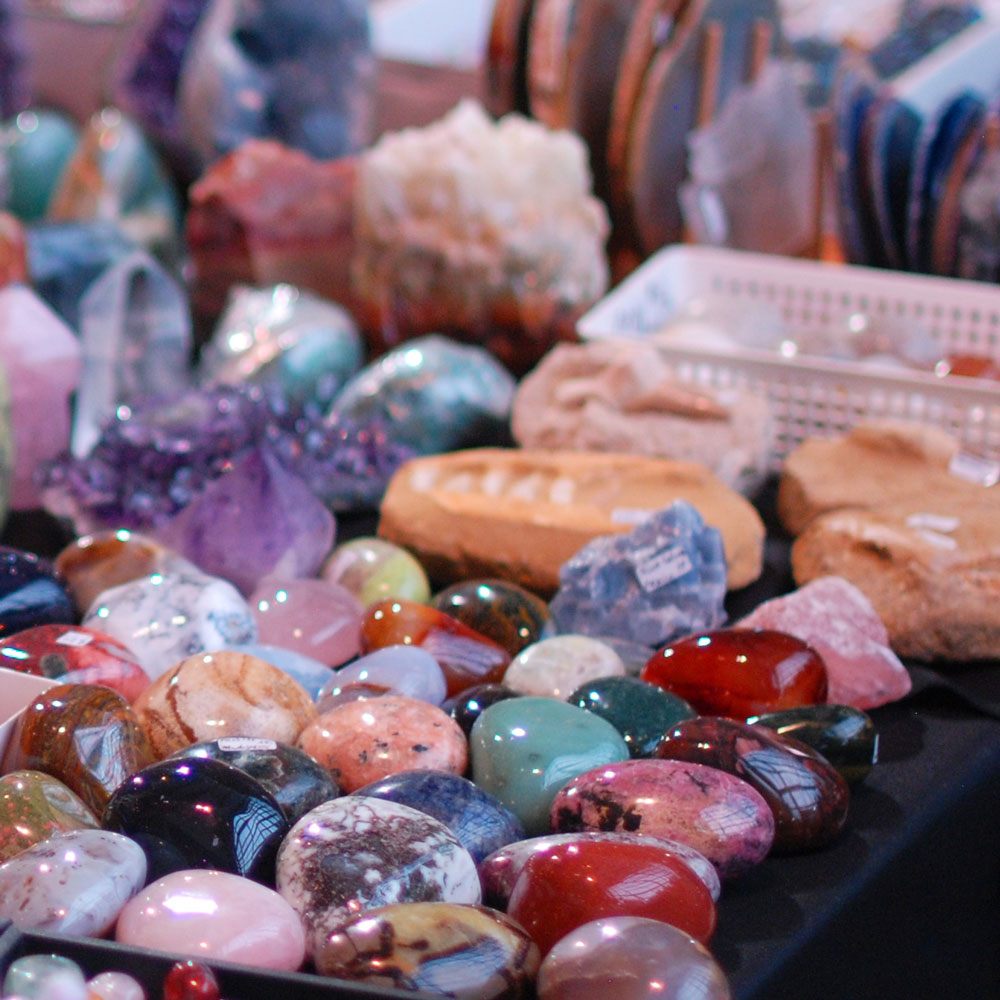 Whether you're a rockhound, a fossil enthusiast, or you just love crystals and gems, there is something exciting for everyone to discover at GeoFest. Explore three days and three floors of rock, mineral, and fossil vendors along with hands-on activities and community partner displays. Meet GeoFest sponsor IMI to do some special make-and-takes and check out a real cement truck! Interested in studying geology? Take a walk over to IUPUI's geology department for a guided tour.
Presidents Day
NCAA Hall of Champions
Feb. 20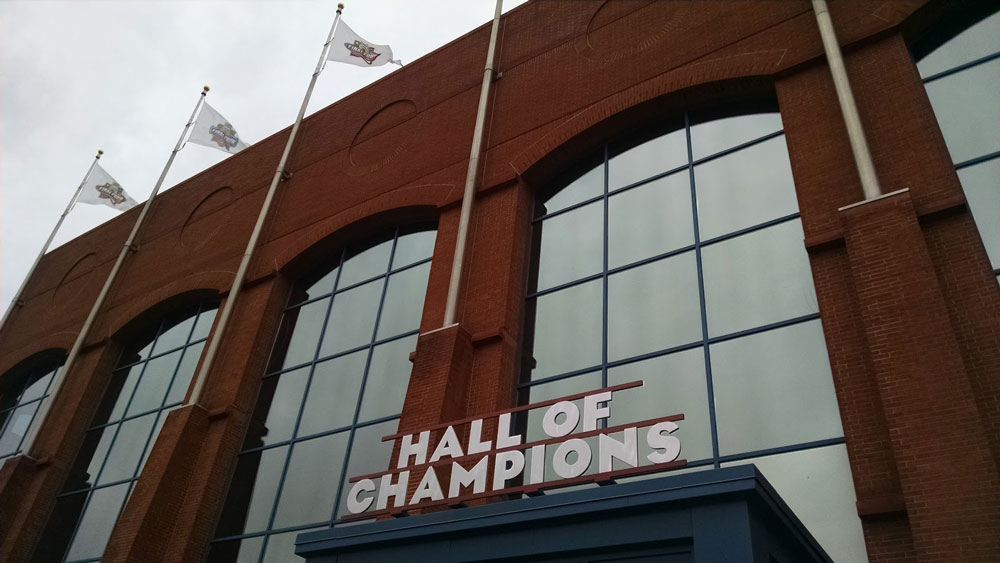 Free admission
Enjoy remembering the achievements of some of the sports legends and the ongoing Title IX exhibit. The NCAA Hall of Champions will offer free admission to celebrate Presidents Day.
Leon Jett Memorial Lecture
Eiteljorg
Feb. 16, 6:30–8 p.m.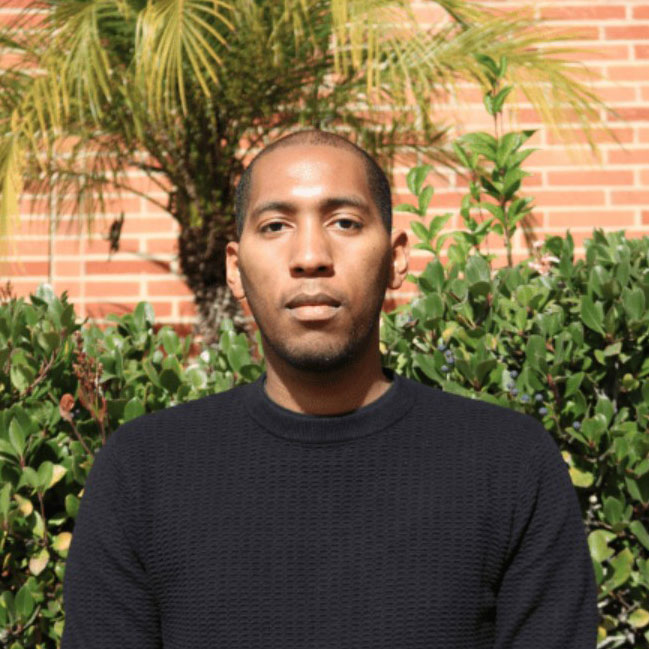 Registration is required for this event and walk-ins are welcome unless the event sells out ahead of time. The cost is $2 for Access Pass members.
Join Kyle T. Mays (Saginaw Chippewa), author and Assistant Professor of African American Studies and American Indian Studies and History at UCLA, for an important discussion about hip-hop music by Native artists. His work explores three questions: What is the relationship between blackness and indigeneity? How does dispossession in cities shape the lives of Black and Indigenous peoples? How can we imagine and put into praxis a world in the aftermath of settler colonialism and white supremacy?
Presidents Day
The Children's Museum of Indianapolis
Feb. 20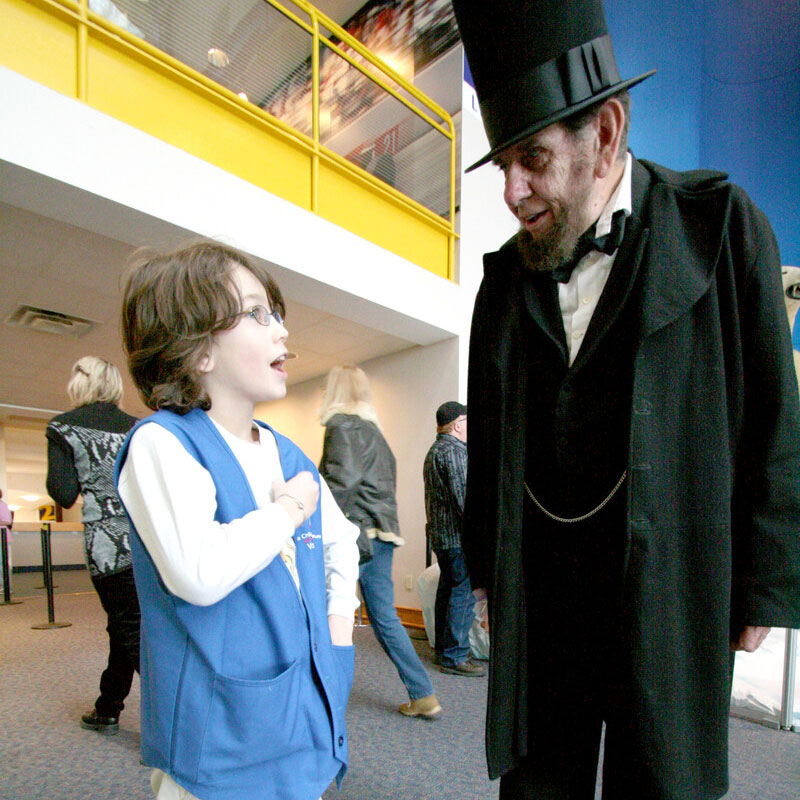 Free advance tickets are required, available beginning Feb. 10
Uncover historical and contemporary political trailblazers and explore monumental presidential initiatives with special activities to commemorate the lives of our nation's presidents.