Ready for an EGGcellent Easter weekend? Bunnysaurus Rex has hunted our website far and wide and brought together these activities the whole family can enjoy together. From crafting bunny ears to a virtual egg hunt—we hope you have an EGGciting time with these fun family activities.
Virtual egg hunt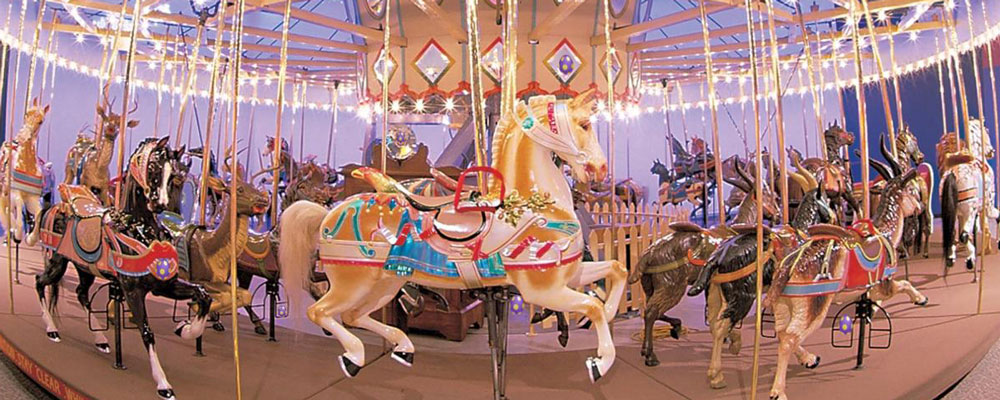 We hid dozens of digital eggs in iconic spots in and around The Children's Museum. Can you find all the eggs?
DIY flowers

Celebrate the arrival of Spring by decorating your home with these pretty DIY flowers.
Eggshell sidewalk chalk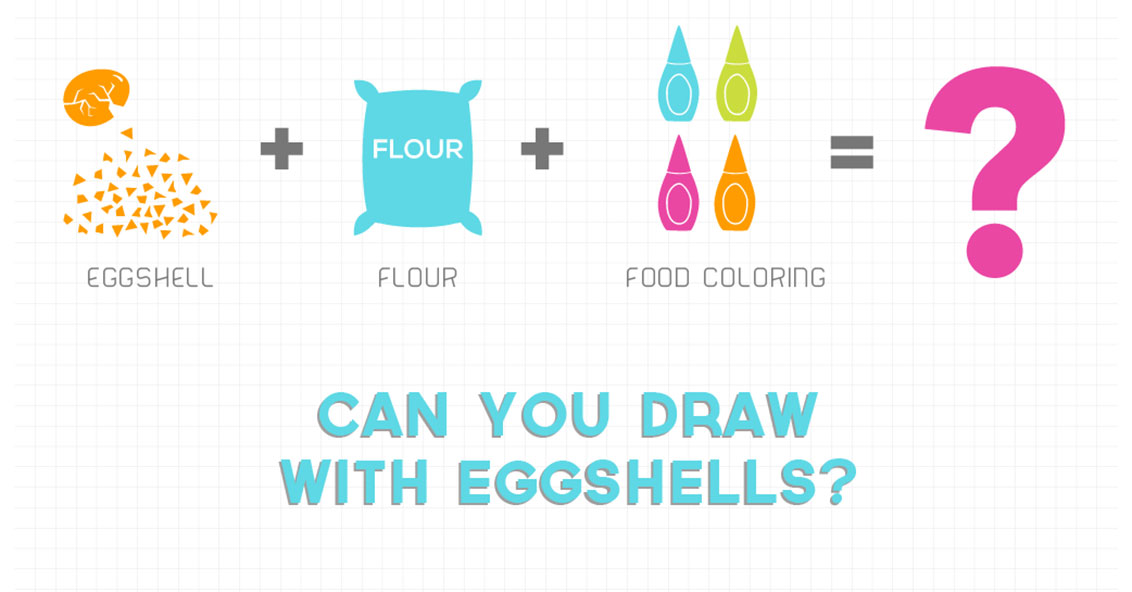 Did you know you can make sidewalk chalk out of eggshells? Find out how in in this Real Science! activity and start creating colorful sidewalkc creations!
Catch an egg

Explore Isaac Newton's First Law of Motion as you discover how to safely catch a falling egg in this Museum at Home EGGsperiment.
Coloring pages
Download and color a Bunnysaurus Rex coloring sheet or color your own bunny ears—just print them, color them, and cut them out (you might need a grown-up's help). Let your imagination run wild!