Becky Wolfe, Director of School Programs and Educational Resources at The Children's Museum, has created a fun way to help you celebrate Pi Day and remember the first few digits of pi—make your own pi bracelet!
But first, let's talk about pi. What is it? Why do we have a day to recognize this mathematical feature? Becky explains it all in this short video:
Ready to make your pi bracelet? Just follow the steps in the photos below. And once you're done with your stylish new bracelet, make sure you check out our easy Pi Day Pudding Pie recipe for a yummy way to celebrate Pi Day!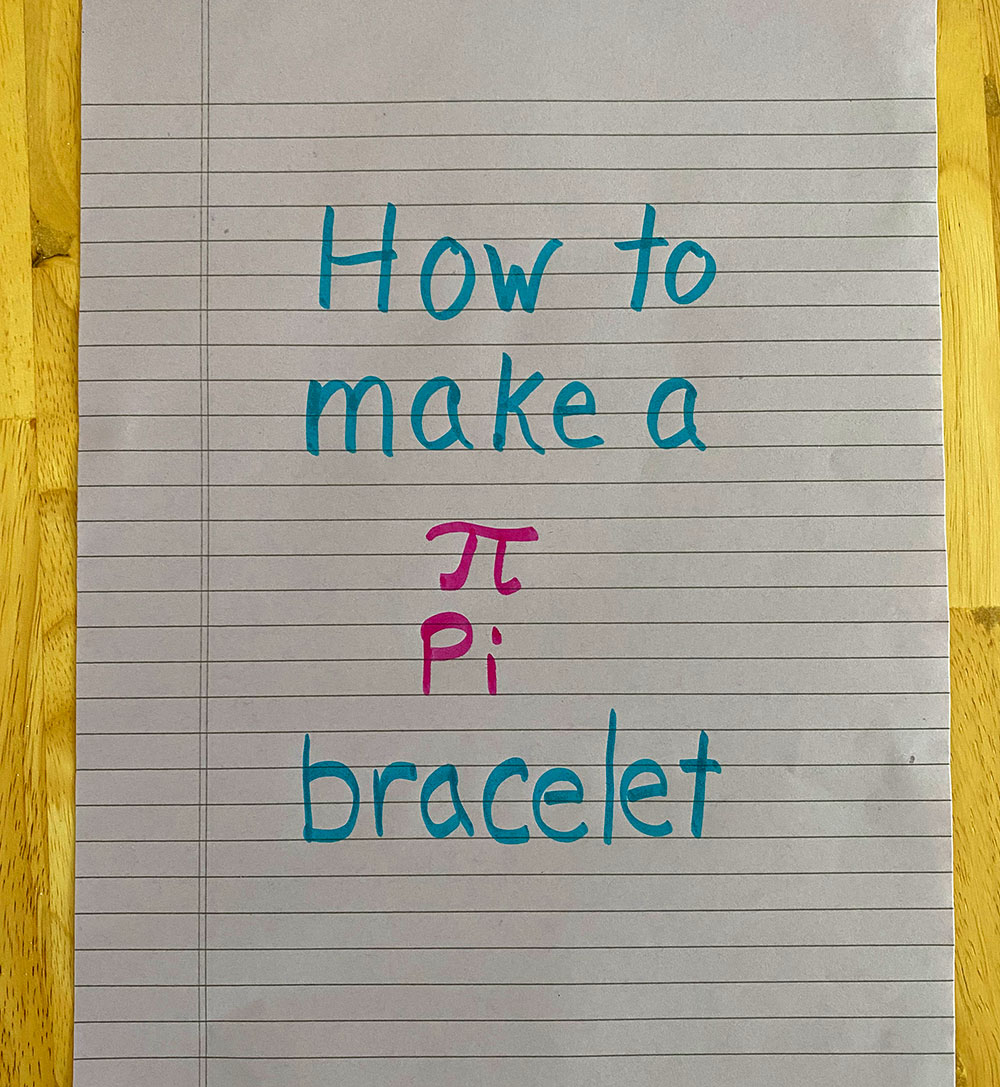 DIY Pi Bracelet materials:
An assortment of colored beads
Fuzzy stem (aka pipe cleaner)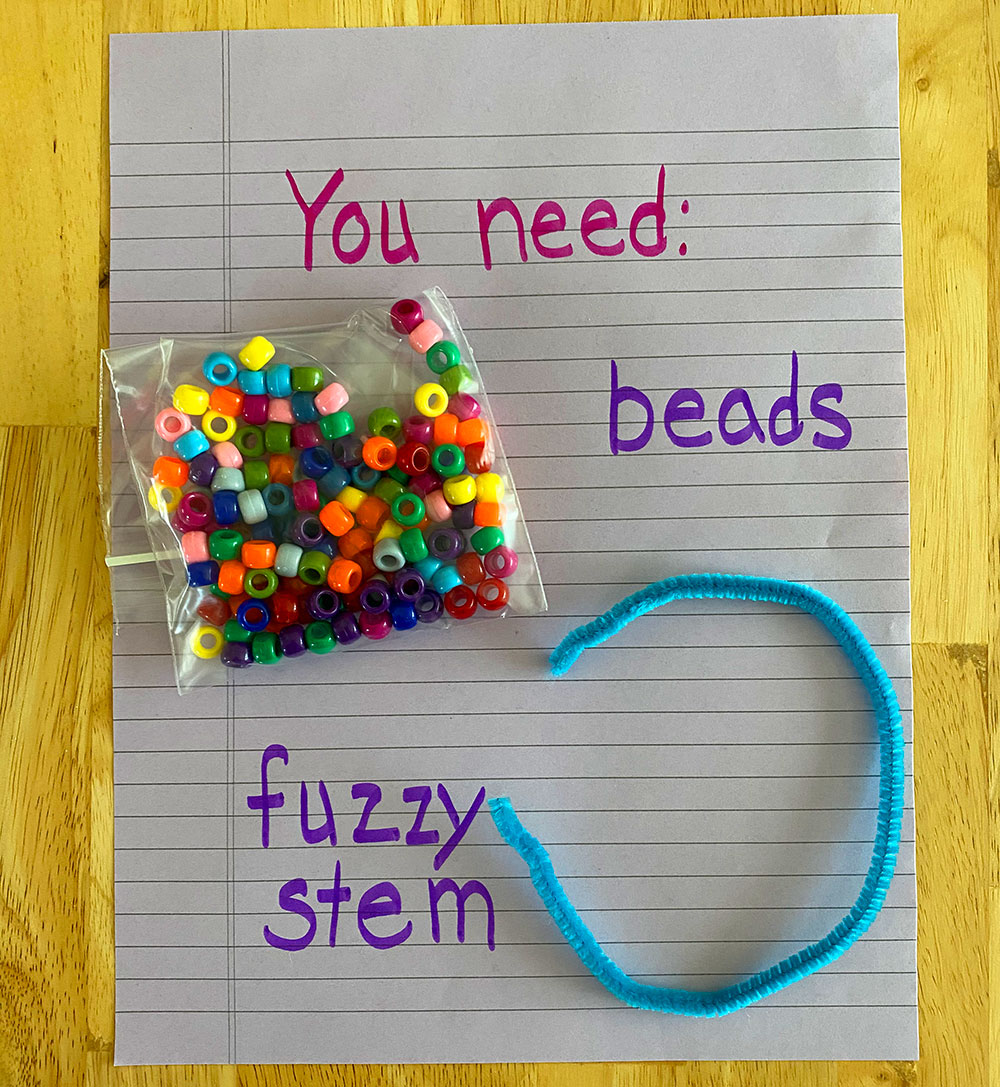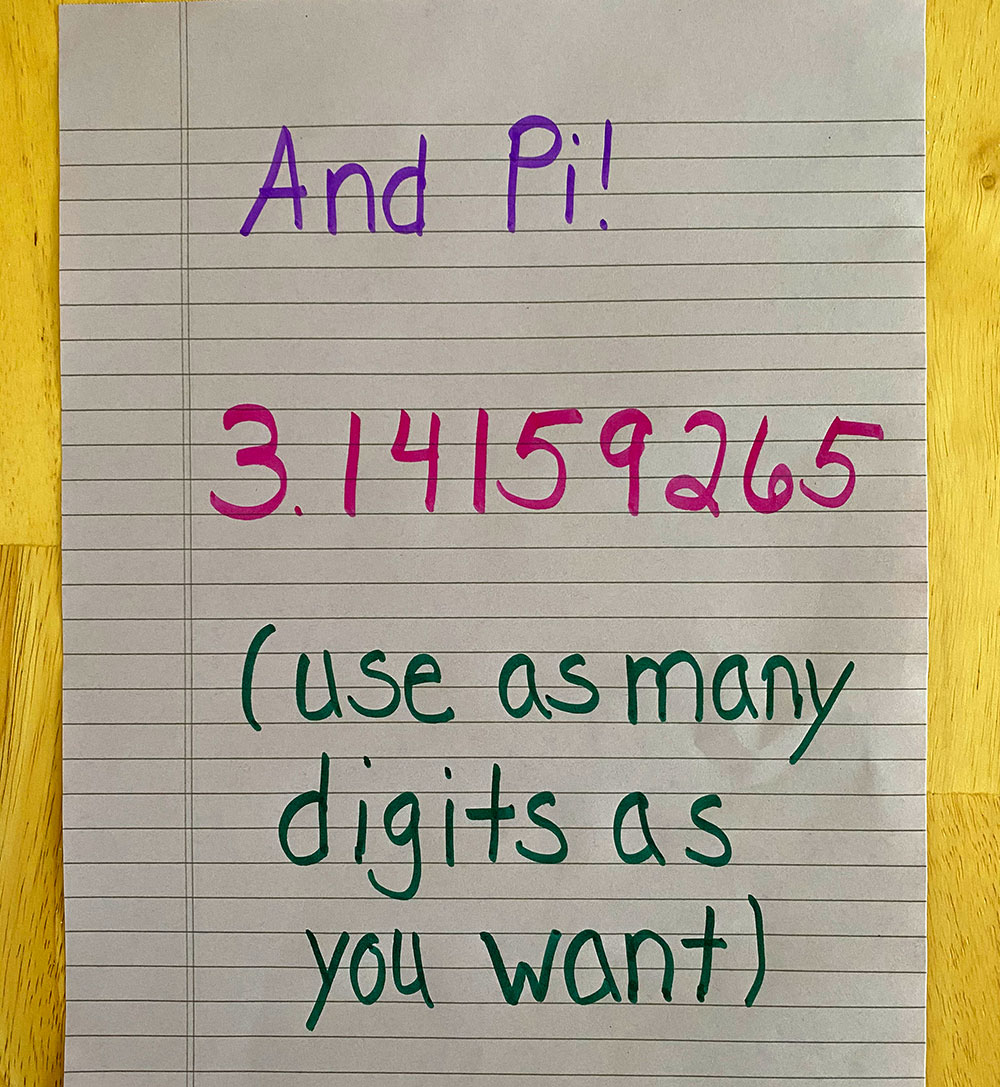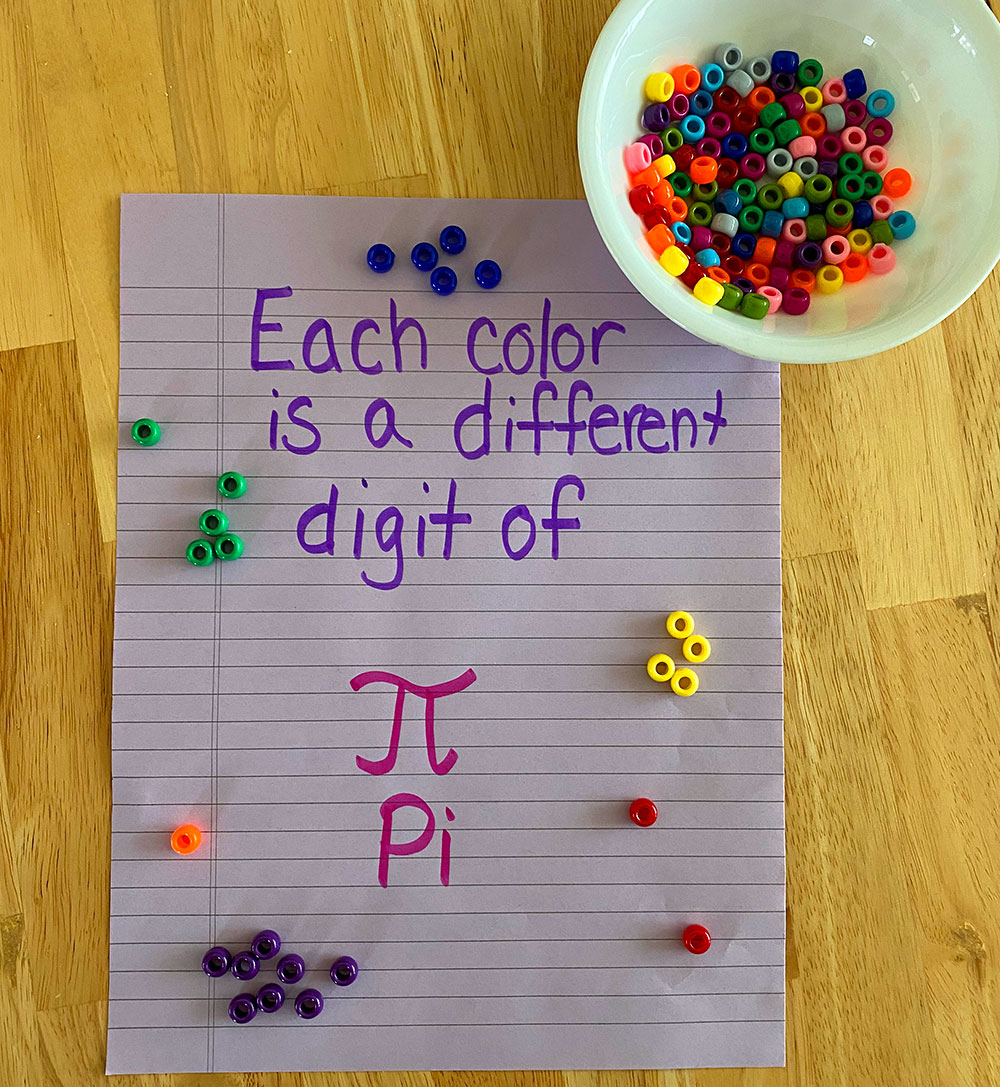 Let's get started!
Add as many digits of pi as you'd like! We stopped at 3.14159265, but you can keep going if you have room! You can find the first one million digits of pi listed hear.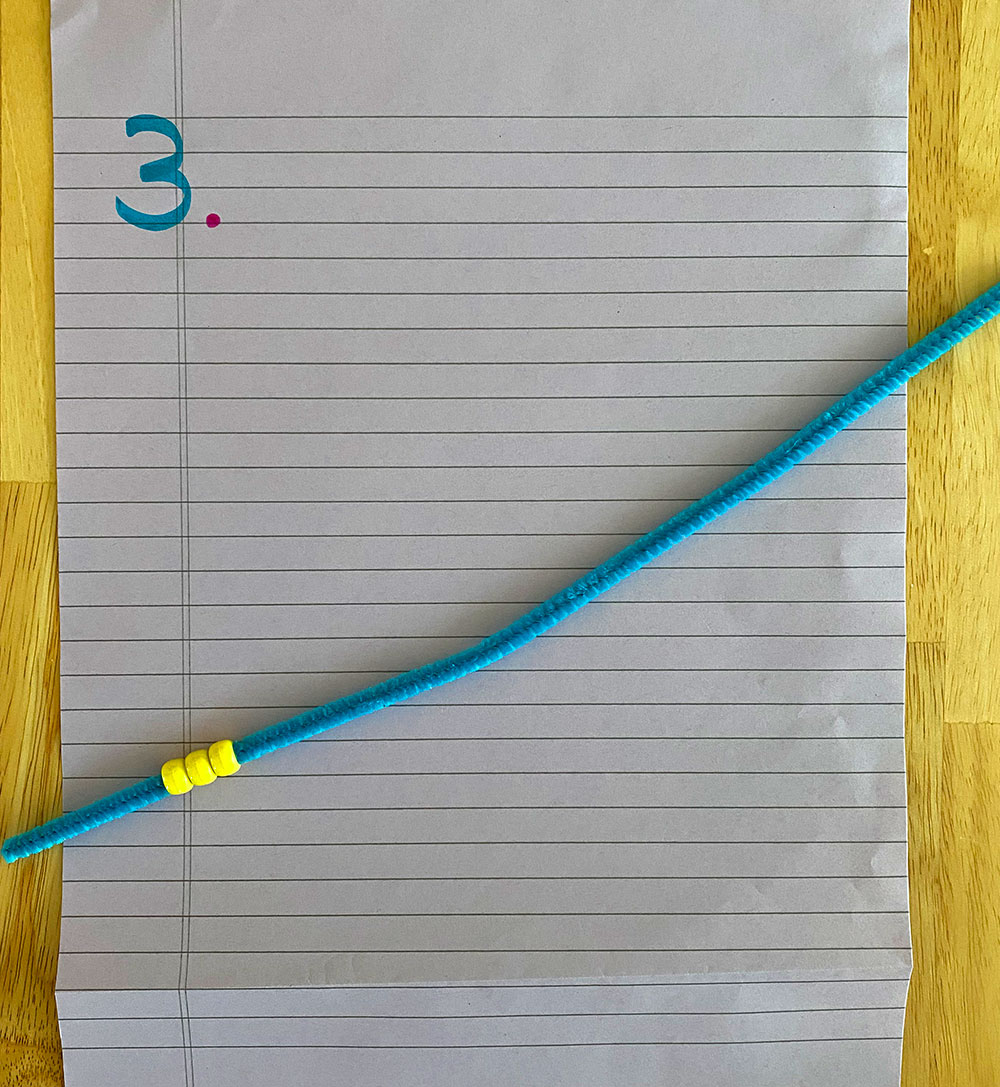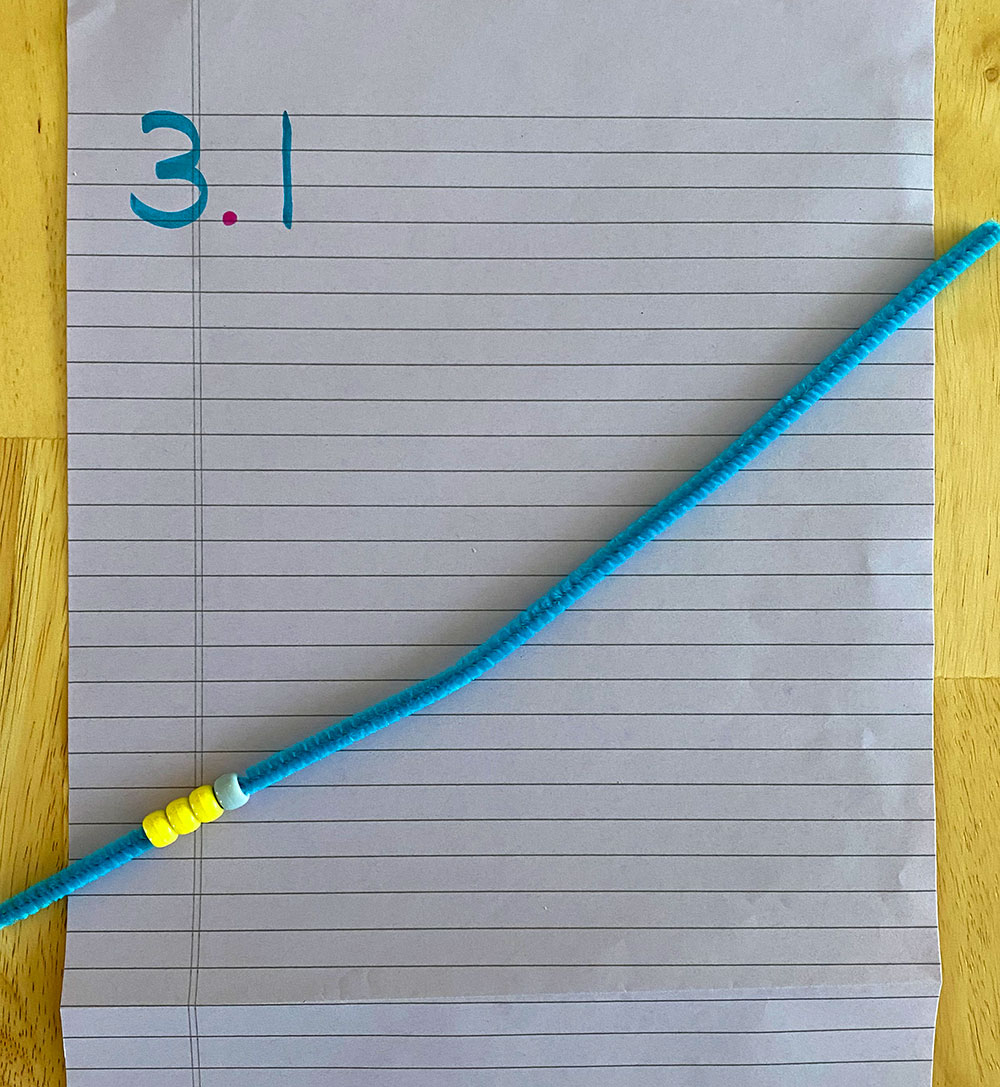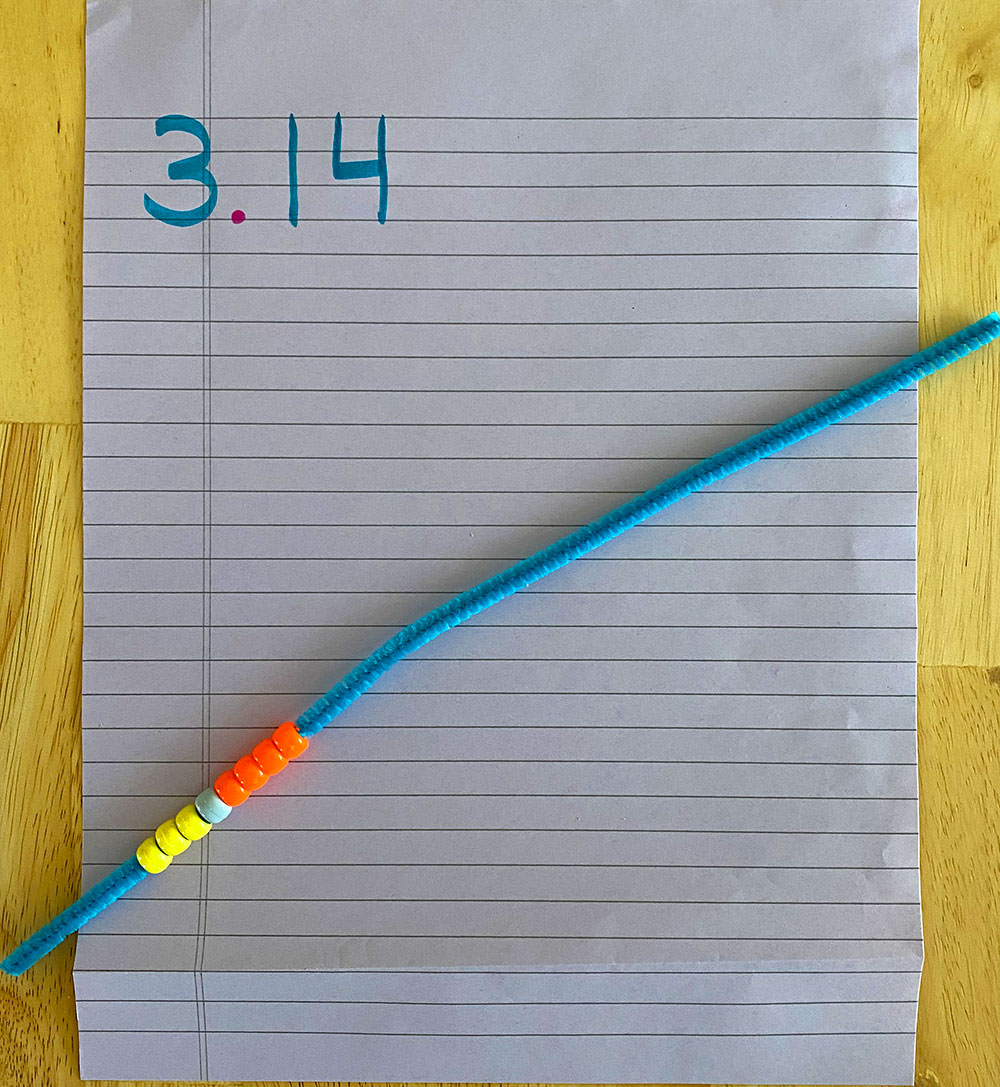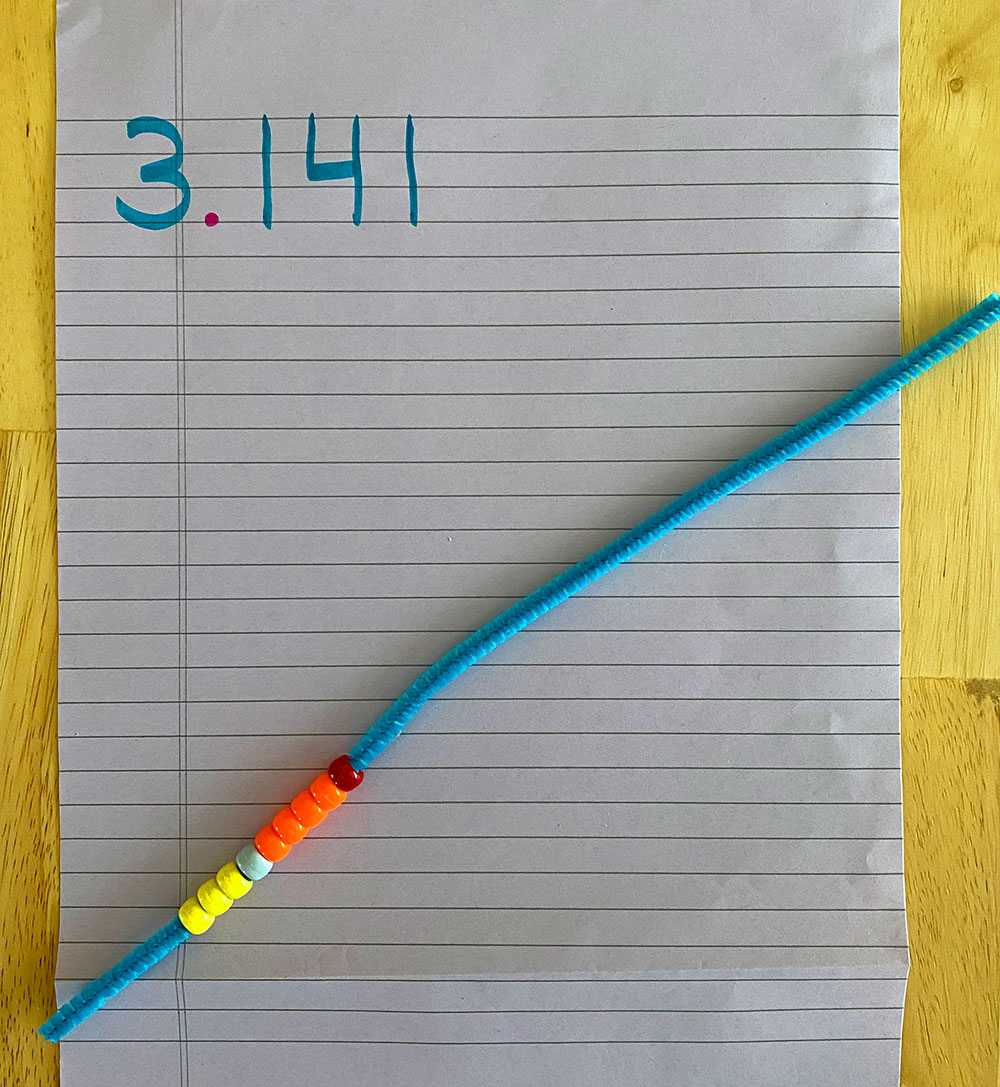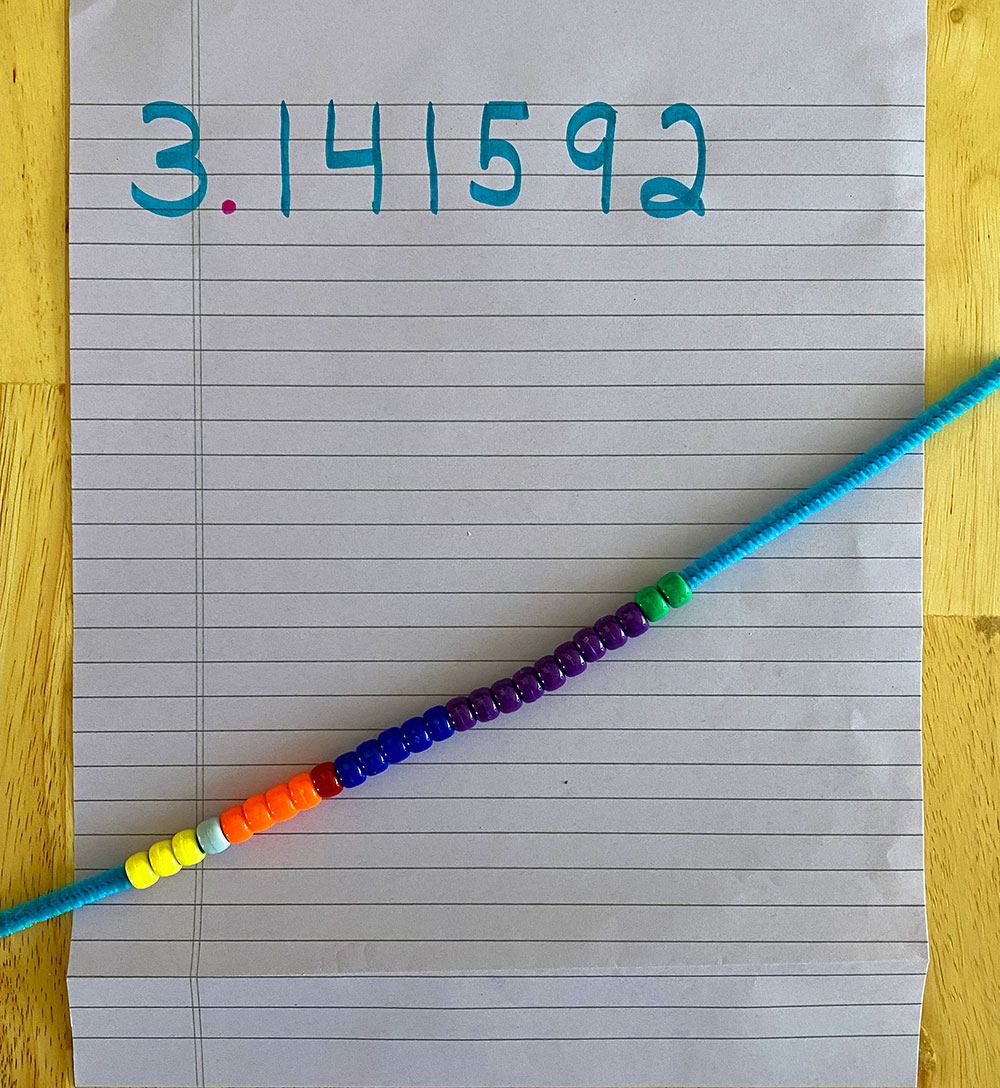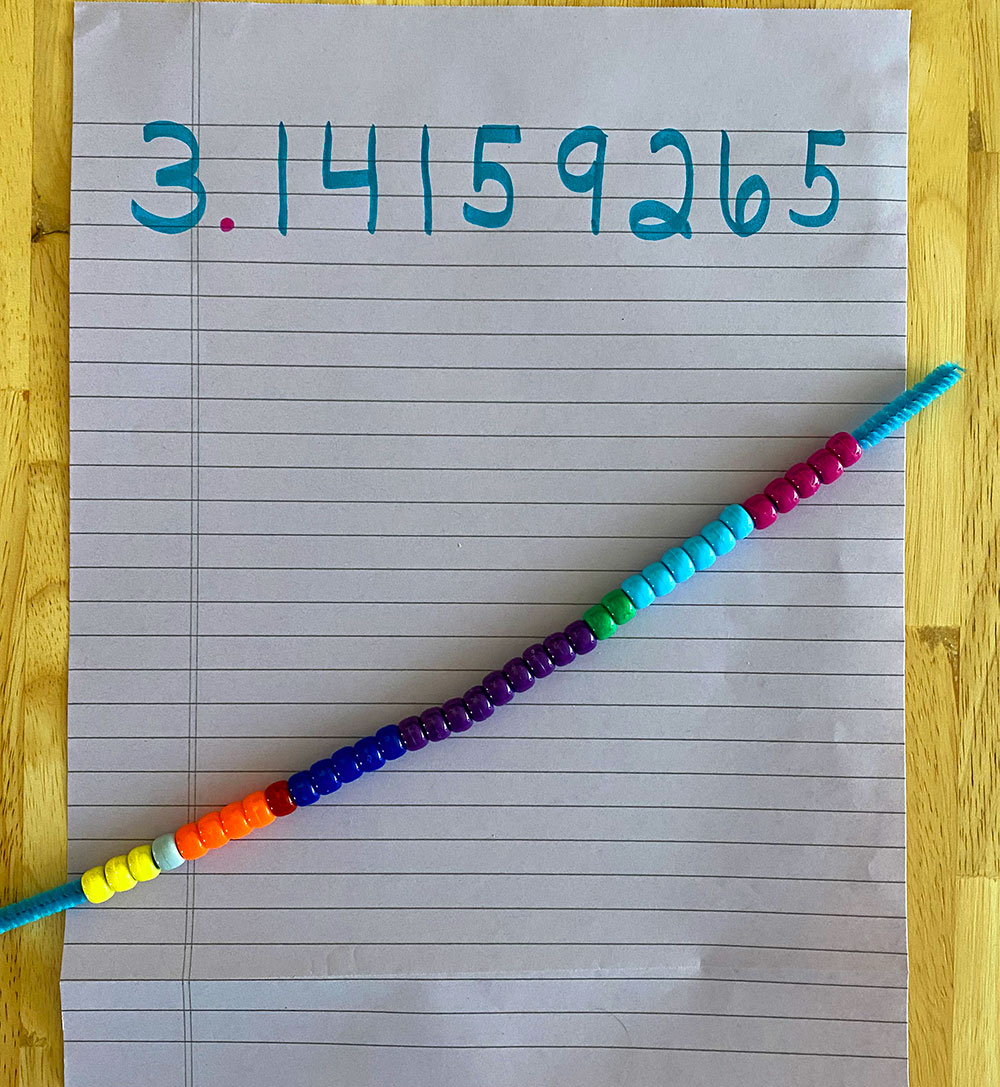 Now your DIY pi bracelet is ready to wear!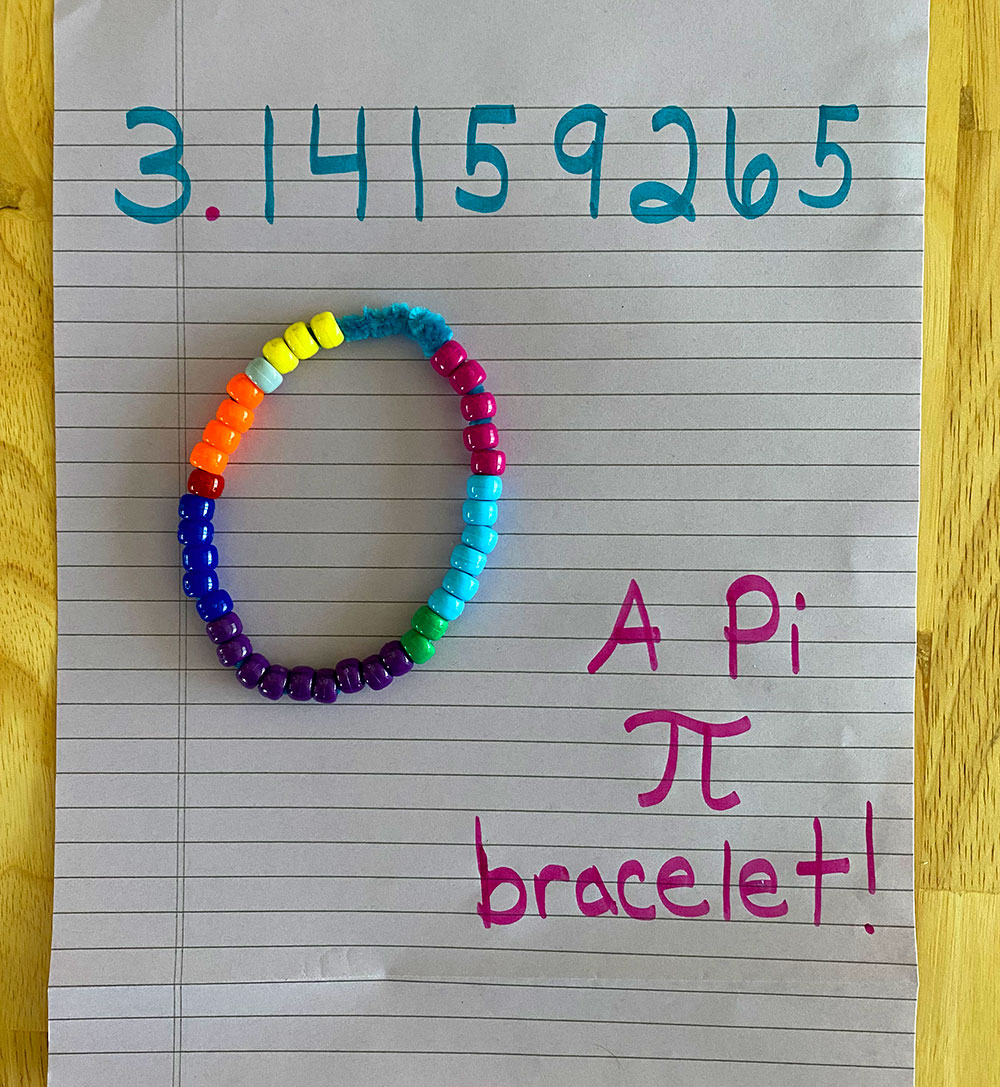 Share your Pi Day pi bracelets with us by using #TCMatHome on social media!