Yub nub! Happy Star Wars Day! May the Fourth be with you!
The Star Wars galaxy is full of breathtaking planets inhabited by interesting, unique, and memorable alien life. It's part of what makes the galaxy such a fun place to explore. Now you have an opportunity to create a new species from a galaxy far, far away...
Grab these supplies to get started.
Supplies: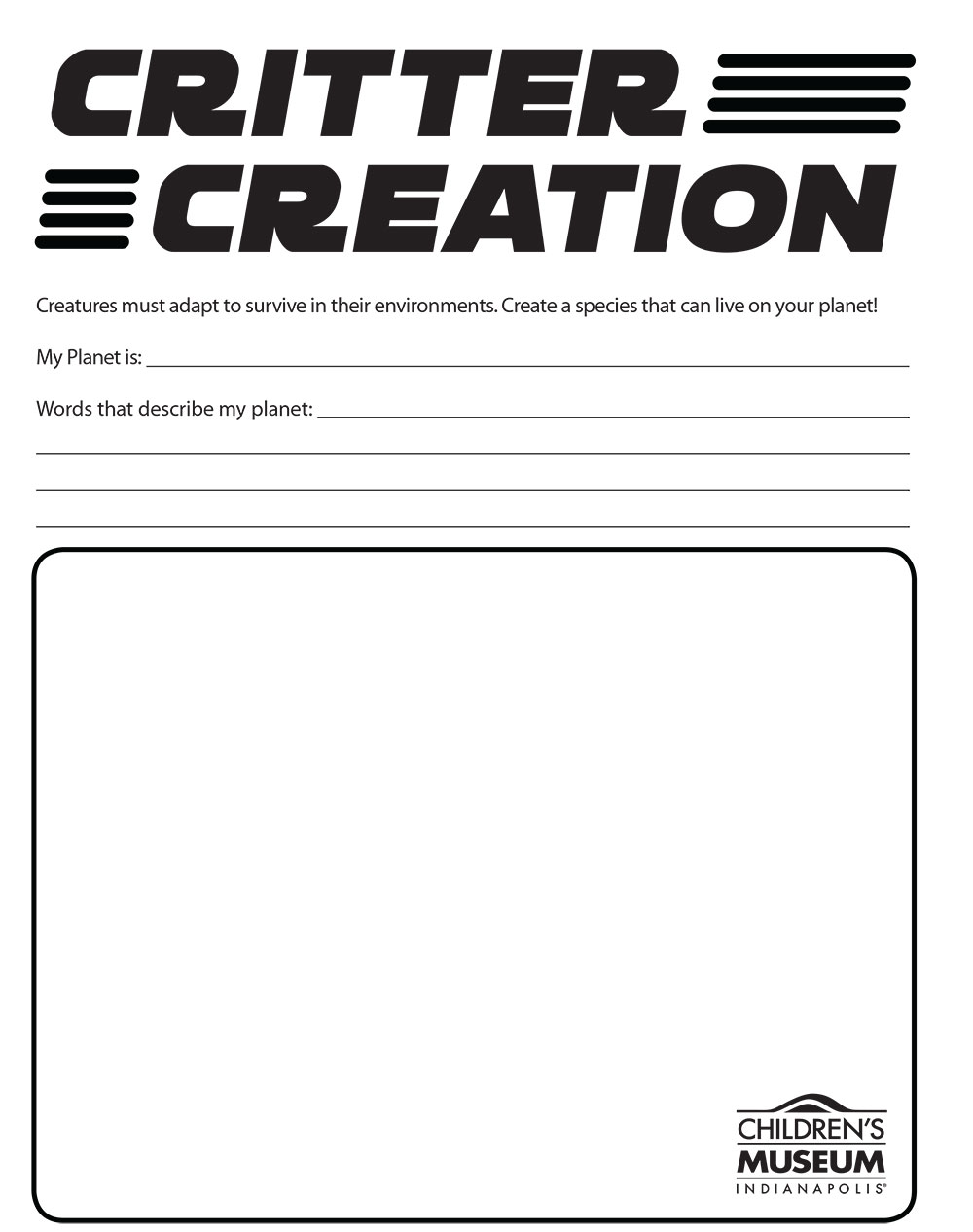 What to do:
Print out the critter creation sheet.
Roll the dice to find out which planet in the Star Wars galaxy your creature will live on:

Tatooine (Desert planet)
Mustafar (Volcano planet)
Hoth (Ice Planet)
Dagobah (Swamp Planet)
Kamino (Aquatic Planet)
Death Star (Artificial Planet)

Draw a new creature for your Star Wars planet!
While you're creating:
Sprinkle in these Star Wars jokes during your conversation about the creatures you're creating.
What do you call a pirate droid?
Arrgghh-2-D2
How do Ewoks communicate from far away?
They use Ewokie Talkies
What is a Jedi's favorite toy?
A yo-Yoda
Why did episodes 4, 5 and 6 come before 1, 2 and 3?
Because in charge of directing, Yoda was
Don't forget to share your Star Wars Day activities by using #TCMAtHome on social media!