Welcome to the 2022–2023 school year!
The Children's Museum is a favorite field trip destination for both students and teachers. The museum provides exhibits, enriched learning experiences, and inquiry-based programs. Professional educators design museum experiences around Indiana's Academic Standards in science, math, social studies, language arts, the arts, and health and wellness to expand the museum visit into a cross-curricular experience.
A field trip to remember
Give your students a field trip to remember at the world's biggest and best children's museum complex! Whether you're exploring our five floors of interactive fun on your own or adding a program or special event, we have you covered with the details. You can even add an experience in our 7.5 acre Riley Children's Health Sports Legends Experience® on select fall and spring dates.
Hours
The museum is open for school groups during these times:
Sept. 6, 2022–March 10, 2023
Tuesday–Friday, 9:30 a.m.–5 p.m.
April 10–May 26, 2023
Monday–Friday, 9:30 a.m.–5 p.m
Admission
Indiana school group admission
Indiana school groups are eligible to receive a reduced admission rate valid for groups of 20 or more students during the school year.
Students: $6.75
Required chaperones: One adult for every 10 students is required. One adult for every five students is free. Additional adults will be charged $8.75 each. If a student requires one-on-one care, the caregiver will be required to show a school identification name badge at check-in for free admission
Riley Children's Health Sports Legends Experience® Option
Must be purchased in combination with a museum field trip at an additional cost of $2 per student. Additional chaperones are also required. See detailed information in the programs section below.
Lunch
Students can be a hungry bunch! Choose from these three options for your field trip lunches:
Bring your own lunches and schedule a 25-minute break in our indoor sack lunch area
Dine in our Food Court on your own. Be aware that long lines may be an issue.
Order catered Food Court lunches* for groups of 50 or more. Choose meals from our school lunch menu or customize your own. Catered lunches are available.
Questions? Contact our Customer Service Center at 317-334-4000 or 800-820-6214 or email customerservice@childrensmuseum.org.
We have five floors of exciting interactive exhibits ready to engage your students in learning. In our permanent exhibits you can explore a space station, uncover the mysteries of an Egyptian tomb, discover how science impacts our daily lives, and so much more. The museum also hosts nationally recognized temporary exhibits throughout the year. You can find the full exhibit line-up here.
Visit tip–The Carousel
Carousel tickets can be purchased in advance. Please make arrangements while completing your reservation. Rides are $1 per rider. Students must be accompanied by an adult. Carousel fees will be added to your admission. The Carousel will be closed for maintenance Tuesday, Sept. 6—Wednesday, Sept. 21.
Step 3: Add a program
Add a school program expertly guided by one of our trained educators to enhance your students' field trip experience! All programs must be purchased in combination with a museum field trip.
Events
From Kindergarten Days to A Winter Festival, our calendar is full of school-specific events that will keep your students engaged.
Preregistration is required. Events must be specifically requested when making a reservation.
Arts & Humanities
Discover art, history, archaeology, and storytelling in an Arts & Humanities School Program.
Preregistration is required. Arts & Humanities School Programs must be specifically requested when making a reservation.
STEM
Explore the world of Science, Technology, Engineering, and Mathematics in our STEM-specific School Programs.
Preregistration is required. STEM School Programs must be specifically requested when making a reservation.
Preschool
Preschool groups wishing to visit Playscape® are required to make a reservation for a program which includes a 30-minute self-guided visit in the gallery. Programs include Exploring Our World with Art or Exploring Our World with Music.
Small groups will not be permitted entrance to Playscape® outside of a preschool's registered time slot. No reservations are available for Thursdays or Fridays. For questions regarding Playscape® reservations or group policies, please inquire when scheduling your group visit. Preregistration required.
Related Events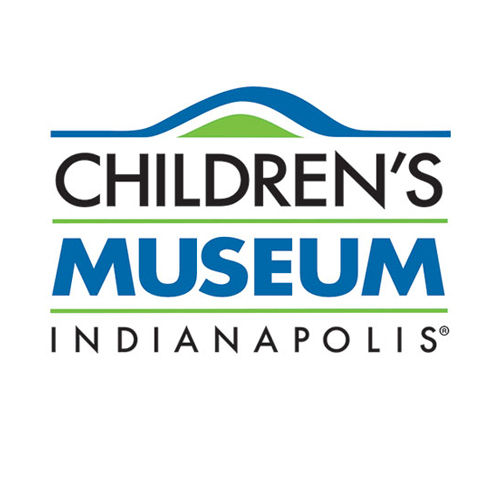 Playscape®: Exploring Our World with Art
Students will participate in a visual literacy lesson where they will make observations about a piece of real artwork. Next, students will use that work of art as inspiration to create their own masterpiece using a variety of artist's tools and mediums. Details

View dates and times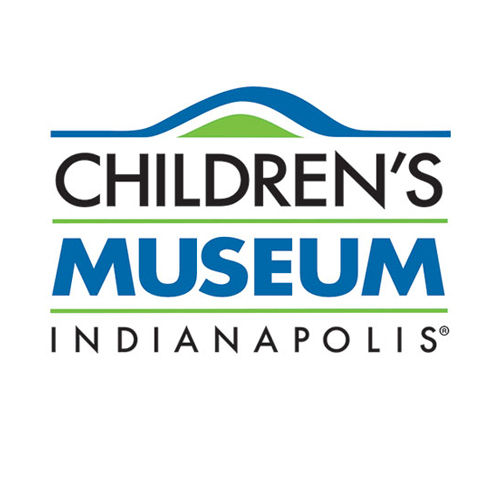 Playscape®: Exploring Our World with Music
Students will observe and play authentic instruments from another world culture. Following the music program, classes will be given 30 minutes of free play time to explore the other areas of Playscape® with their grown-ups. Details

View dates and times
Riley Sports Legends Experience®
The Riley Children's Health Sports Legends Experience® encourages your students to be active. Choose to register for a self-guided visit or get students game-ready with a Double-Goal certified Coach and participate in a challenge inspired by the story of an Indiana Sports Legend in a 30-minute interactive program, followed by 60 minutes for chaperone-led exploration. Interactive programs include sports experiences in track and field, hockey, and tennis.
Programs last 30 minutes and are offered at 10, 10:45, and 11:30 a.m. Closed-toed shoes are required and appropriate outerwear is recommended.
Register for a visit with an entry time of 1:15 p.m. or later to receive a discount.
Students: $2 + standard student admission
Adult Chaperones: One adult is required for every five students. These required chaperones are free. Additional chaperones will cost $2.
Related Events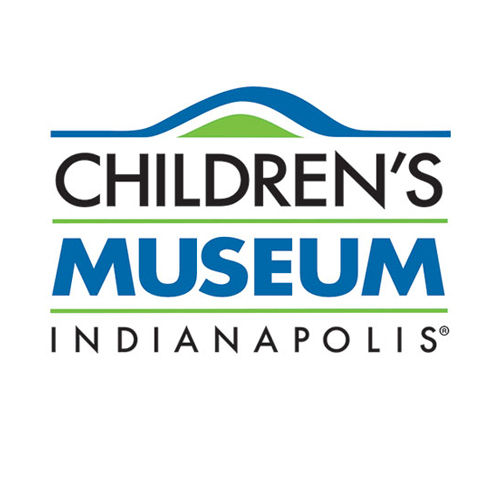 The Wayne Gretzky Legendary Hockey Challenge
Experience the thrill of the game in this fast-paced hockey challenge. Details

View dates and times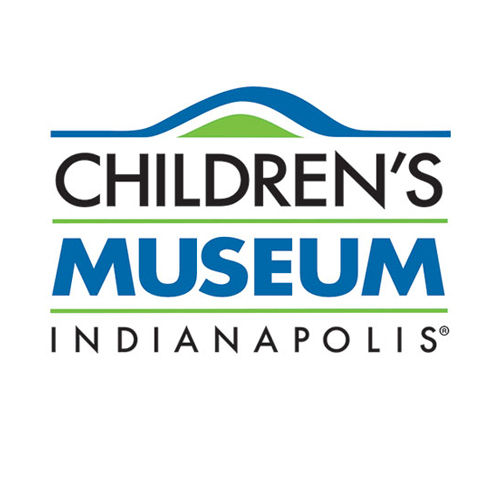 The Arthur Ashe Legendary Tennis Challenge 
Feel the energy on the court in this beginner level tennis challenge. Details

View dates and times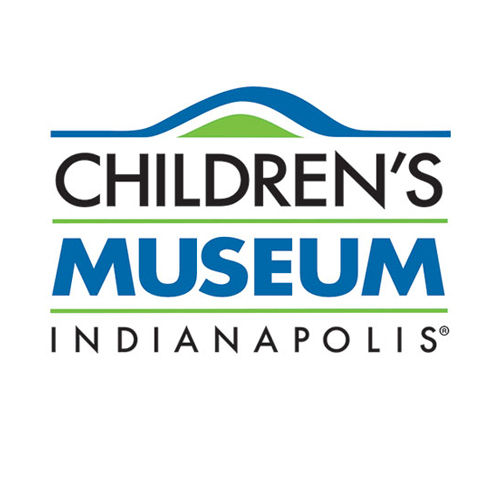 The Wilma Rudolph Legendary Track and Field Challenge
Get ready to race like an Olympian in this high-speed track challenge Details

View dates and times
Call our Customer Service Center daily 9 a.m. to 5 p.m. at 800-820-6214 or 317-334-4000 at least two weeks in advance of your visit. Here is what you need to have ready:
Three dates or a day of the week that works for you.
A list of programs you wish to attend. Note capacities and grade levels—only preschool classes may make reservations for, or be permitted access to, the Playscape® gallery.
Your selected lunch option
A complete count of teachers, chaperones, and students. Reservations should be made for the maximum number of youths and adults expected.
Your school's phone number, address, and district.
Watch for your confirmation packet to arrive within two weeks of registration. Call the Customer Service Center if you do not receive yours.
Stay Connected!
Sign up for our monthly educator e-newsletter to receive updates all year long about professional development opportunities, field trips, and museum events for teachers.