Your opinions matter! Many members participated in surveys and polls to help guide membership efforts going forward. Here's a quick list of things we learned:
On Member eNews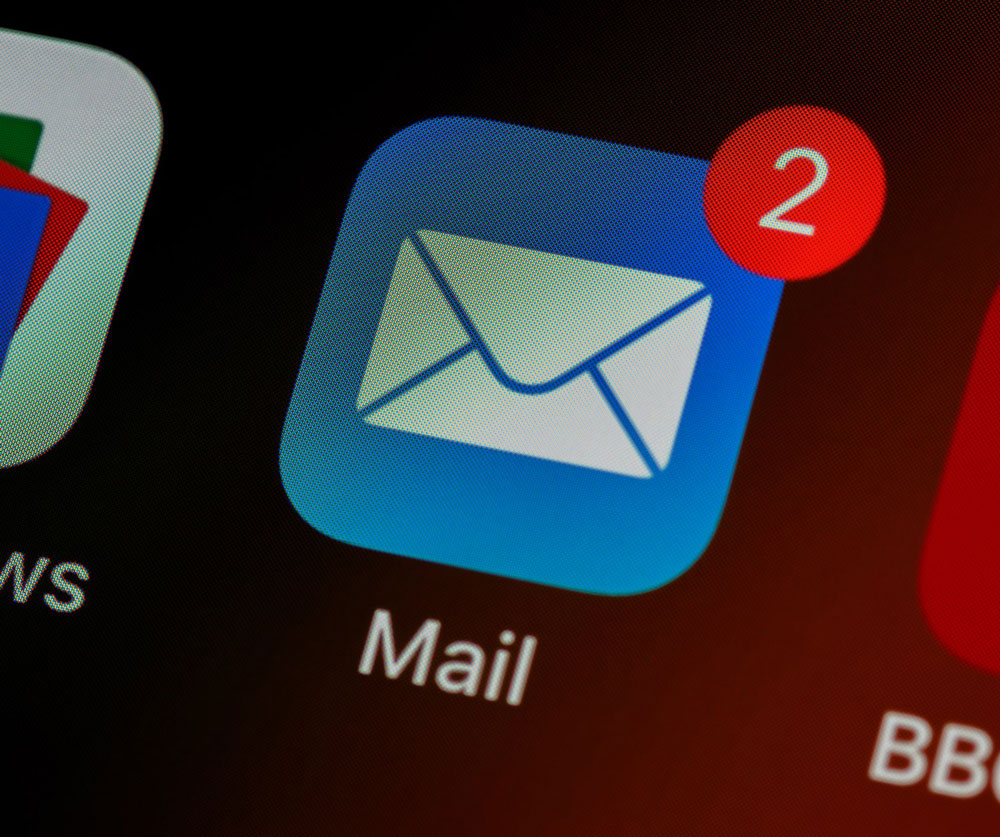 While some just can't wait for our weekly email, many of you would prefer to hear from us every two to four weeks. Heads up! We're trying a new rhythm in the coming months: one full eNews plus one shorter eNews. These will continue to send on Tuesday, so be sure to check your inbox for the latest news, events, and discounts.
On member benefits
Expectations are being met—or exceeded—with existing benefits. What's most used by, and important to, members?
Unlimited indoor/outdoor admission
Free Carousel rides
Museum discounts—especially at The Museum Store
Exhibit previews
About ⅓ of members say local entertainment discounts/freebies are very important to them, but use—and even planned use—are pretty low for these. External discounts for Feld Entertainment shows like Disney On Ice have greater appeal than others.

Members-only screening of Jurassic World Dominion at Living Room Theaters.
Extra! (member print magazine) and Member eNews are heavily read, but some of you would like more info about benefits. We'll see if we can do a better job of reminding you of those in the coming year. We also received some open-ended suggestions. We're exploring the feasibility and budgetary implications of these.
On WinterFaire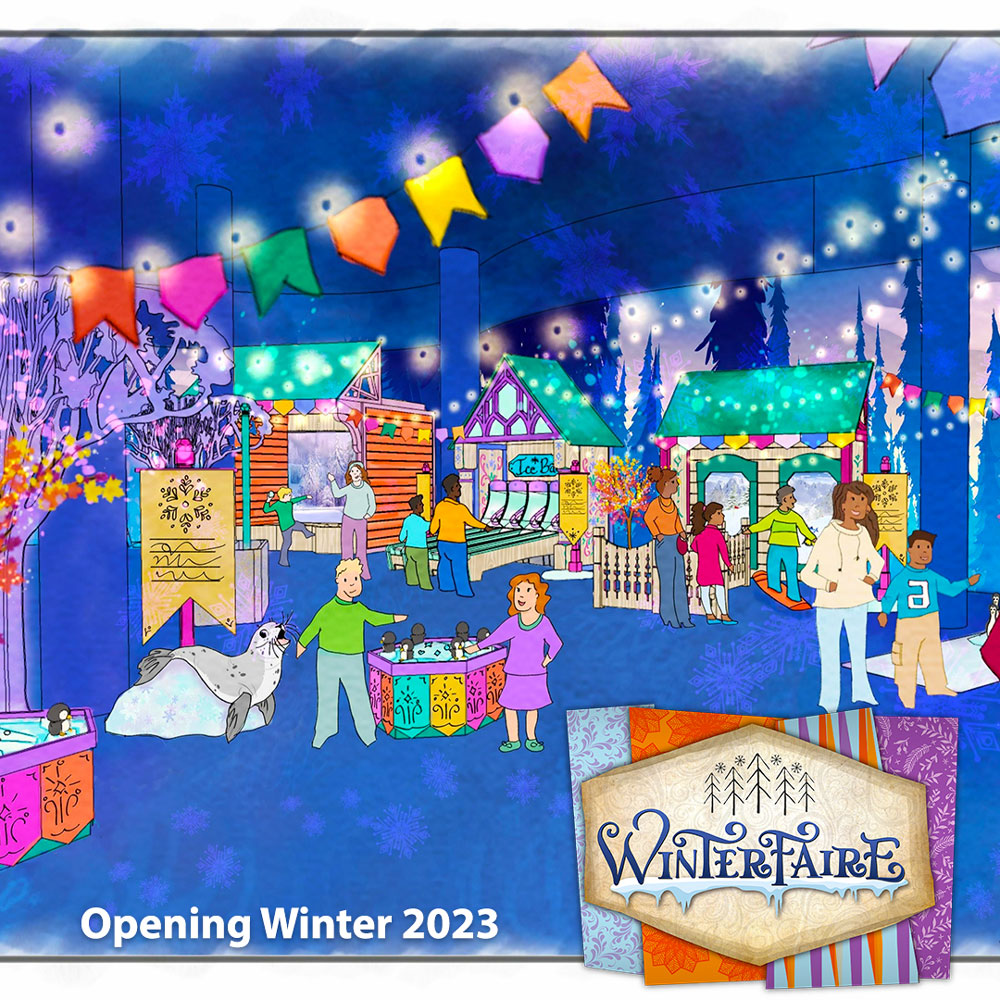 WinterFaire concept art
After more than 25 years, we said goodbye to Jolly Days and are looking forward to debuting our new winter experience. Member input helped finalize the name and key interactives. As Indiana's weather grows icky in November, you won't want to miss this new and magical indoor experience you helped design. Fun for all ages: kids, teens, and adults alike!
Thank you
Thanks for choosing membership at The Children's Museum. We couldn't do what we do without you. And as we begin planning for our Centennial and many more exciting adventures, we'll continue to come to you for feedback.
Happy new year, friends!
---
Not a member? You can become a member today and take advantage of our great membership perks!