Create family memories and participate in exclusive activities by joining us for a family program. All program participants ages 2 and up must register. To ensure capacities for safety are not exceeded, please notify us if you are bringing a child under the age of 2. Fees do not include nonmember museum admission.
Upcoming Preschool Events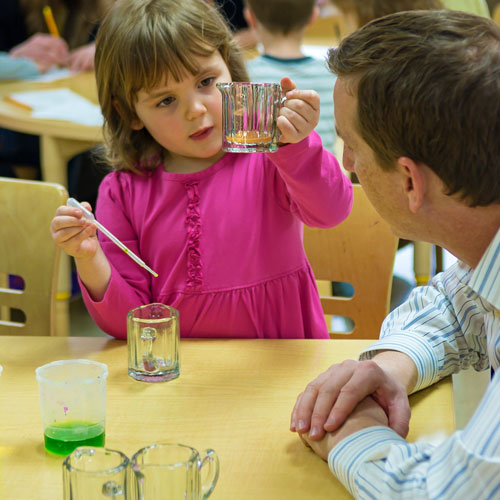 Slippery Slimy Science!
Discover mysterious facts about our world in this paid program for 3–5 year-olds and their families! Details

View dates and times

Ticket required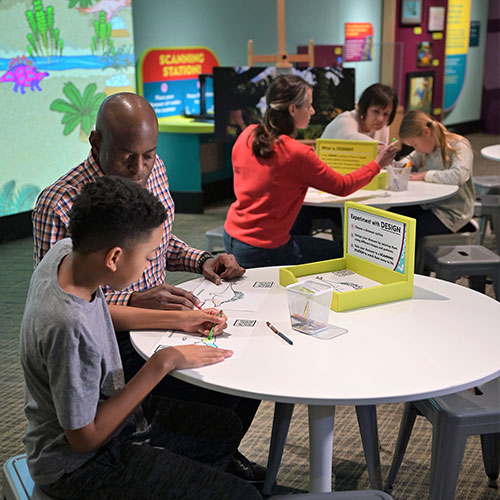 Create-A-Saurus: Discover, Imagine, and Sculpt Paleo Art
Become paleontologists, investigating the bones of dinosaurs to learn how they lived millions of years ago. Then use those discoveries to inspire you to make paleo art sculptures! Details

View dates and times

Ticket required