December is here and with it comes the winter break, holiday celebrations, and ample time to enjoy what the Access Pass Program venues have happening throughout the state. If you've been waiting for a chance to check out the exhibitions and locations; now might be a perfect time this holiday season. If you're not yet an Access Pass Program Cardholder yet, visit our website to see if you're eligible and sign up today!
Holiday Author Fair
Indiana Historical Society
Dec. 3, Noon to 4 p.m.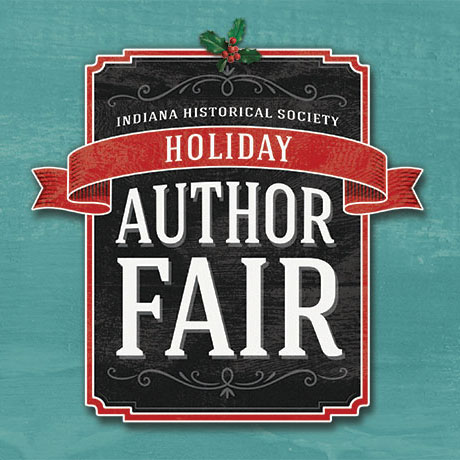 Mix and mingle with more than 65 authors when the Indiana Historical Society (IHS) holds its annual Holiday Author Fair. The event will take place Saturday, Dec. 3, at the Eugene and Marilyn Glick Indiana History Center, located at 450 W. Ohio St. in downtown Indianapolis.
Author Fair book topics will range from sports and biographies to youth historical fiction and politics along with, of course, a lot of Indiana history. Holiday Author Fair guests can also enter to win an IHS prize basket. IHS members will receive 10 percent off their entire purchase.
Included in $2 general admission per person with an Access Pass.
Spark! Lab
Conner Prairie
Thursday–Sunday
Ready to get out of the cold and have fun this winter? The Indoor Experience Areas are a great place for families to explore and create together through hands-on learning. New this year is the Smithsonian-affiliated exhibit, Spark!Lab, where everyone is inventive! Children and families have the opportunity to create, innovate, collaborate and problem-solve through engaging activities. New activities are on a constant rotation, it is always a new experiences. Discovery Station is the perfect place for guests — through the age of nine—to climb, play, and pretend while having fun. Don't forget "Anything Can Happen Art" where creativity is the main focus and the possibilities are endless. Get your Access Pass member tickets for the Spark!Lab.
Family New Year's Eve
Indiana State Museum
Dec. 31, 6–9 p.m.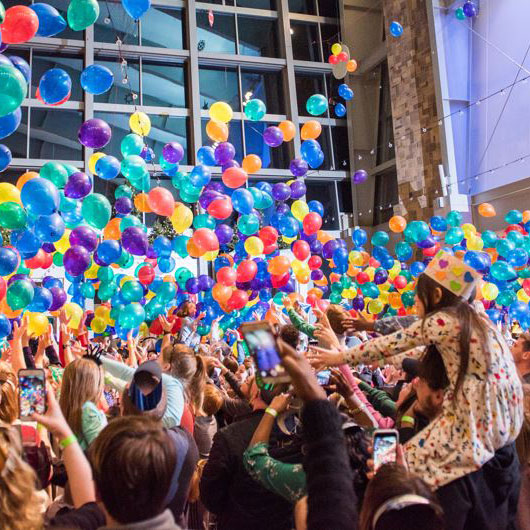 Ring in the New Year and welcome 2023 with glittering tattoos, music, a dance party and more! Explore all three levels of the Indiana State Museum and visit activity stations in the galleries. Strike a pose at one of the photo ops, get your face painted, ride the 18-passenger Snowfall Express train and so much more. End the night with a balloon drop and countdown celebration at 8 p.m.! This is an alcohol-free event.
$8/Access Pass members, free for children younger than age 3
Snowflake Pajama Party
Indiana State Museum
Dec. 13, 6–8 p.m. (registration now open!)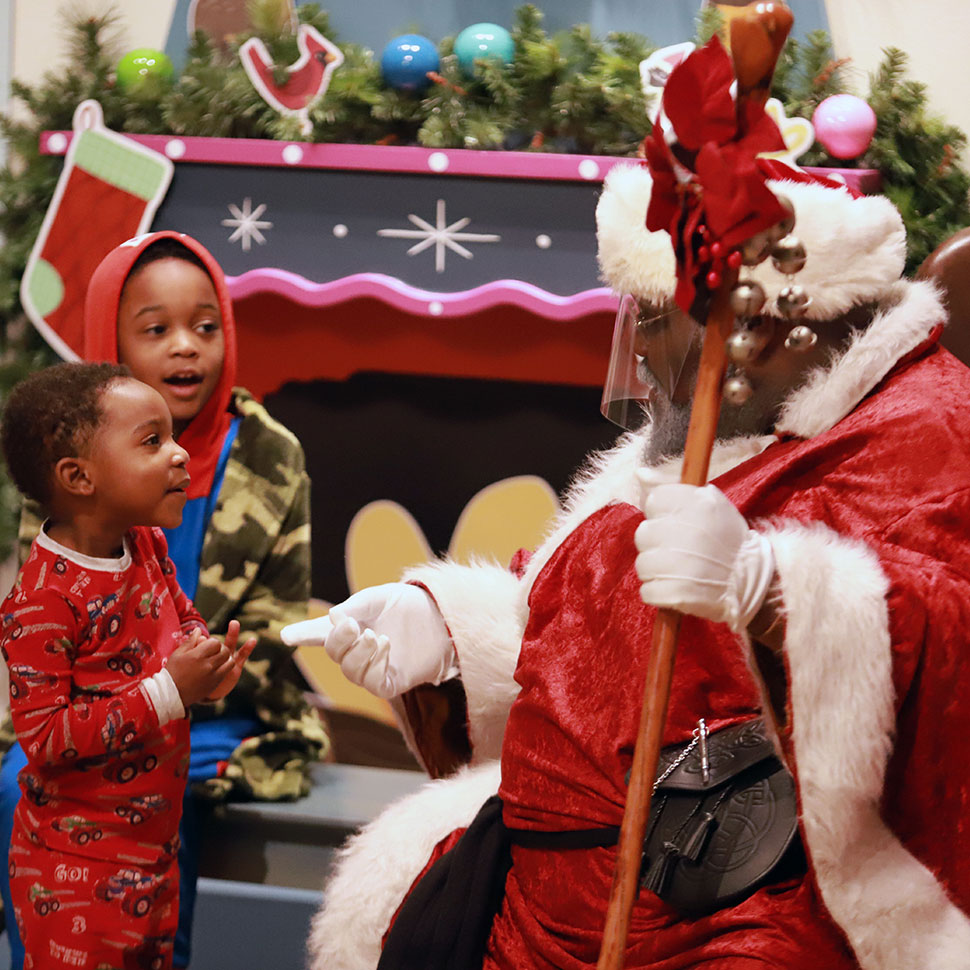 Explore Celebration Crossing during a night full of fun just for the little ones at the Indiana State Museum. Take a ride on our Snowfall Express and see woodland animals preparing for wintertime. Plus, get a special photo moment and one free printed photo with Santa – all while dressed in your PJs during this evening filled with wonder. There will be plenty of hands-on holiday activities too! Santa Josiah and Mrs. Claus will be here for the Snowflake Pajama Party.
For ages 6 and younger
$5 per person with an Access Pass, free for children younger than age 2
Second
Indianapolis Motor Speedway Museum
Now–June 2023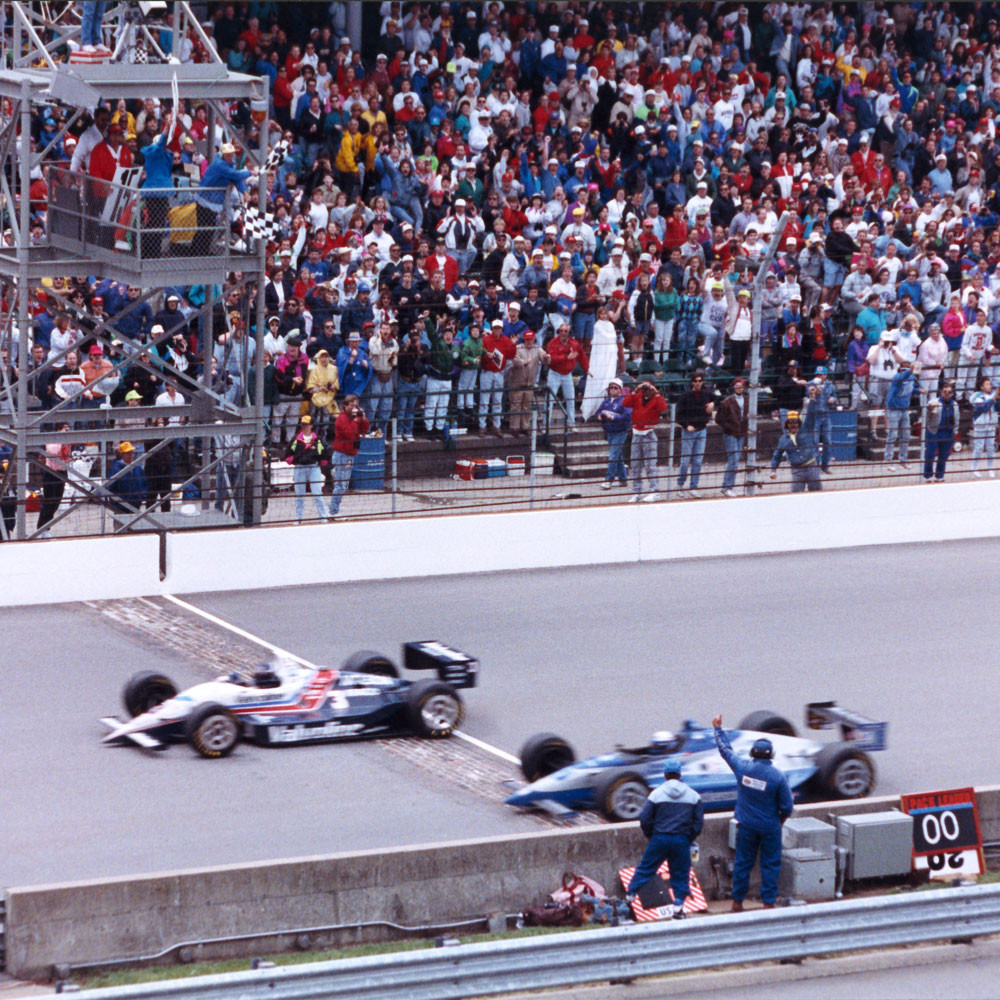 If you're looking to visit something completely different this season, why not see what the Indianapolis Motor Speedway Museum is offering? The triumph of winning the Indianapolis 500 is limited to a few, with most participants facing defeat. Forty-Three drivers were mere moments from immortality, finishing second and never claiming a victory in the storied race. The newest exhibition, Second, tells their stories. There are stories of controversy, accomplishment, determination, mechanical issues, heartbreak, and redemption. We can all relate to a time when something didn't go our way, or the ending wasn't what we had hoped. Explore how these drivers are so much more than just this one race.
Gingerbread House Construction Zone
Terre Haute Children's Museum
Dec. 15
5:30–7:30 p.m.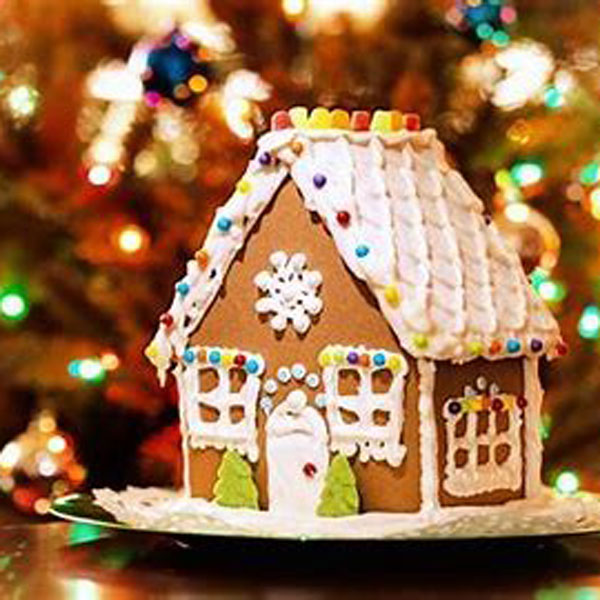 Don't miss out on creating new lifelong memories this lifelong season. Grab your family and head to the Terre Haute Children's Museum to decorate your own gingerbread house in 45-minute sessions.
Countdown to Noon
The Children's Museum of Indianapolis
Dec. 31, 10 a.m.–1:30 p.m.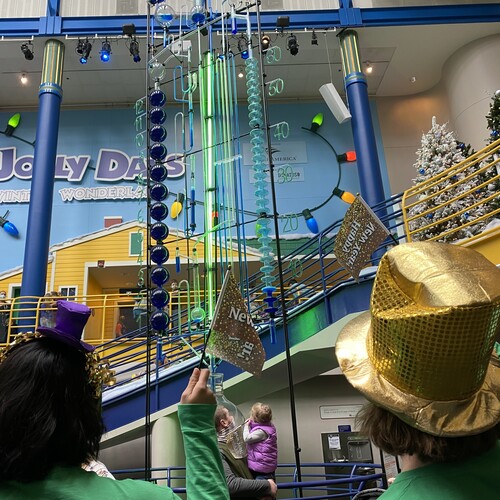 Celebrate the final day of 2022 at Countdown to Noon with activities, live music, and countdowns at noon and 1 p.m. that give families the excitement of welcoming the New Year at a reasonable hour for the youngsters! Free festive favors for the big moment are available while supplies last.
Included in $2 general admission per person with an Access Pass.