Did you know that one of the benefits of being a Neighborhood Club or Old National Bank Mid-North Promise Program member is free monthly workshops?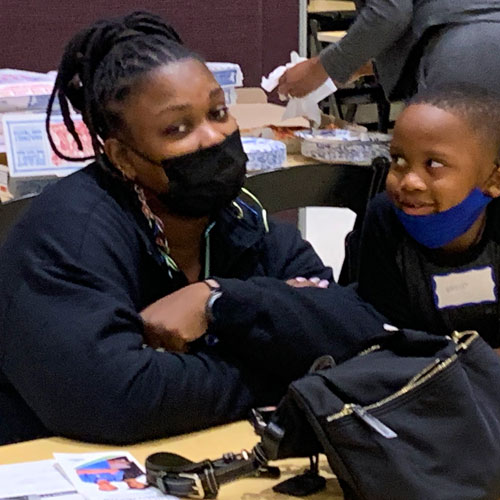 The Mid-North Promise Program (MNPP) offers free monthly workshops discussing a variety of topics. Hear celebrated Indianapolis artist Gary Gee discuss self-expression and self-confidence as we share dinner as a community. Participate in an engaging discussion with Old National Bank about what can affect your credit and the best practices for budgeting. Meet a new neighbor while picking up great tips for college readiness. Those are just some of the recent workshops that participants have taken advantage of!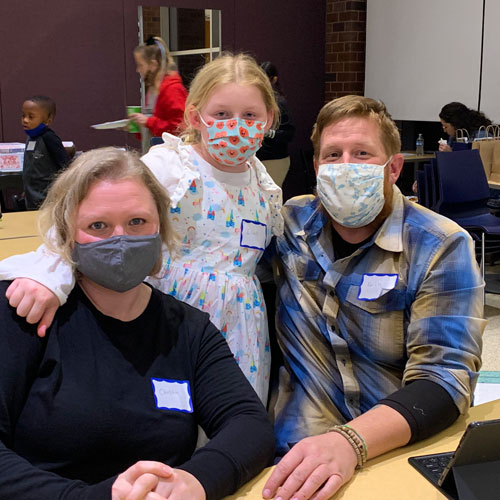 Our free interactive workshop series—Old National Bank Financial Empowerment Workshops and Mid-North Promise Program Workshops—covers topics like preparing to buy a home, small business budgeting, career and academic readiness, and more!
Along with receiving this valuable content, workshop participants are entered into a raffle to win either a refurbished laptop or a $100 certificate for a 529 CollegeChoice savings plan. A raffle drawing occurs after each workshop.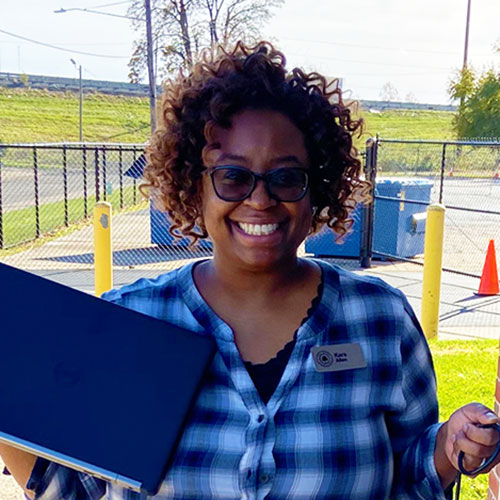 Don't miss out on these special offerings! Ready to sign up? Register for a workshop today!