Think you know your favorite Access Pass attractions inside and out? You might be surprised to learn that many of the Access Pass attractions have hidden gems for visitors to enjoy. From a splash park at Conner Prairie to a sculpture park on the outside of the Indiana State Museum, these fun secrets are worth a look on your next visit.
Before you go, double check each attraction's website or social media channels to be sure each of these exhibits and activities are open.
Conner Prairie
You've petted the animals, climbed the tree house, and stepped back in time, but did you know that Conner Prairie also has a splash park area? During the dog days of summer, cool off at Conner Prairie's River Crossing. Climb aboard the Alice Dean steamboat, fire water cannons, and navigate boats through the river in this fun water area great for kids of all ages. The splash park has plenty of shade for parents to relax while the kids play, as well as large cubbies for towels and beach bags.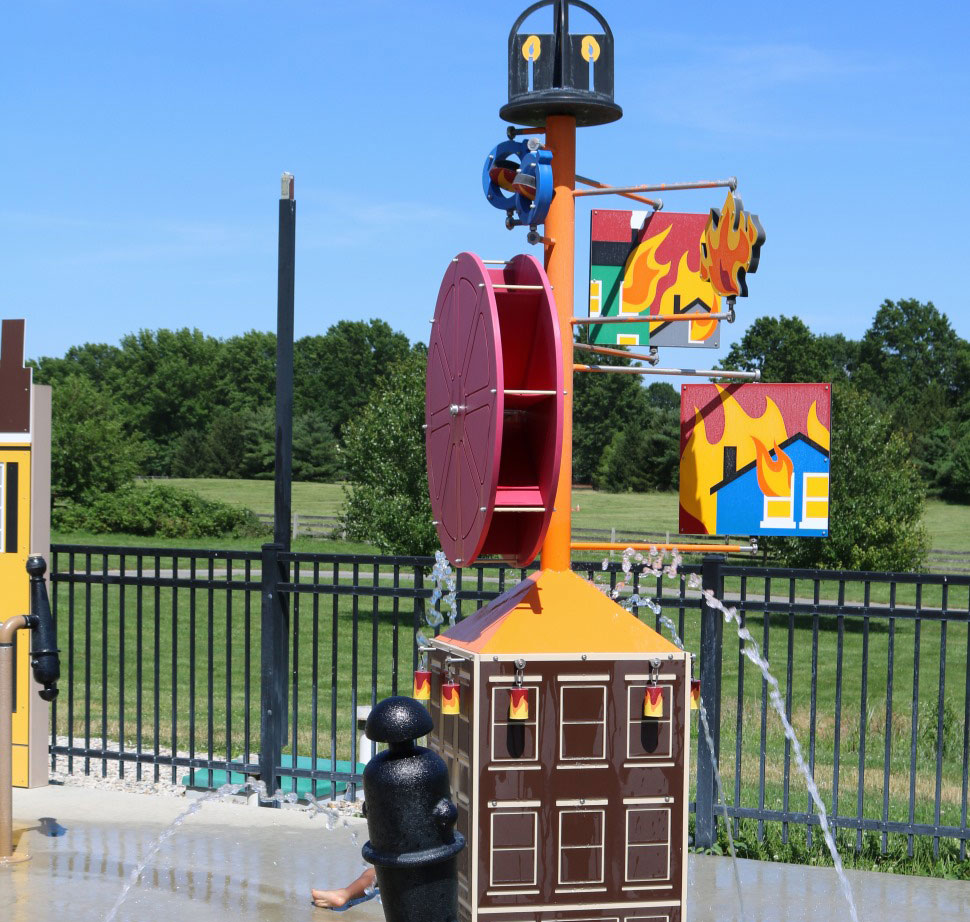 Eiteljorg Museum of American Indian and Western Art
The Eiteljorg's extensive collection of art from American Indian and Western Art is impressive and the main draw for visitors. But the museum has much more to offer, especially for younger guests, such as the R.B. Annis Western Family Experience where families can explore a stagecoach, build a tipi and totem pole, try their hand at weaving. The R.B. Annis Western Family Experience is currently undergoing renovations and will open up this Fall.
Indiana Historical Society
Following in its mission of sharing Indiana's history through exhibits, libraries, stories, and other resources, the Indiana Historical Society collected stories during the COVID-19. These stories are available online for visitors to read through and reflect on that time in Indiana's history. As you browse through the stories, which include photos and videos, you'll get a look at the thoughts, feelings, and experiences of fellow Hoosiers during the pandemic.
Indianapolis Repertory Theatre
Created specifically for educators and teachers, the Indianapolis Repertory Theatre's study guides are helpful for anyone attending a performance. These study guides offer show synopsis, statements by the director and the designers, and a guide to the role of the audience. They are a great way to educate yourself before or after you see a show.
Indiana State Museum
The Indiana State Museum is chocked full of awesome exhibits and activities taking visitors through the history of the state. But did you know it also has bits of history on the outside of the building? The exterior of the building features 92 sculptures, each representing the 92 counties in the state.
Indianapolis Motor Speedway Museum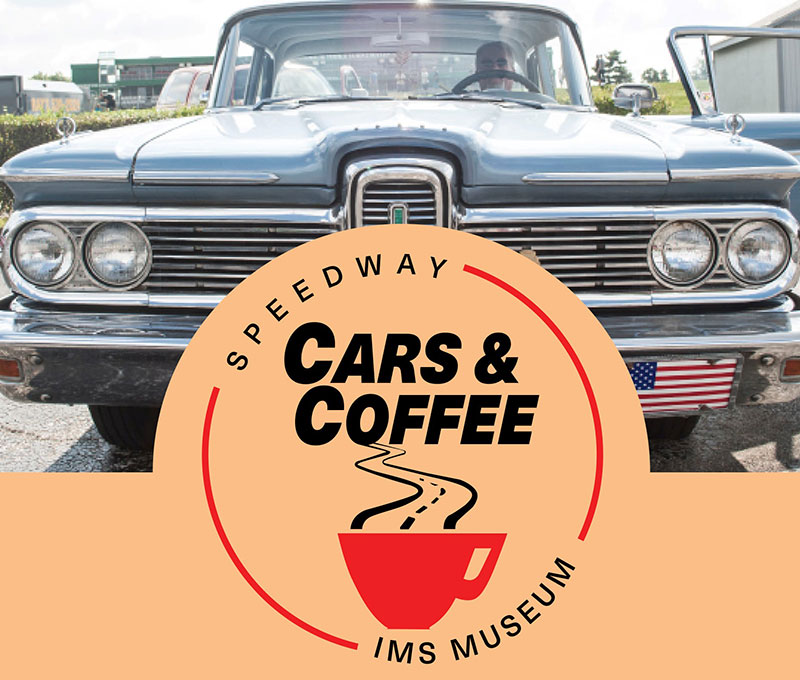 While racing is what they're all about, the Indianapolis Motor Speedway Museum offers more than just cars. The museum houses an impressive collection of cars, but also has a large assortment of other racing memorabilia including racing helmets, uniforms, trophies, and more. Every 2nd Saturday of the month, the IMS Museum hosts Cars and Coffee. This free event brings together car enthusiasts to share their vehicles—any type, make, or model—and enjoy coffee, donuts, and conversation.
NCAA Hall of Champions
Each year, the NCAA Hall of Champions displays championship banners for every NCAA sport. These banners celebrate the school that wins the championship for every NCAA sport at every divisional level. Visitors also love the NCAA college mascot interactive exhibit, where you can see the mascot for every NCAA institution in the country.
Newfields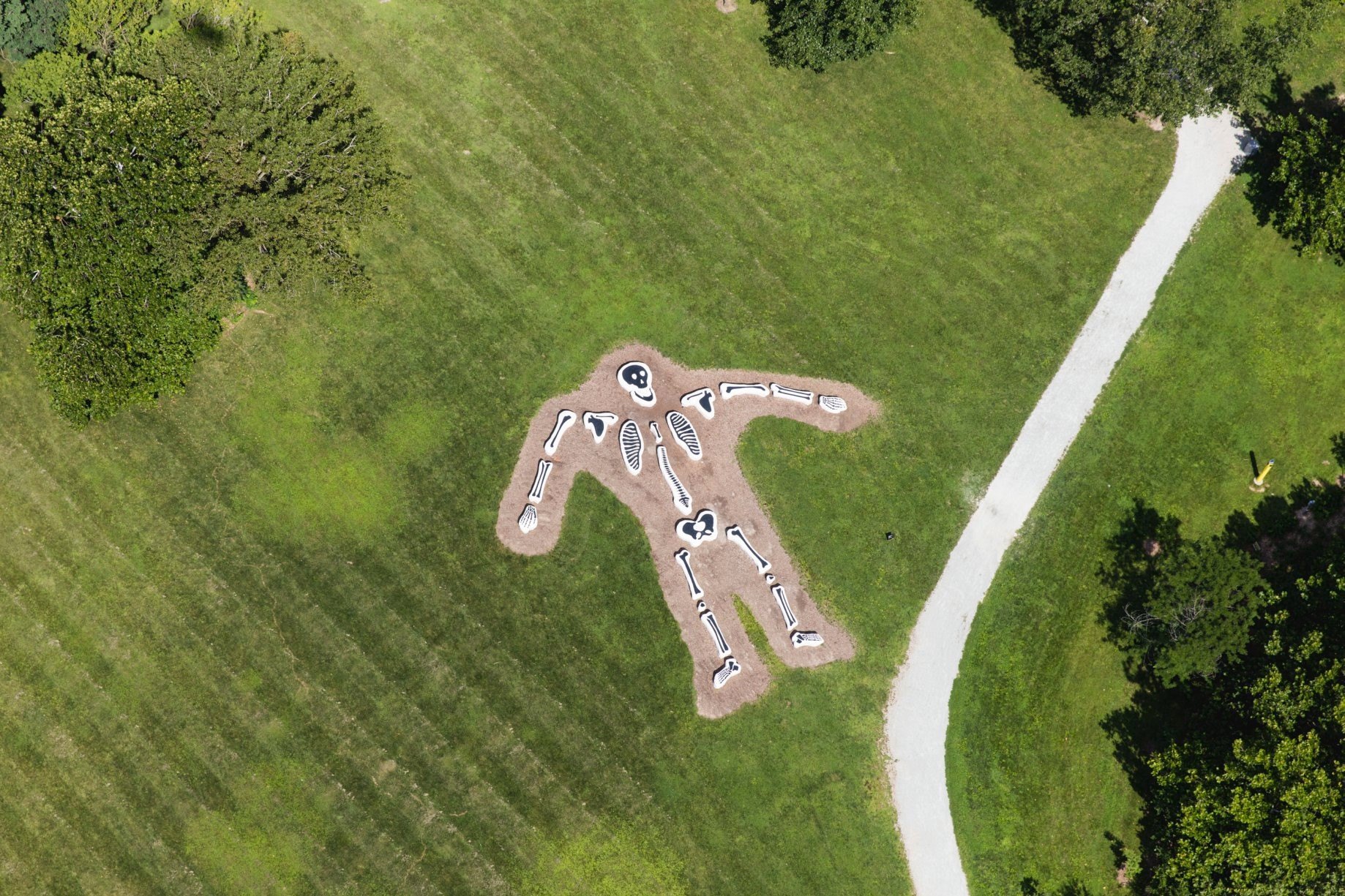 More than just an art museum, Newfields consists of the Indianapolis Museum of Art, Lilly House, Virginia B. Fairbanks Art and Nature Park, The Garden, The Miller House and Garden, Elder Greenhouse, and Beer Garden. Visitors to Newfields have access to all these additional attractions, so you'll want to plan plenty of extra time for your visit. From strolling through the gardens to touring the Lilly House to exploring the 100 acres of the nature park, you have tons to see and do at Newfields.
Rhythm! Discovery Center
At the Rhythm! Discovery Center, you can view and try out percussion instruments from around the world. You can take your percussion education even farther with family-friendly Saturday programs. These programs include community drum circles, educational lessons on percussion instruments, and live performances and are included with museum admission. Check the Rhythm! Discovery Center website and Facebook page for the most up-to-date information.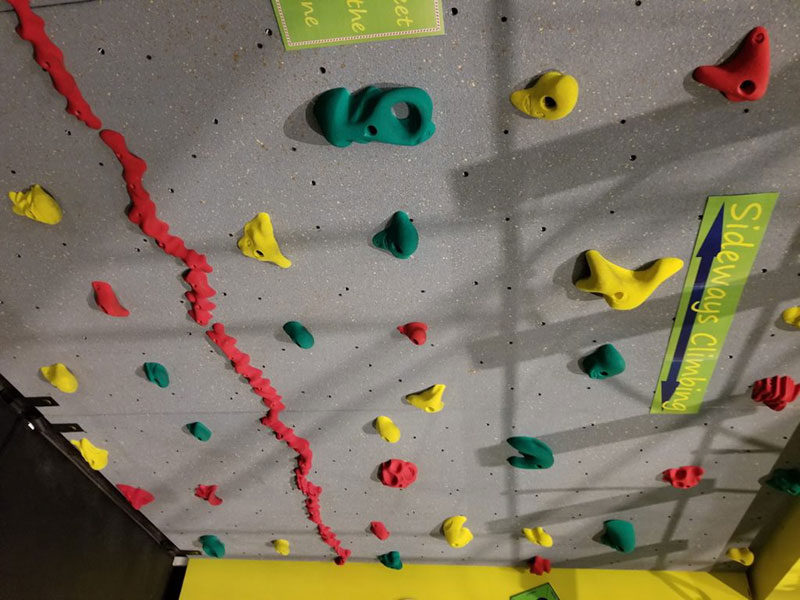 Terre Haute Children's Museum
Not just for kids, the Terre Haute Children's Museum has plenty to offer visitors of all ages. EyePlay is an interactive playground that combines human motion and interactive floor. Parents have just as much fun as the kids running, jumping, twisting, and dancing in this fun exhibit. The Fit Gym tests your athletic prowess with weight, climbing, and cardio challenges and is a fun activity for older kids and adults.
The Children's Museum of Indianapolis
The Children's Museum of Indianapolis plays host to Lilly Theater, which puts on live shows throughout the year. These shows are suitable and engaging for all ages with colorful costumes, imaginative scenery, and music and dancing. All shows in the Lilly Theater are free with museum admission.
WonderLab
Kids of all ages love WonderLab to learn, have fun, and enjoy hands-on activities. Open to first-time parents, the Baby Brilliance program brings new parents into the WonderLab family by offering a free First Time Parents Membership. The free membership is open to first-time parents and is good from their child's birth through 18 months of age and includes additional resources and parent support groups.
What Access Pass attraction surprises will you explore first? Share with us on social media with #INAccessPass!