Jan. 28–July 30, 2023
"Tickets! Tickets, please!"
Join Buddy the Tyrannosaurus rex and his Pteranodon family on a time-traveling adventure through the Age of the Dinosaurs. Hop aboard a stationary version of the Dinosaur Train and help Buddy on his quest to discover everything there is to know about dinosaurs!
Based on the popular PBS KIDS TV series, Dinosaur Train, this exhibit explores the basics of science through fun, hands-on activities.
All aboard the Dinosaur Train!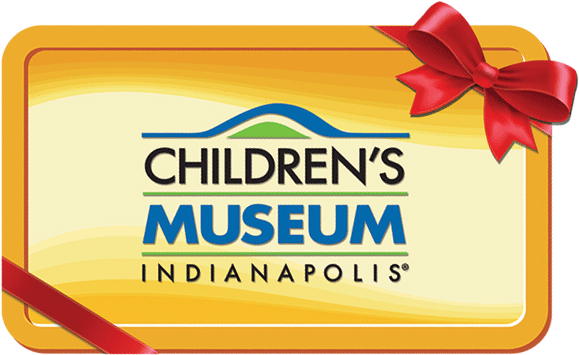 Members get more!
You'll see this exhibit (and more!) in the 2023 exhibit lineup. Buy a gift membership today for a year of unlimited visits.
Dinosaur Train: The Traveling Exhibit was created by The Magic House in collaboration with The Jim Henson Company. © 2022 The Jim Henson Company. Jim Henson's mark & logo, Dinosaur Train mark & logo, characters and elements are trademarks of The Jim Henson Company. All Rights Reserved.