March 11–Aug. 6, 2023
Step inside the world of Minecraft, the best-selling video game of all time! In Minecraft: The Exhibition, you'll enjoy an immersive experience featuring characters and scenes from the game. Learn fundamental skills and moves to become the ultimate Minecraft expert, and embark on a quest to build a better world–both digitally and in real life!
Presented by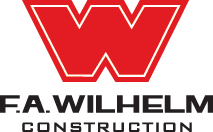 Let's build a better world—together.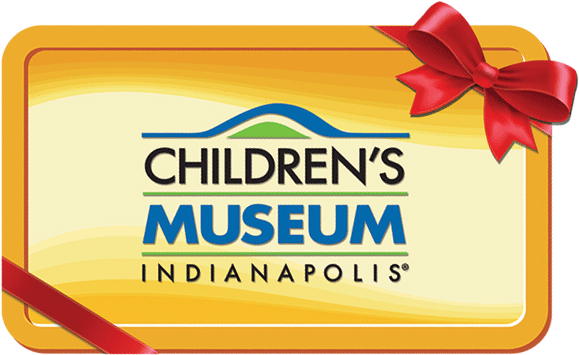 Members get more!
You'll see this exhibit (and more!) in the 2023 exhibit lineup. Buy a gift membership today for a year of unlimited visits.
Minecraft: The Exhibition is organized by the Museum of Pop Culture in partnership with Mojang.