Part of our mission is to provide an accessible, positive learning environment for all children and families, regardless of their economic situation. Our Plan-Ahead Pricing structure offers a range of pricing options for visitors who plan ahead. You can save up to 20% when you buy at least 2 weeks in advance!
For even more opportunities to visit, play, and learn, we offer these additional low-priced options: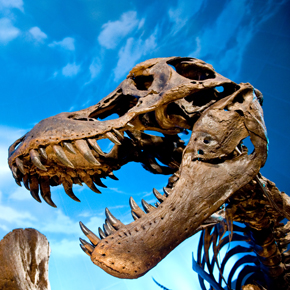 Free Days
The best things in life are free memories! We want all children and families to visit this most extraordinary place, so we'll open up the museum with free admission on these days:
Martin Luther King, Jr. Day (January)
Presidents Day (February)
Fiesta de la Familia (September)
Christmas Eve (December 24, 10 a.m. to 2 p.m.)
First Thursday Nights
From 4-8 p.m. on the first Thursday of each month, we welcome all visitors to pay $6 for admission to the museum and the
Riley Children's Health Sports Legends Experience®
! Tickets can be purchased on-site, but we strongly encourage
online purchasing
. When you buy ahead, you beat the crowds and enjoy every minute of your time at the museum!
Access Pass
Access Pass allows qualifying Hoosier families the ability to visit The Children's Museum and the
Riley Children's Health Sports Legends Experience®
for just $2 per family member per visit. Hoosier families that take part in Temporary Assistance for Needy Families (TANF), SNAP and Hoosier Works, or Hoosier Healthwise Insurance may qualify for
Access Pass benefits
. Even better? The museum has joined forces with other local institutions to offer Access Pass opportunities around the city and state.