6:30 p.m.
Reception in the Welcome Center

7 p.m.
Dinner & Power of Children Gallery Tour (featuring the new addition of Malala Yousafzai)

8:30 p.m.
Awards in the Lilly Theater
Keynote Speaker: Dr. Una Osili
Join us to meet and celebrate the five catalytic and committed recipients of the national Power of Children Awards 2021!
Victoria Ren
Hailey Richman
ZaNia Stinson
Ekansh Tambe
Sammie Vance
In her keynote address, "Expanding the Power of Youth to Change Our World", Una Osili will share five Calls to Action. Whether you are a parent, business leader, community organizer or youth advocate, the Calls to Action will give us all a lens for what we can do to intensify support for youth engagement and social action. Based on the research of the Philanthropy Panel Study–the nation's only longitudinal study on philanthropic behaviors of adults, youth and families–these actions can increase resources, advocacy and connections for youth from diverse backgrounds, particularly those from underserved groups and communities of color.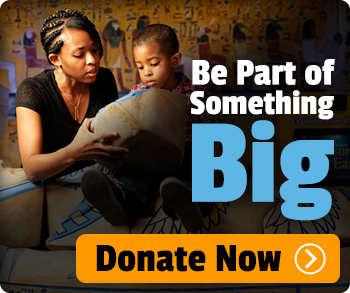 For questions please contact Emma Doris at RSVPevents@childrensmuseum.org or 317-334-3211. This event is suitable for children ages 10 and older, attending with an adult. Business/Cocktail attire requested.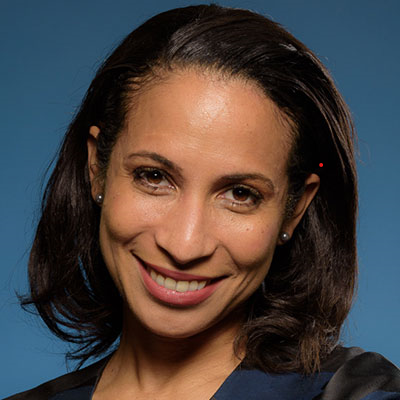 Una Osili
Scholar – Author – Researcher
Una Osili is the Efroymson Chair in Philanthropy and Associate Dean for Research and International Programs at the Lilly Family School of Philanthropy at Indiana University, the world's first school dedicated to the study of philanthropy. She also serves as Dean's Fellow for the School's Mays Family Institute on Diverse Philanthropy.
An internationally recognized scholar in economics, Osili leads the research and publication of Global Philanthropy Tracker, the Global Philanthropy Environment Index, and Giving USA, the annual report on American philanthropy. She is the founder of the digital platform, Generosity for Life, and chairs the School's Philanthropy Panel Study, the most comprehensive study of the generosity of American families over time. Osili received her bachelor's in economics from Harvard University and Master's and Ph.D. from Northwestern University.
Notice related to COVID-19: Your health and safety are our top priority. Our policies remain responsive to the current environment and we will continue to monitor information from our local and state health departments, as well as the CDC. Please check the museum's current health and safety procedures.