If you're looking to save a little dough in your dining out budget, many of the Access Pass attractions have seating areas where you can eat your packed lunches and snacks. Bringing your own food is also a safe options for families with food allergies and aversions. If you're running out of brown bag inspiration, check out these easy packed lunch ideas:
Pinwheel wraps
Trade in the typical turkey sandwich with this twist. Layer your favorite meat, cheese, and condiments in a flour tortilla, wrap up tightly, and cut into 1" sections for fun pinwheel-shaped finger foods.
Peanut butter and honey sandwiches
Mix up this lunch staple by using honey instead of jelly. You can also trade out the traditional peanut butter for almond butter, sunflower butter, or another nut butter.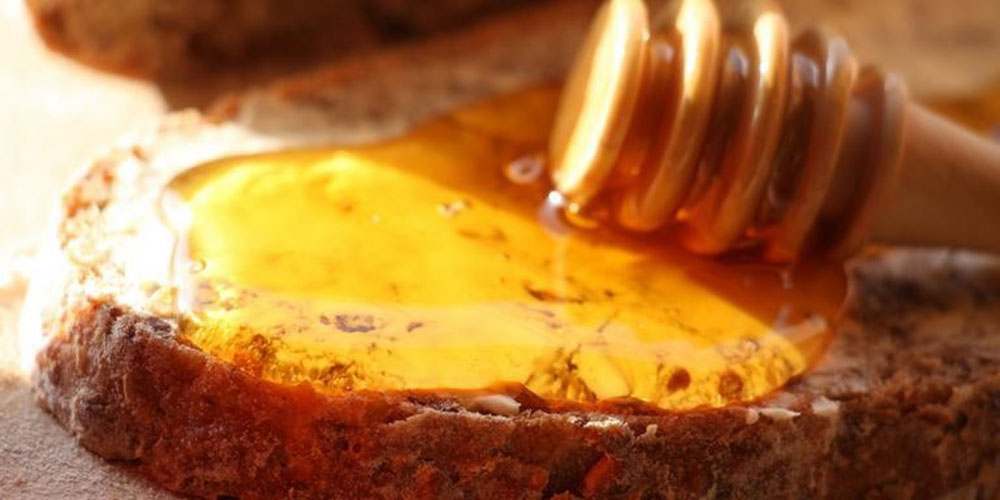 Charcuterie board to go
Rather than packing a bunch of individual lunches, pack one big lunch and let everyone pick off your charcuterie board to go. Pack pepperoni, cheese sticks, cubed cheese, turkey slices, grapes, blueberries, peppers, baby carrots, olives, crackers, pretzels…anything easy to transport and eat with your hands.
Packed pitas
From chicken salad to hummus, turkey to PB&J, pitas are a great vessel for lunch. You can fill pitas with nearly any food and they are easy to pack, easy to transport, and don't get soggy.
Food on sticks
Who doesn't love food on a stick?! Cut up fruit and put on kabobs…they're not only easy to transport, they're fun and easy to eat. You could also do diced pieces of lunch meat, cheese, peppers, grape tomatoes, mushrooms, and more.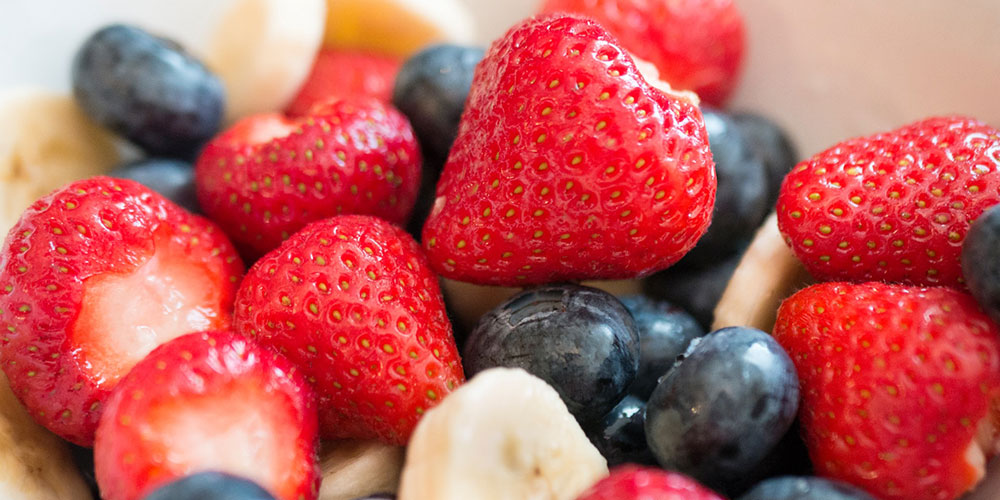 Where to sit and enjoy lunch
Here's where to enjoy your packed lunch and snacks at some of the Access Pass attractions:
Conner Prairie
Guests can eat their own meals in the designated picnic areas onsite. Food available for purchase at Café on the Common.
The Eiteljorg Museum
Dine-in at the Eiteljorg Museum Café. Outdoor seating is available on the patio that overlooks the canal and White River State Park.
The Indiana Historical Society
Dine-in at the Stardust Terrace Café. Outdoor seating is available along the canal and Military Park is just across the street, offering green space and picnic areas.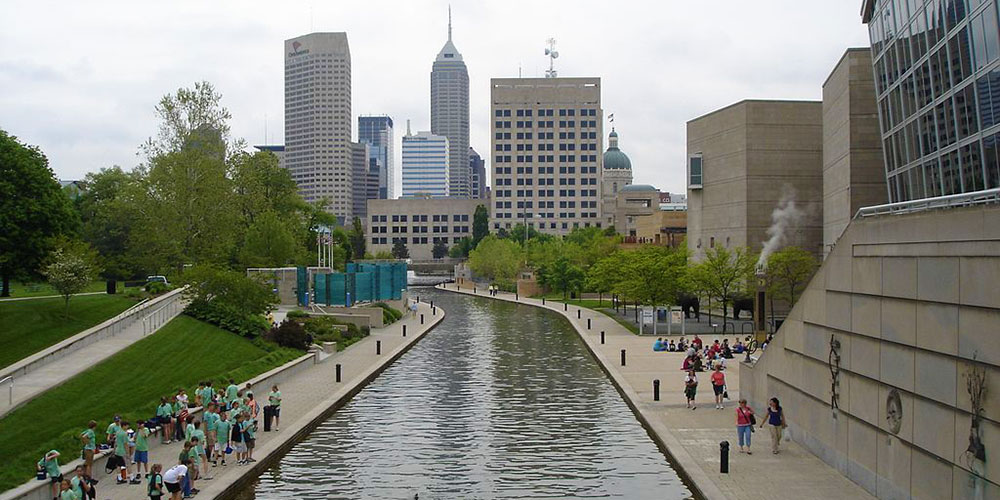 Evking22, CC BY-SA 4.0, via Wikimedia Commons
Indiana State Museum and Historic Sites
Dine-in at the Farmers Market Café and L.S. Ayres Tea Room and grab-and-go options available at Farmers Market Café. Green space and outdoor seating located out front of the museum, as well as in nearby White River State Park.
Newfields
Dine-in available at The Café. The Virginia B. Fairbanks Art & Nature Park offers picnic areas as well.
Rhythm! Discovery Center
Many downtown restaurants are nearby and green space is one block away in Hudnut Commons and the Capitol Building lawn.
Terre Haute Children's Museum
Café in the museum and nearby downtown restaurants. The Indiana State University campus is a short 2-3 block walk from the museum and offers green space and seating areas.
The Children's Museum of Indianapolis
Guests can eat their own meals in the Food Court dining area or select from a variety of meal and snack options in the Food Court. The outdoor Riley Health Sports Legends Experience® also has picnic seating and food options for purchase.
WonderLab Museum of Science, Health, and Technology in Bloomington
Café and vending machines, as well as green space just outside the museum.
You can find information about all of the eating options and spaces on each attraction's website. Visit childrensmuseum.org/access-pass for links to all the partner attractions!