As we begin to reopen our doors to the public, we will continue to provide opportunities for you to experience Museum at Home. It's one more way we're pursuing our mission.
Follow all of our social channels for the latest content!
As a nonprofit that receives very little city, state, or federal funding, we ask for your support. When the time is right for you and your family, we would appreciate it if you would consider making a donation. These donations will help ensure the museum has the necessary funds to continue to operate and maintain a world-class facility, as well as to create extraordinary exhibits and programs in the future.
Easter activities
Make Easter weekend egg-straordinary with these fun activities!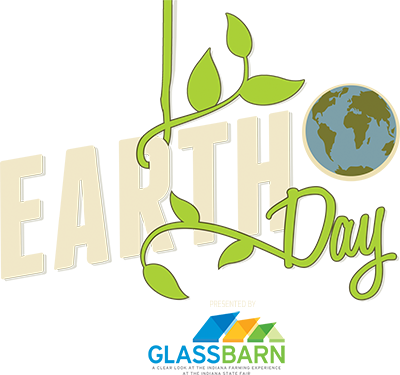 Earth Day Activity Bundle!
Dig into these hands-on activities that you can do at home to virtually celebrate!
Facebook LIVE with Museum Experts
The Children's Museum educators and experts are coming together to bring you fun live content. The full schedule of virtual live events will be released soon!
Let's Chat! Live Shows
Every week we're bringing you interactive activities and conversations with around topics you love⁠—dinos, nature, art, and more!
Virtual Museum Programs
Our trained actors and facilitators are doing what they do best⁠—entertaining and educating families of all ages! Check out your favorite museum programs right from home!
Virtual Birthday Parties
We know kids with birthdays aren't able to celebrate as planned, so Rex wants to make sure your birthday kiddo feels extra special. Check out our monthly virtual birthday dance parties!
DIY Science
Our Science Educators have you covered with these fun at-home science experiments that only take a few ingredients.
Museum in Minutes
We're taking you on a virtual tour of some of your favorite exhibits—each in one minute or less!
Curate Your Own Collection
Go behind-the-scenes with the museum's curators and learn about fossils you can find in Indiana, how to start your own collection, and how to organize and store your collection.
Warm-Up with Our Coaches
The Riley Children's Health Sports Legends Experience® coaches are here to help you get up and get active! Follow along for fun active play activities for all ages you can do at home.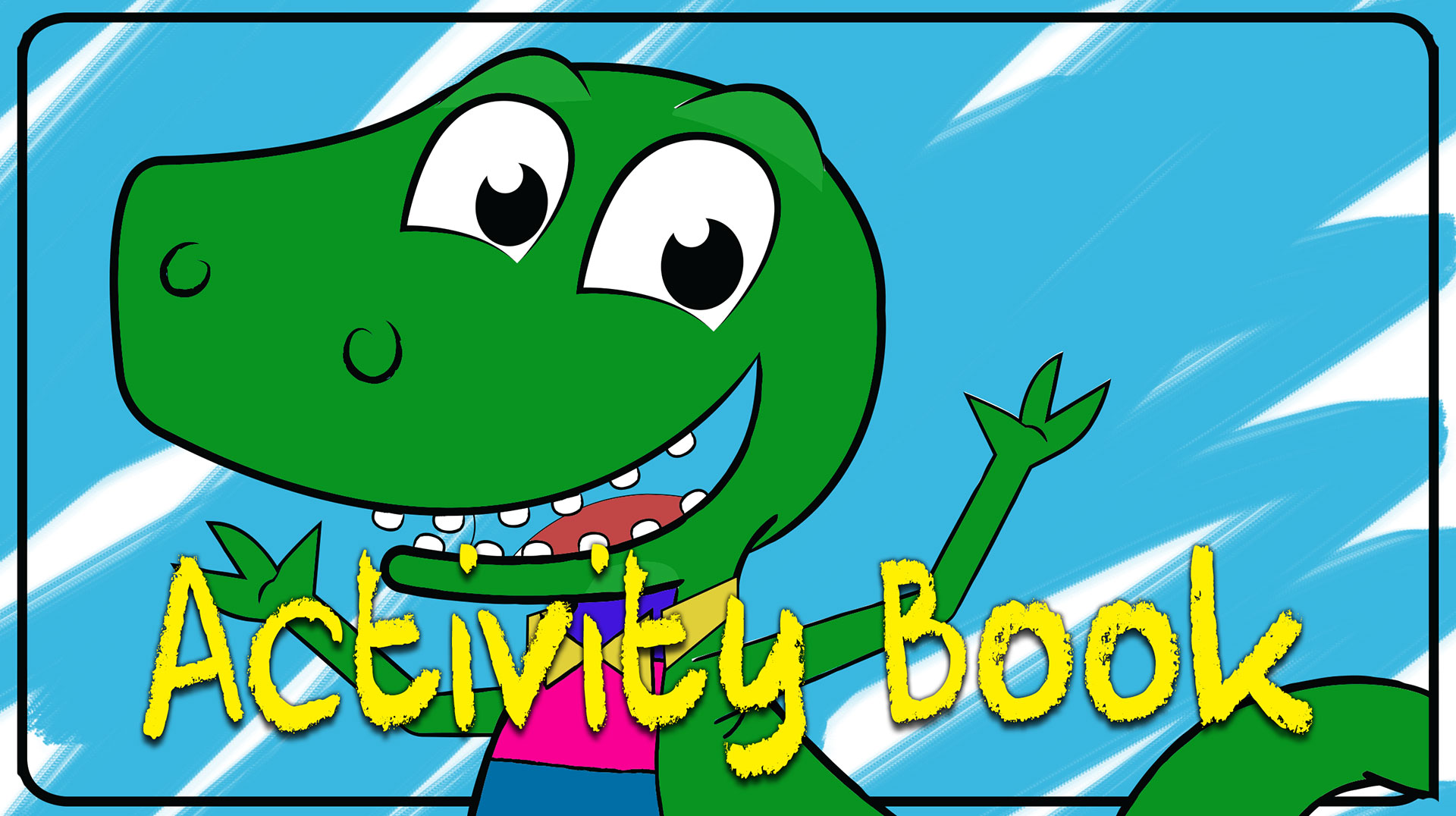 The Children's Museum Activity Book
Make some art to hang up on the fridge at home! Color in some of your favorite museum memories and brighten up your space. Print these out at home and have a blast!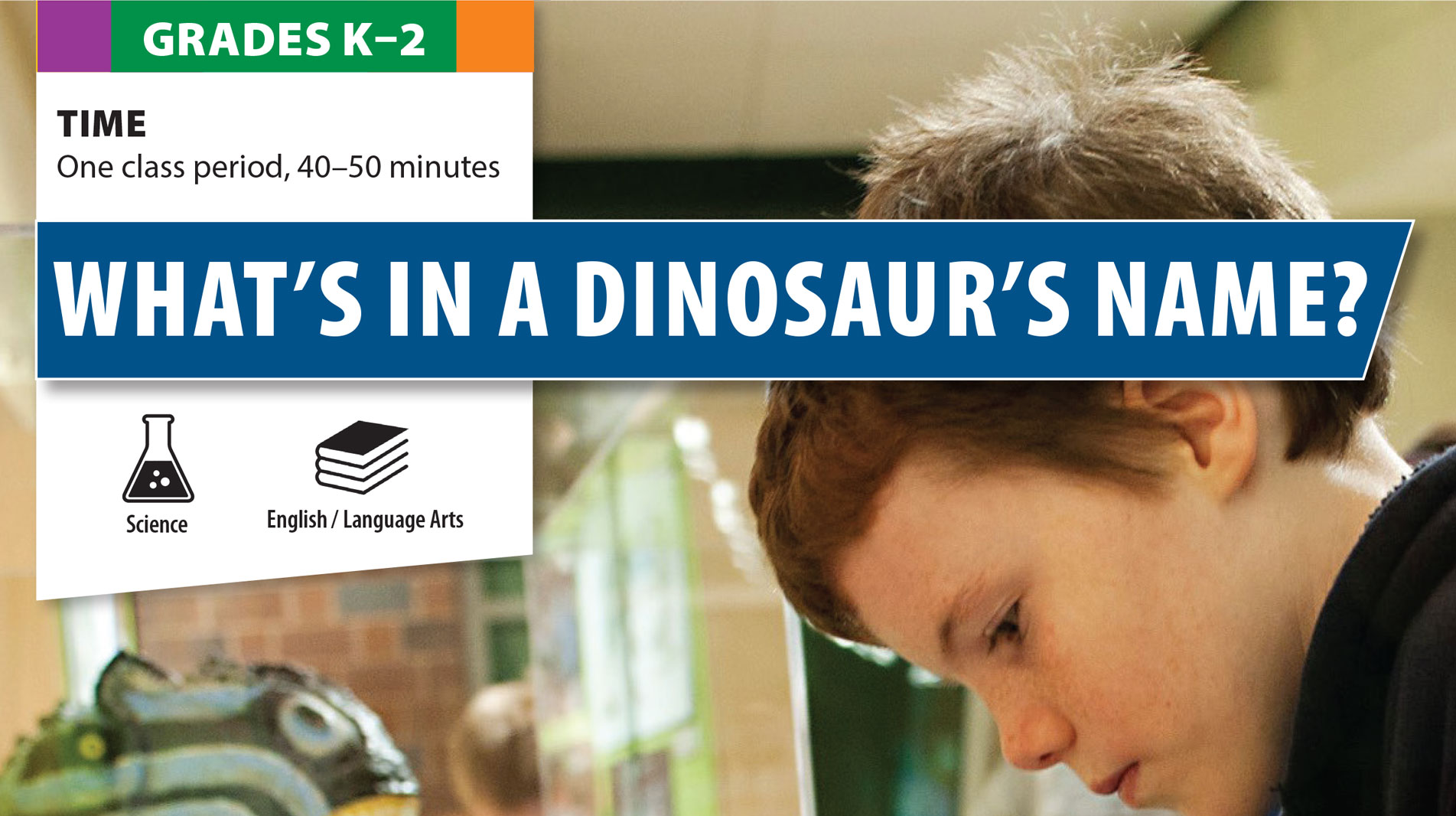 Museum at Home: Classroom Connections
Need some fun and creative ideas for your e-classroom? Check out our standards-based lessons, covering many topics and written by trained educators.
Previous Themed Activity Bundles

May the 4th be with you
Attention all rebels, scavengers, bounty hunters, princesses, farmboys, spies, Jedi, and scruffy looking nerf herders—Happy Star Wars Day! May the Fourth be with you!

We've searched the galaxy for Star Wars content especially for you. No need to jump to hyperspace. We have everything you need right here. This is the Way.
Martin Luther King Jr. Day Activity Bundle
The museum opens its doors with FREE admission to all children and families to celebrate the life, achievements, and legacy of Dr. Martin Luther King Jr. on Jan. 18. If you can't visit in person you can still celebrate with activities at home. You can:
Thanks to our kind sponsors FedEx and Ice Miller LLP.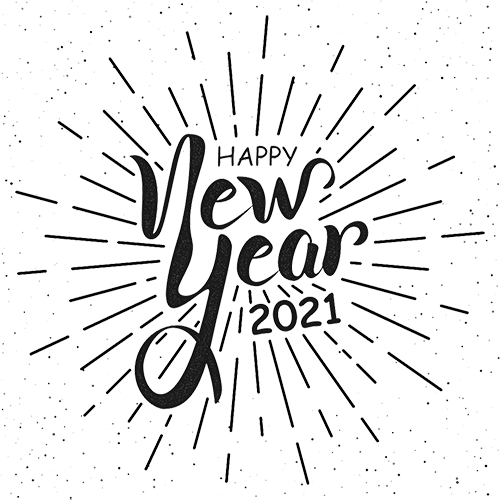 New Years Eve Activity Bundle
2020 is almost over! We have a few activities for you to check out as we wind down the year in our New Year's Eve digital bundle. You can:
Learn how to build a time capsule—watch the video
Watch how to make your own Water Clock—watch the video
Make your own 2020 memory journal—learn more
Print out "Countdown to Noon" flags—learn more
Tune into a performance by Grammy-nominated Zak Morgan
Thanks to our kind sponsors Donatos, Indiana Farm Bureau and Kumon.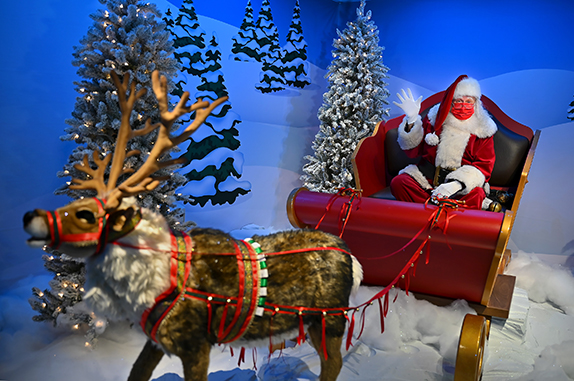 Jolly Days Activity Bundle
Celebrate the holidays at home with these fun and festive videos and activities. From "magical snow" to delicious homemade cookies, there's a little something for everyone to enjoy this season!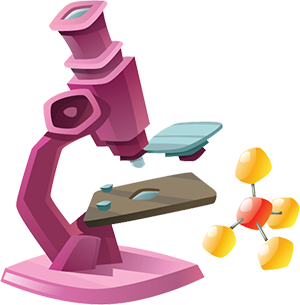 Chemistry Day Activity Bundle
Happy Chemistry Week! Explore the world of chemistry with experiments and demonstrations that illustrate how chemistry is all around us. Don't forget to join us on Saturday, Nov. 14 for our in-person Chemistry Day activities.
Thank you to our sponsor, KNAUF Insulation.
Summer Fun Bundle
Blue skies. Fresh-cut grass. Singing birds. Fluttering butterflies. Flowers in full bloom. It's summertime and it's time to get outside! Give this list of activities a try so you can have an extraordinary summer!:
Racing Activity Bundle
Even though we have to wait just a little longer to celebrate the greatest spectacle in racing this year, May still means racing in central Indiana! Check out our starting grid of extraordinary racing-related activities:
Start your engines. Let's go racing!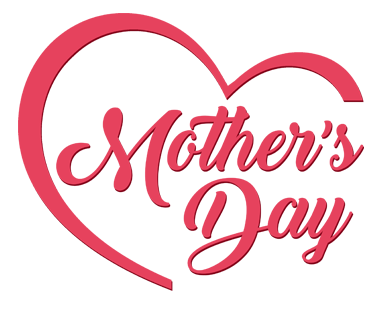 Mother's Day Activity Bundle
We know that mom is working overdrive during these unusual and uncertain times. She deserves an extra special Mother's Day. Let us help you make her day extraordinary. Show mom you care by making one of these crafts for her for Mother's Day:
Black History Month Activity Bundle
From storytime videos to inventor spotlights, our Black History Month Digital Activity Bundle provides museum resources for you to use without leaving the house.
Presidents Day Activity Bundle
Celebrate Indiana's presidential heritage this Presidents Day!
Don't forget to join us on Monday, Feb. 21, as the museum opens its doors with FREE admission. Due to limited capacity, free tickets are required. Please call 317-334-4000 on Feb. 15 to check for day-of availability—learn more.
Let your voice be heard by participating in these activities at home: