Open Sept. 9, 2023–April 7, 2024
This fall, we will bring the world to Indianapolis through the exploration of a dozen locations, focusing on six main sacred places, each representing different faiths. You'll "meet" a young guide from each community who will describe how they feel, what they do, and what they experience when they visit their sacred site.
Learning about these places through the lens of these real people can help us better communicate with our neighbors, leading to mutual understanding and respect.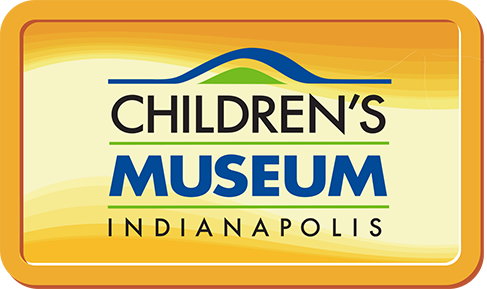 Members get more!
You'll see this exhibit (and more!) in the 2023 exhibit lineup. Buy a membership today for a year of unlimited visits.
Lilly Endowment Inc. is a private philanthropic foundation created in 1937 by J.K. Lilly Sr. and his sons Eli and J.K. Jr. through gifts of stock in their pharmaceutical business, Eli Lilly and Company. While those gifts remain the financial bedrock of the Endowment, it is a separate entity from the company, with a distinct governing board, staff and location. In keeping with the founders' wishes, the Endowment supports the causes of community development, education and religion and maintains a special commitment to its hometown, Indianapolis, and home state, Indiana. The principal aim of the Endowment's religion grantmaking is to deepen and enrich the lives of Christians in the United States, primarily by seeking out and supporting efforts that enhance the vitality of congregations and strengthen the pastoral and lay leadership of Christian communities. The Endowment also seeks to improve public understanding of diverse religious traditions by supporting fair and accurate portrayals of the role religion plays in the United States and across the globe.