Opens Sept. 9, 2023
Encounter various locations around the world where people experience illumination, perform acts of faith, or seek spiritual fulfillment. Hear from the people and communities that surround these sacred places. Learning about these places helps us better communicate with our neighbors, which leads to mutual understanding and respect.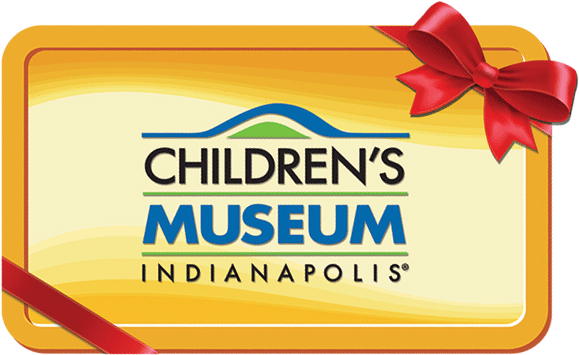 Members get more!
You'll see this exhibit (and more!) in the 2023 exhibit lineup. Buy a gift membership today for a year of unlimited visits.
Sacred Places is made possible by Lilly Endowment Inc.